Synopsis
Ground subsidence occurs in a suburban area. A team of engineers is dispatched to investigate the cause. Team member Hao carries heavy instrument every day, wandering in the empty suburb. One day, the investigation brings him to a primary school. He finds a diary book, which chronicles the growth of a boy and the separation of an intimate group. As the investigation proceeds, Hao discovers that the diaries are prophecies of his own life.
---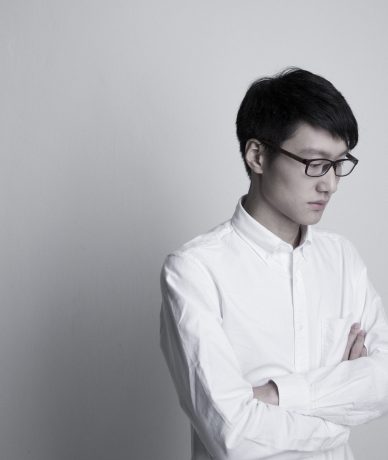 Qiu Sheng
Qiu Sheng was born in Hangzhou, China. He earned a bachelor's degree of Biomedical Engineering in Tsinghua before getting an MFA film degree at Hong Kong Baptist University. His works Winterstare and Golfville have won awards at China Independent Film Festival, Premiere Plans d'Angers, etc. Sheng has enrolled in Golden Horse Film Academy.
---
Director's statement
Suburban Birds, AKA Sielia Suburbium, are not commonly seen in the city, or in the country. They nest on cell towers, at a height of 24 to 25 meters. They feed on pretty insects and chew them with great patience. They also eat plastic papers. They have a low voice. They produce 5 to 6 eggs in one brood. Birdlings listen to the electromagnetic wave while growing up.