Synopsis
Four Springsis a documentary film that presents a family's daily life in the remote town of Dushan in the Guizhou province in southwest China. From a subjective angle, the camera introduces the flow of life out of the screen: the quotidian toils, singing, excursions in nature, visits among friends and extended families, funerals, reunions, and separation. It presented the state of being of the two main characters, the director's own parents, and their attitude when facing irretrievable loss in life.
---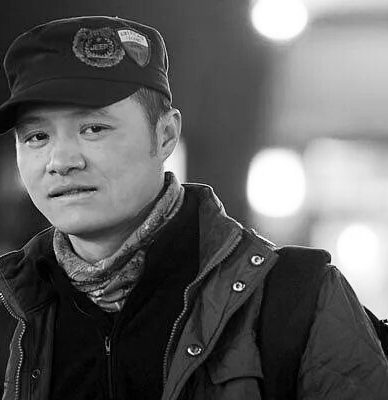 Lu Qingyi
I was born in a multi-ethnic town in southern Guizhou in 1973. For a long period of time, cultures of the Han nationality and ethnic minorities have converged here. When I was a young boy, I quit school and left my hometown because of adolescent rebellion. Later I lived in Beijing with my elder brother and began to paint. In 1997, I got a job to work for a publisher by chance. And sometimes, I'm also singer in bars. Without knowing my lifelong goals, I came back to my hometown, and experienced the life of a miner for half a year. I tried to work as a designer and start a company, which all failed at last. After two years, I made a living with photography until now. Currently, I am an independent documentary filmmaker.
---
Director's statement
In 2012, I wrote a diary, My Father, and posted it on the Internet. Surprisingly, it spread quickly. Within two days, thousands of people expressed their great interest in and blessing to my parents. Their enthusiasm prompted me to look back at the seemingly 'common life' of my parents. Before the Spring Festival in 2013, I began to record fragments of my parents' life using a Nikon D800. In 2014 my family suffered an irretrievable loss: my elder sister died of lung cancer. The family fell into endless grief. As I changed from a participant in life to an observer, I was more and more deeply moved by the open-minded, pristine philosophy of life that they revealed in their daily communication with people and nature.
Four Springsis his first video work with a four-year photography and a two-year editing.