Synopsis
Dong, a dreamer who has lost his way when his age turned to 30, is forced to confront the realities of age, family and a changing economic landscape in China. A rich and nuanced portrait of a wild spirit tamed in time by life's many forces.
---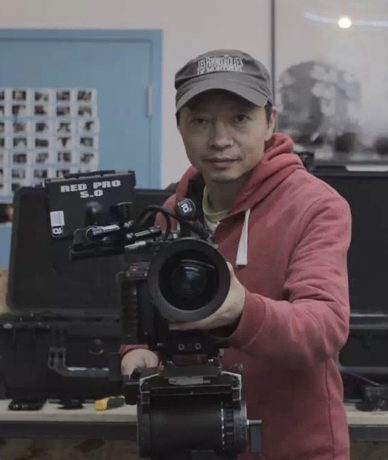 Gu Tao
Tao Gu started filmmaking from experimental films. His short experimental documentary On the Way to the Sea (2010) was shown in over 40 film festivals and won numerous prizes. He works on the documentary as an editor and director. Taming the Horse (2017) is his first feature documentary, selected by Vision Du Réel, Dok Leipzig, RIDM and Festival Des 3 Continents.
---
Director's statement
Over the course of a year, I accompanied Dong with a camera in his struggles with family and society, sex and love, identity and survival as a young man in modern China. The resulting portrait is of a difficult and divisive young man; a sympathetic record on the human condition in contemporary China; a raw cry for truth, a longing for true love and freedom.