Synopsis
22-year-old Meili is an ill-fated girl. Abandoned by her parents, she was raised by her elder sister, who is infertile. Meili was set up to be raped by her brother-in-law and gave birth to a daughter secretly. Her sister often asked her for child support.
To avoid her sister's harassment, Meili quits her job and decides to follow her lover Wen to Shanghai. Unexpectedly, Wen leaves her in Changchun. Abandoned by love, also unemployed, the helpless Meili meets Yu, who finds her another job. Her sister flees to Meili due to family violence. Her brother-in-law finds her, bringing to the surface unbearable memories. Meili resigns. Desperately, she expects Wen's return, but what waits around the corner is deception and betrayal.
---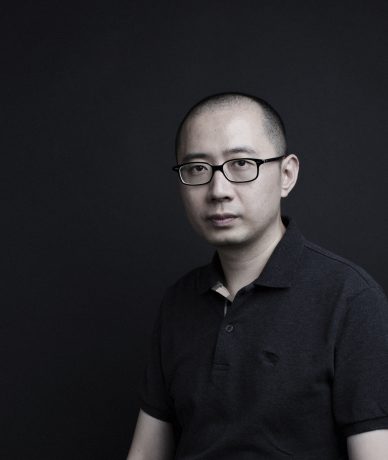 Zhou Zhou
Zhou Zhou was born in Anqing, Anhui, China in 1984, graduating from Radio and Television Journalism at Huazhong University of Science and Technology in 2006. He has been the editor-in-chief and film critic for many years. He currently serves as a script consultant for Jiaying Film and Television Group. The movie Meili is Zhou Zhou's first feature film.
---
Director's statement
In 90 minutes, I hope that the audience can follow the protagonist Meili and experience the selfishness of humanity and cruelty of fate. Until all the efforts and struggles are turned into nothing, she is a person completely abandoned by hope, resorting to revenge in desperation.
I focused on portraying the character's internality with an artistic lens to strive for realism, to organize dramatic stories and reveal the tragic fate of the characters. How to complete the unity of reality and drama, the actress's performance is the key. It is undeniable that the film poses a huge challenge to the actress' performance, not only through the complex relationship and emotion of the character but also through a large number of long-take shots. I feel very fortunate to have met such an outstanding young actress as Chi Yun in my first feature film. Her brilliant interpretation has brought vitality to the film.