Synopsis
Wu Yang comes from a family that not only lives hard, but also lacks the capability to change the situation. He has to marry her pregnant girlfriend for the social convention; he doesn't have a decent job to afford a new apartment, so Wu Yang, together with his wife, has to stay with his parents in a small apartment. A few months later, the birth of their child makes things worse.
---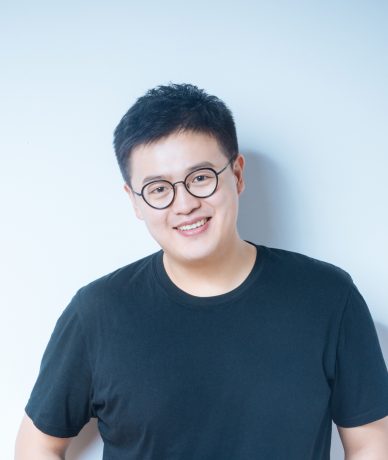 Zhang Yuxuan
Zhang Yuxuan, director and producer, graduated from the University of Paris 8, majored in film directing. He used to work at Coproduction Office in Paris for the production and international sales of Riddle, the work of young Chinese director, Zhou Hao. Currently, he is the producer of the Douban Read and Airship Pictures in Beijing, China.
---
Director's statement
China's economy has been rapidly developing over the past three decades. The real estate investment fever has led to a continuous rise of the property price, which influences not only megacities like Beijing, but also small towns like Zhenjiang along the Yangtze Delta, where our story is set. Unfortunately, owning a house is so indispensable for Chinese people that the tragedy is inevitably constructed by the contradiction of one's desire and the reality.