Synopsis
The story tells about a female teacher's life in a small city in China. Today's China has already past the time of the Red Revolutions. Those idealistic students from the 80s have reached their middle age, accepting their ordinary lives. Ms. Yao was one of them. Recently in her school, there were two teachers who had an affair and eloped together. It reminded Ms. Yao of her own life. So many things were flashing back, those memories and experiences that came from a same generation.
---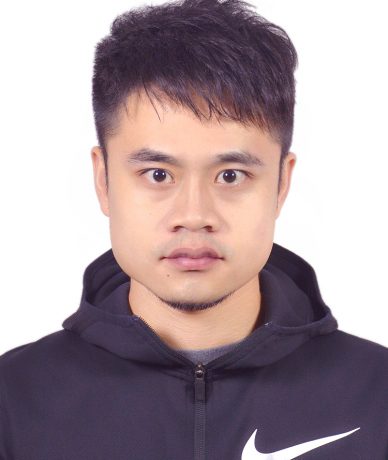 Wang Erzhuo
Erzhuo Wang was born in 1991 in Changde, Hunan. He graduated from the Central Academy of Drama with a master's degree. Now he lives in Beijing, as a film director and screenwriter. His movie South of the Clouds was selected by the Yamagata International Documentary Film Festival in 2013.
---
Director's statement
There are individuals who have been forgotten in every era, and what I want to shoot is a film about these individuals' life memories.
This movie started with the life of my family. I have had some interviews with my families and listened to them telling their stories. I was deeply touched by these stories, including the story of my mother. Most of my parents' generation was born in 1960s and 70s, left the campus and entered the society in 80s. They experienced the dramatic social transformation and the disillusionment of idealism, and their individual memories were gradually erased by the times. Nowadays, they have reached their middle age, engaging in ordinary jobs and living monotonous lives. During the long years, many of their lives collapsed, and some of them survived. They are extremely ordinary, and they have been used to being forgotten by this era, but they tenaciously defended their lives.
They told me repeatedly that love and hope actually existed.