In recent years, the term "industrialization" has been repeatedly mentioned in various fields of the film and television industry. It has gradually turned into a defining characteristic. However, China's film industrialization is still in its infancy, not fully regulated yet. As a film practitioner, it is necessary to always maintain high standards and awareness, which will lay sound foundation for the facilitation of industrialization.
So, are directors and producers on the frontline already aware of it? With the development of technology, the "impossible mission" can be realized. The development of technology has broken the creative boundaries of content. How to take the most advantage of technology to serve cinematic expression? Or set narrative free from technical limitation and embrace a new world for filmmaking.
Guests: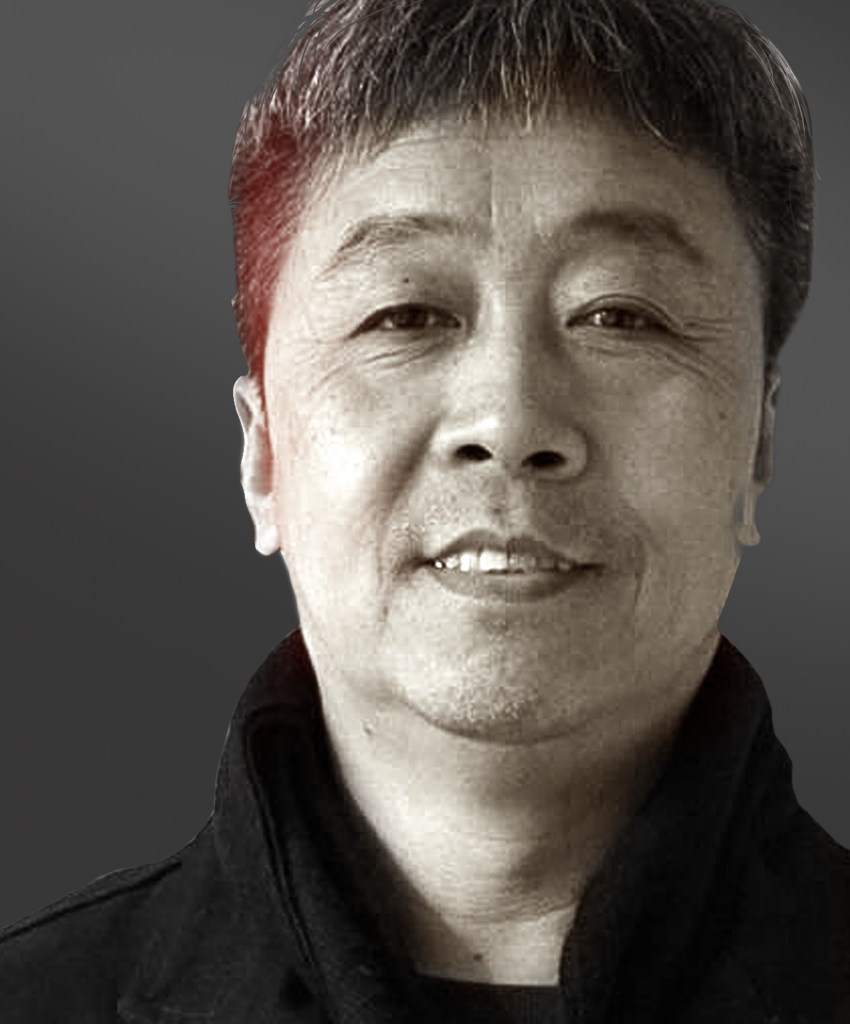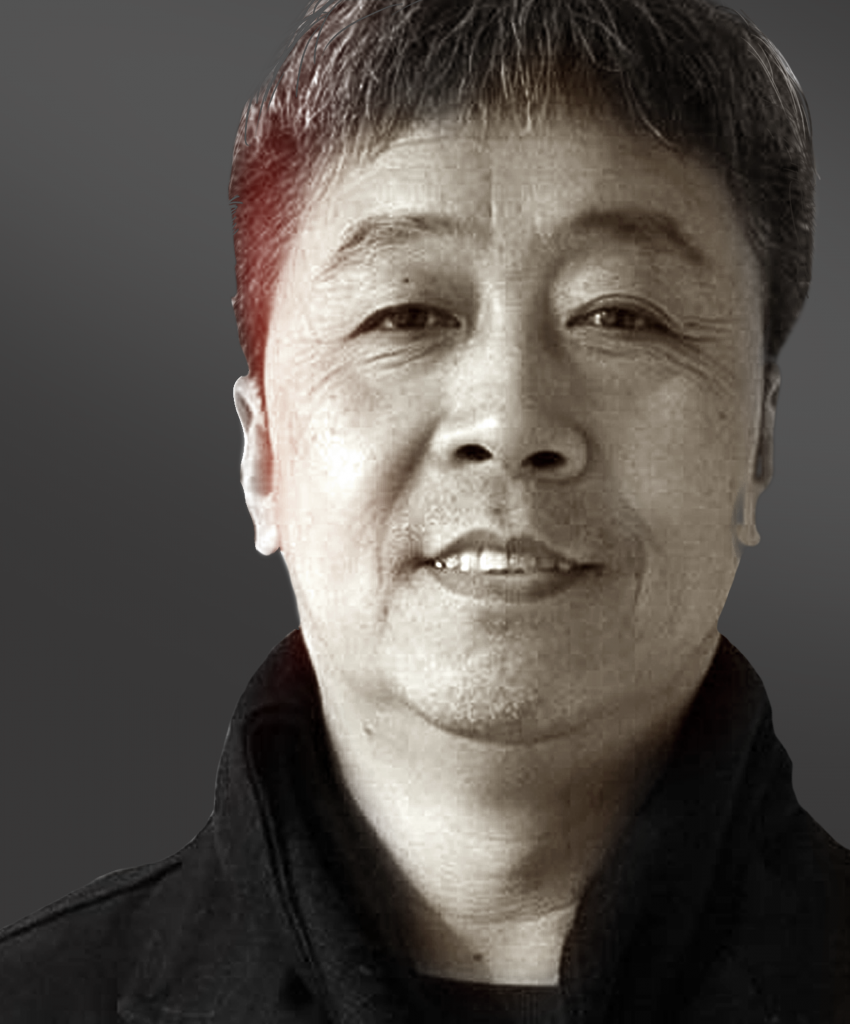 Let the Bullets Fly won Best Cinematography at the 48th Golden Horse Awards; The Crossing won Best Cinematograph at the 34th Hong Kong Film Awards; The Left Ear won Best Cinematography at the 18th Taipei Film Festival. Also known for Raise the Red Lantern, Be there or Be Square, Cell Phone, Guns and Roses.
Zhao Fei | Cinematographer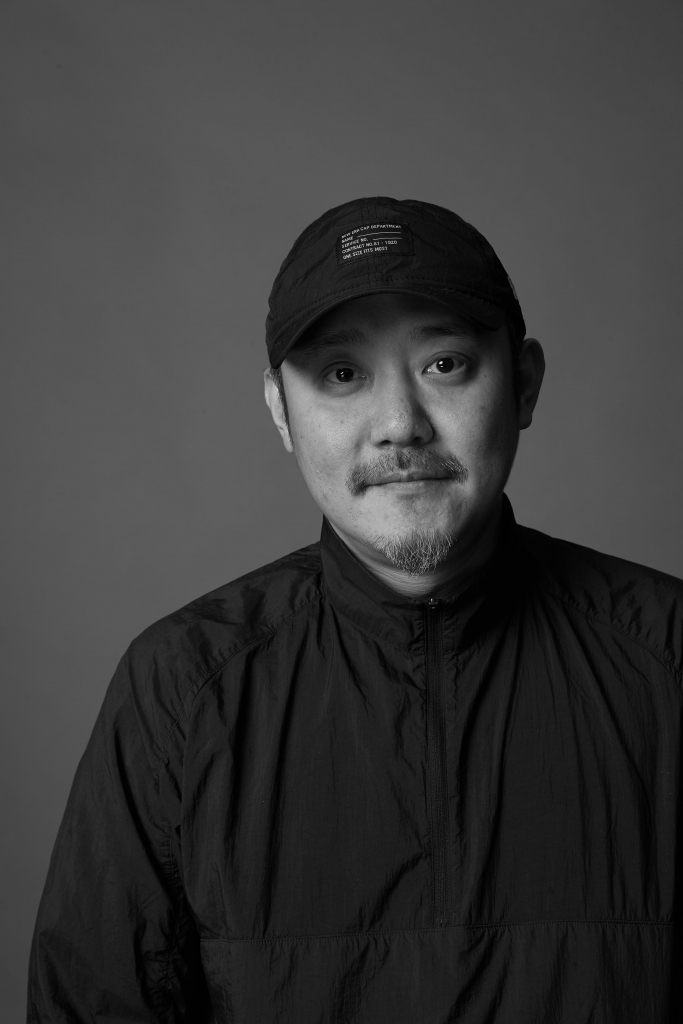 Blind Massage won Best Sound Effect at the 51st Golden Horse Awards. Known for Mountain Patrol, Blind Massage, The Continent, River Road, Knife in the Clear Water, The Shadow Play, Dying to Survive, The Eight Hundred, So Long, My Son, and Saturday Fiction.
Fu Kang | Supervising Sound Editor, Rerecording Mixer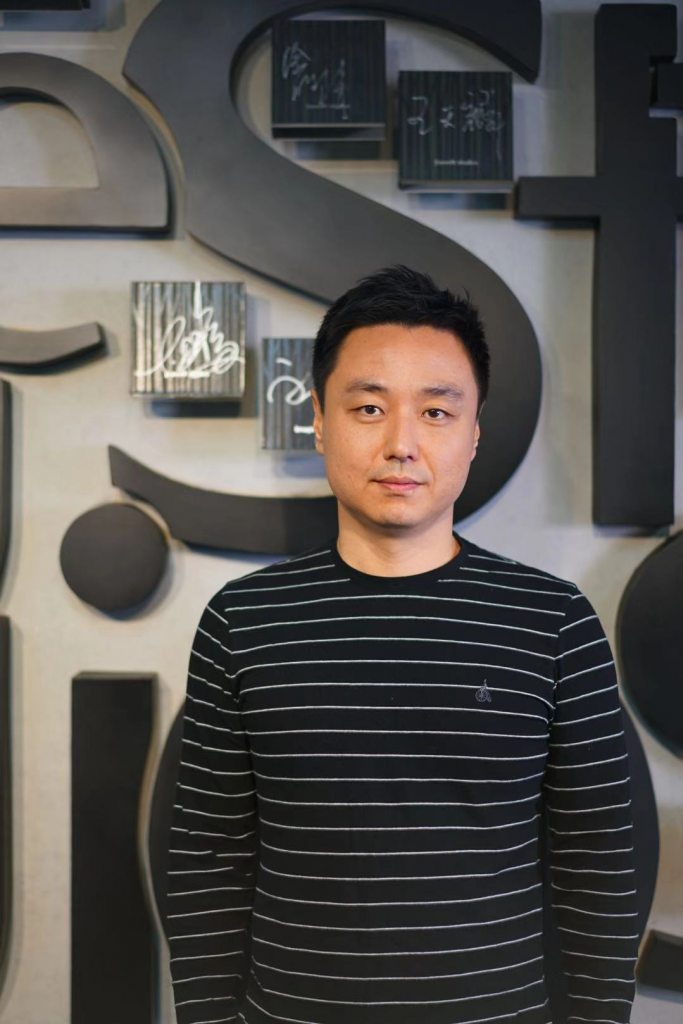 Graduate from Film and Image Major of Dongguk University. Ethan has worked on picture post production for over 100 films including Blind Massage, The Continent, Red Amnesia, Duckweed, The Wandering Earth, Wu Kong, Brotherhood of Blades II:The Infernal Battlefield, Hello, Mrs. Money, My Heart Leaps Up, Knife In The Clear Water, The Shadow Play, etc.
Ethan Park | Image Forestt Founder, CEO, Chief Colorist