Synopsis
Pebble tells the story of a youth who has a rare disease. After living a hobo life in Beijing, he decided to go home.
---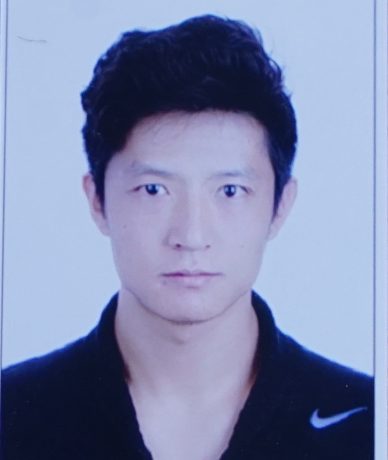 Quentin Qiao
Jianqiang Qiao, born in 1990 in Gansu Province in China. He graduated from Tianjin medical school in 2013.
---
Director's statement
Through this film, the director intends to increase the social awareness of the rare disease.