In Plato's Cave, by watching shadows projected on the wall from objects passing in front of a fire behind them, the cavemen that were having their backs facing to the exit of the cave started to have an illusion that what they were seeing was the reality. By immersing into the darkness of the cinema, the audience takes apart from reality, and their emotions are protected by a screen that reflects intimacy and empathy. The projector's light is the spirit of the age's paint brush. As one of the essential collective human experiences, seeing a film in cinema offers a sense of co-existence. However, such a psycho-spatial exchange encounters unprecedented crisis in the age of images overflow.
In 2020, a virus invaded the global society and had cut down approximately all the traditional physical ties. After nearly six-month extended closures of cinemas in China, people suddenly realize that perhaps cinemas were no longer irreplaceable. In fact, long before all this happened, we had already entered the age of post-cinema – digitalization, mobile devices, online streaming, XR… diverse ways of viewing films are now emerging, which are alternatives to traditional cinemas. Video games and short videos have become a red ocean for capital and investments, and traditional cinemas have been shocked again and again. At first glance, it seems that traditional cinemas will gradually disappear. However, in China, with 70,000 screens in places and annual box office revenues of over 60 billion RMB, there is still room for growth in cinema attendance and the film industry. Function-driven shopping malls have given rise to multiplex complex cinemas, which can satisfy the audience's diverse needs. Compared to the number of 20 years ago, which was 2,000 screens and $1 billion box office income, we seem to be living in a perfect world. However, is this the real world?
In 2021, recurring epidemics make it uncertain whether the domestic cinemas can open as they are now, while in other parts of the world, cinemas are still waiting for the moment to come back in. How should filmmakers, film festivals, and audiences face this unsettled period? How can we imagine the future of cinema?
MODERATOR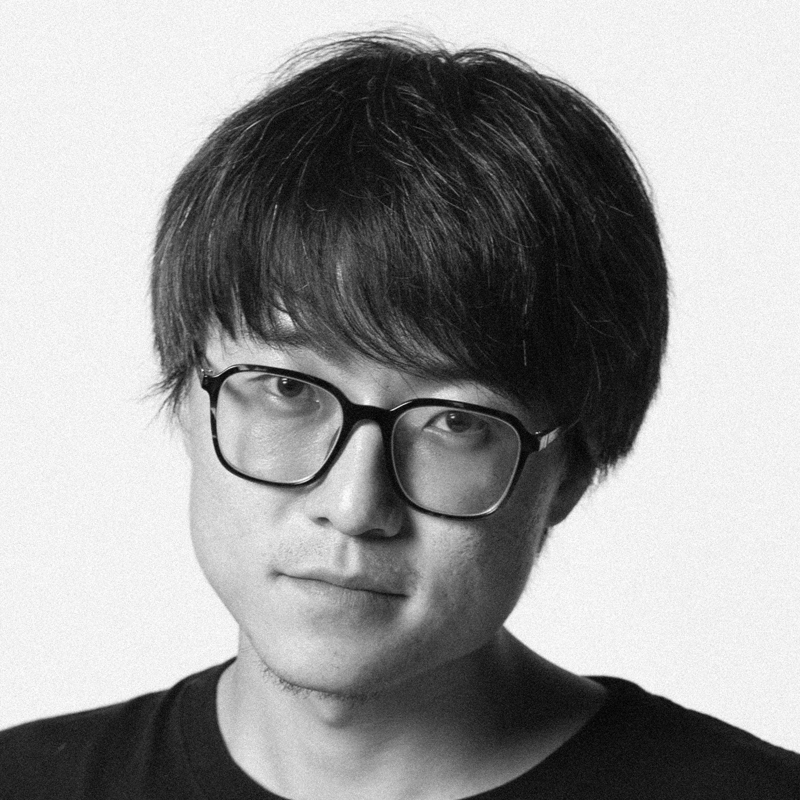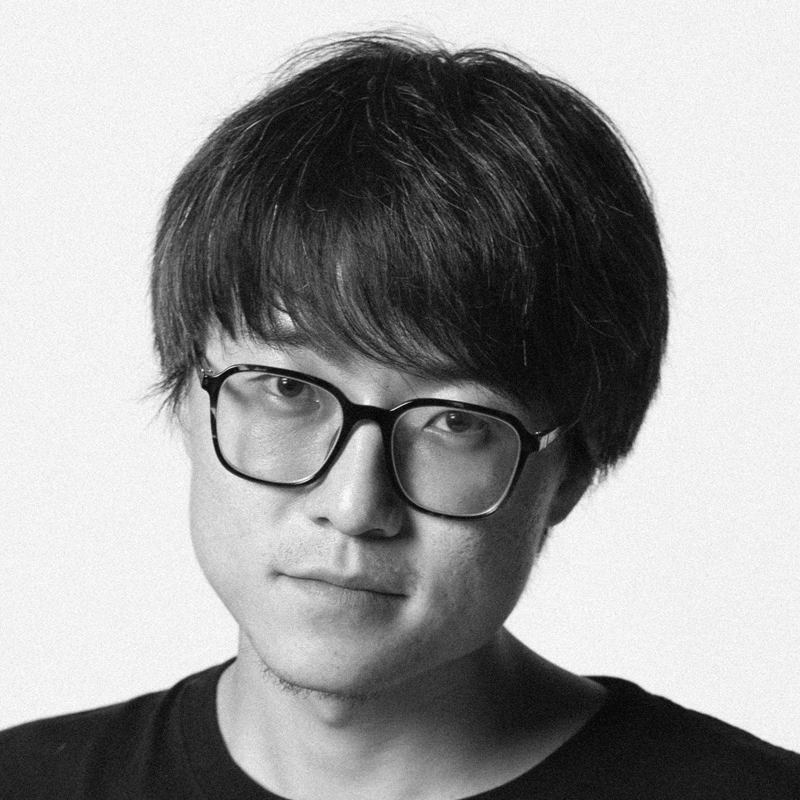 Duan Lian – Programmer, FIRST IFF
GUEST
* In alphabetical order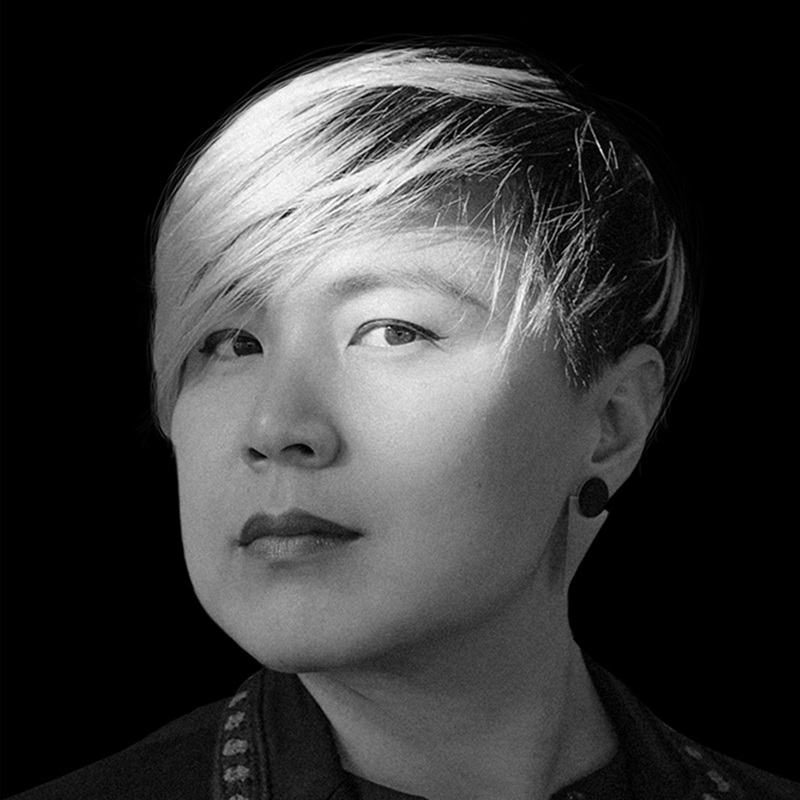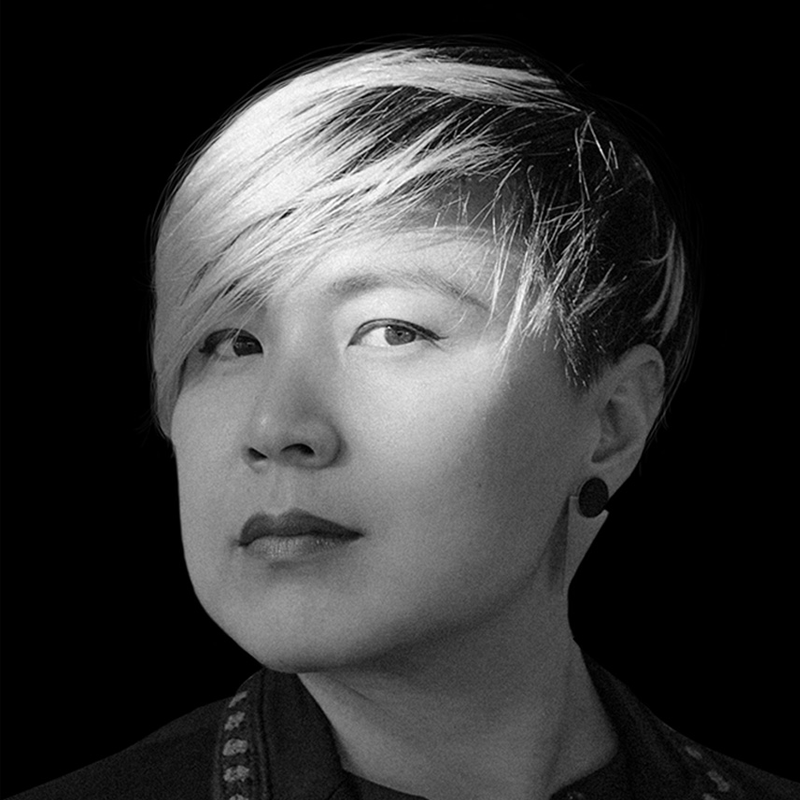 Cao Fei – Artist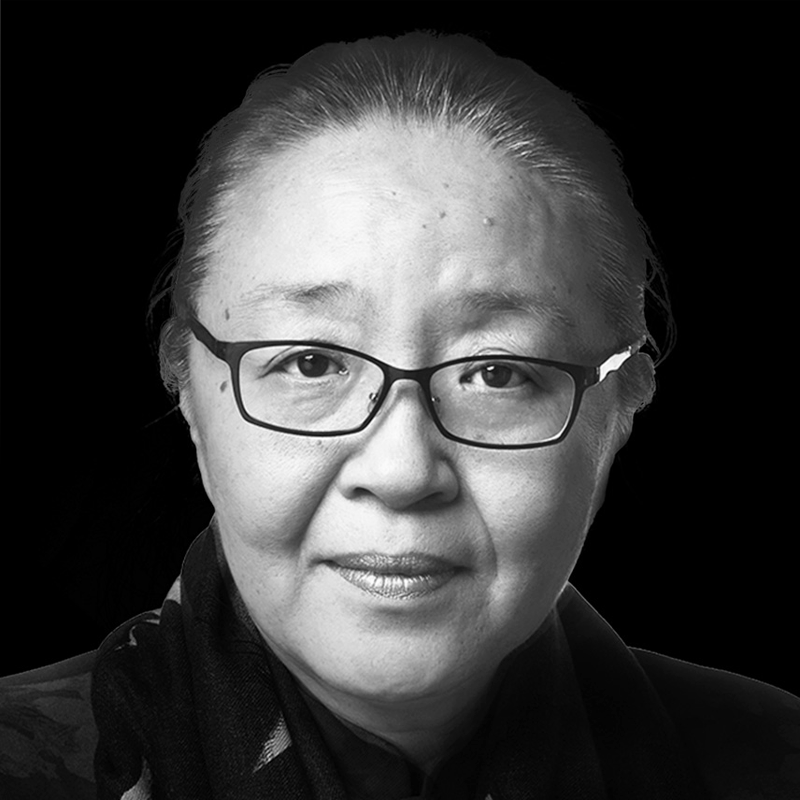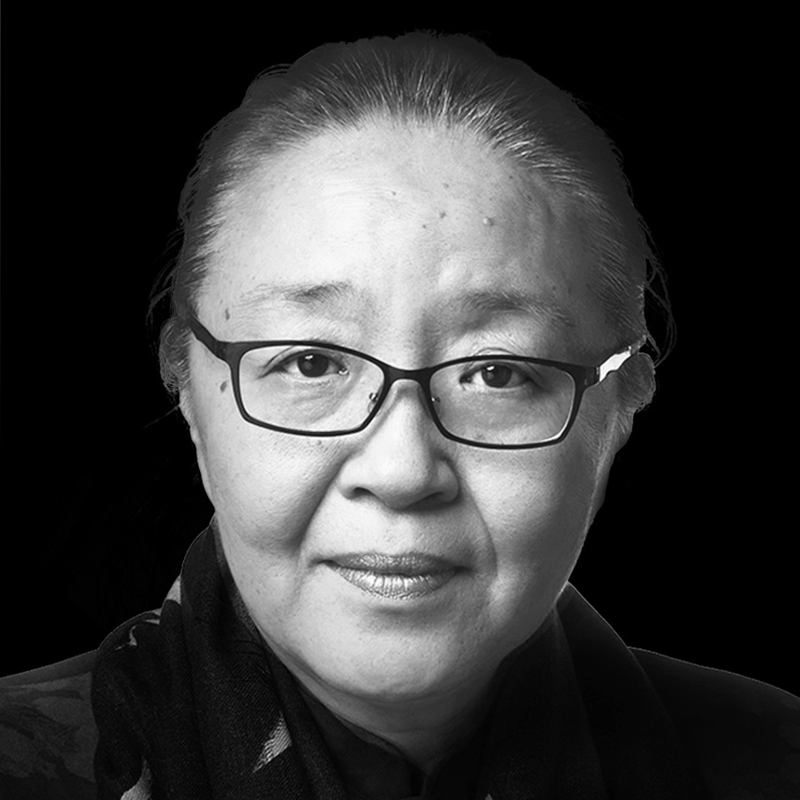 Dai Jinhua – Scholar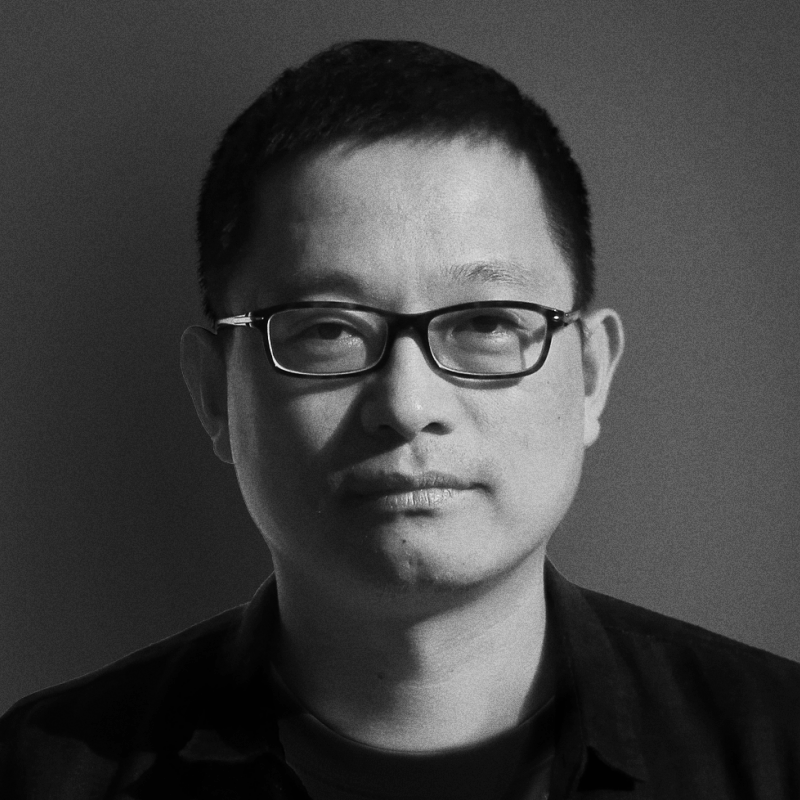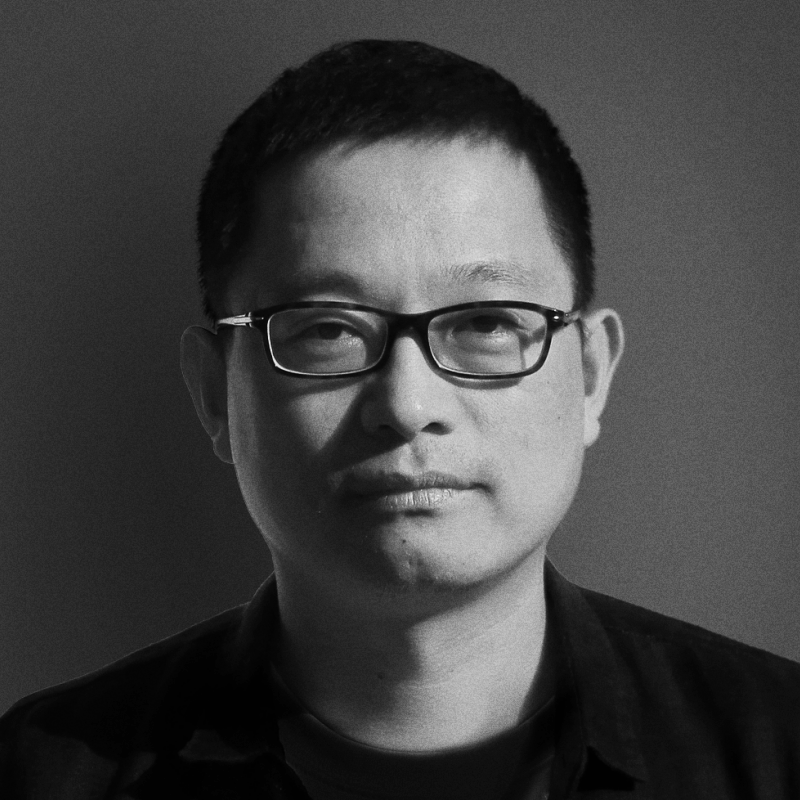 Wang Xiaolu – Film Critic, Curator