The Shoplifters and Parasite's winning of Palme d'Or in succession has inevitably brought forward a discussion on when will the next Chinese language film win a Palme d'Or. One single award can hardly be seen as a comprehensive and reasonable criterion, but the widening gap between the ecology of Chinese and world cinema and the decline of Chinese filmmaking environment are too obvious to be ignored. So, being in a complicated environment of filmmaking, how should the filmmakers find and walk through a pathway of expression, facing all these encouragement and obstruction?
What direction does the pursuit of artistic expression point at? How should a director balance between auteur expression and publicity? As an individual, how much burden should one carry for film industry and social reality? When audience, market and festivals all crave for good films, a filmmaker is required to make a choice between different viewing criteria. When making these decisions, can we really confront their differences and dare to admit the possible 'hierarchy' between them? The decision is not necessarily hard to make, but after that, we will always need to linger a while, to reflect on those values we gave up, and those authorities we stand by.
Guests: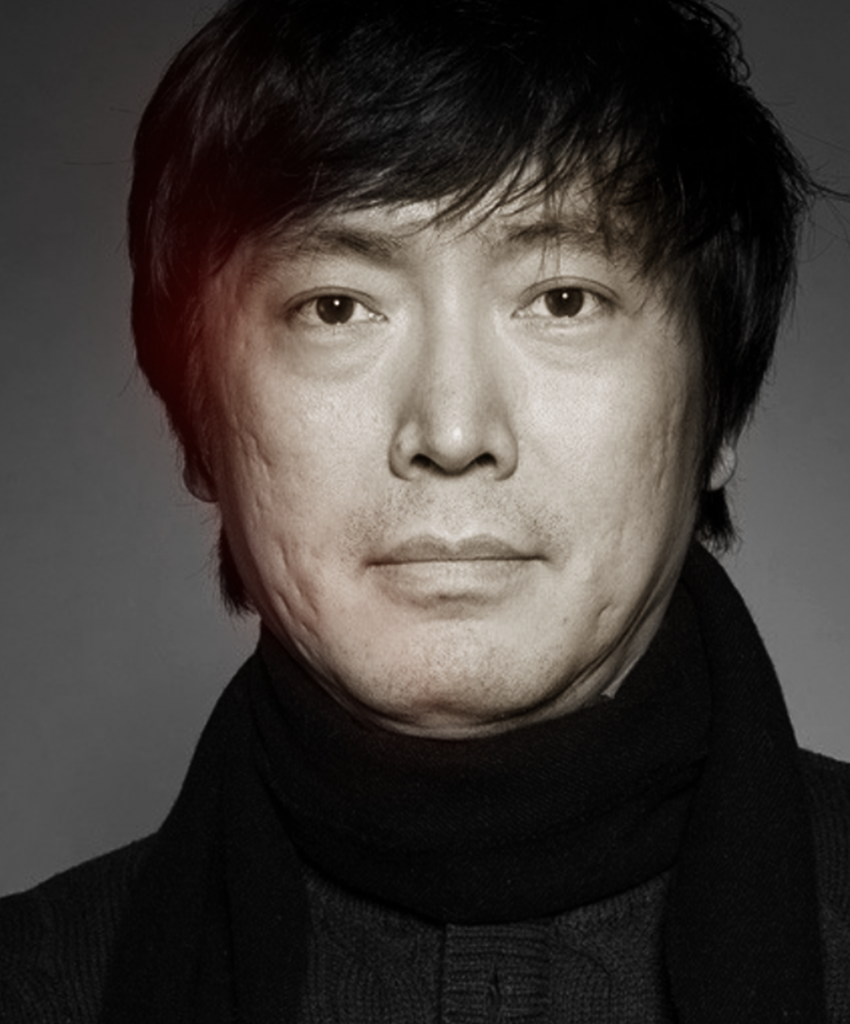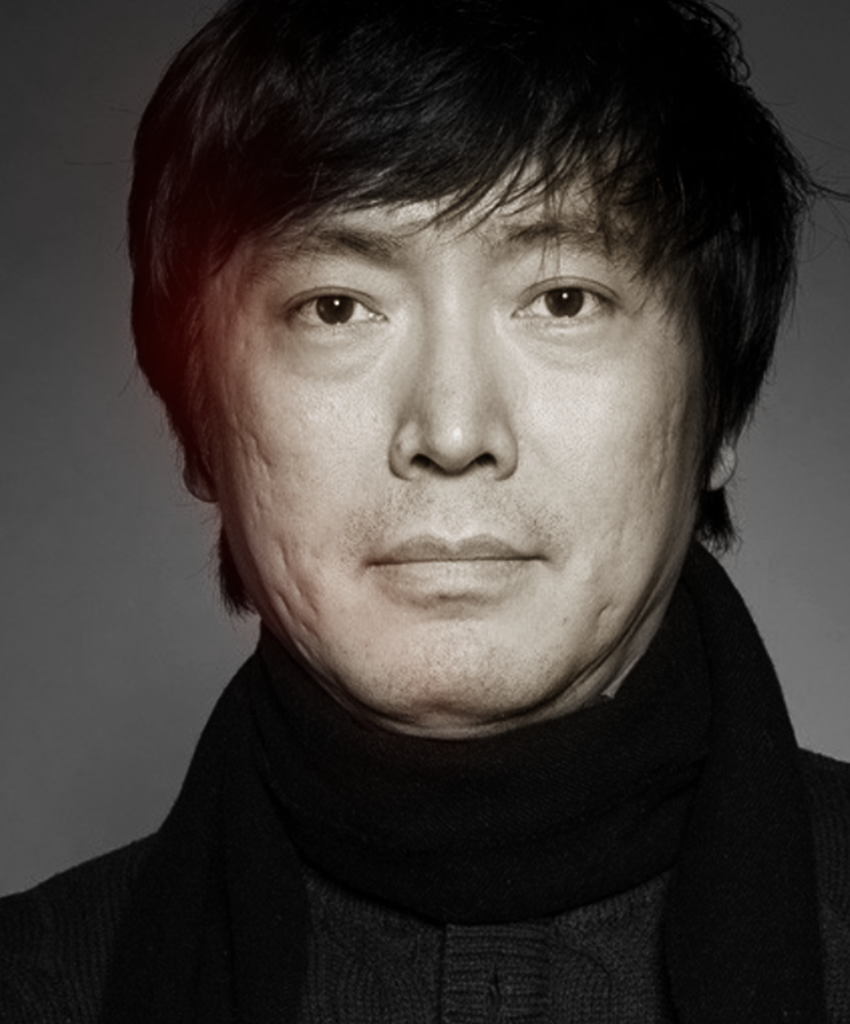 Jury President of 13th FIRST IFF
Known for The Wild Goose Lake and Black Coal, Thin Ice
Diao Yinan | Director and Scriptwriter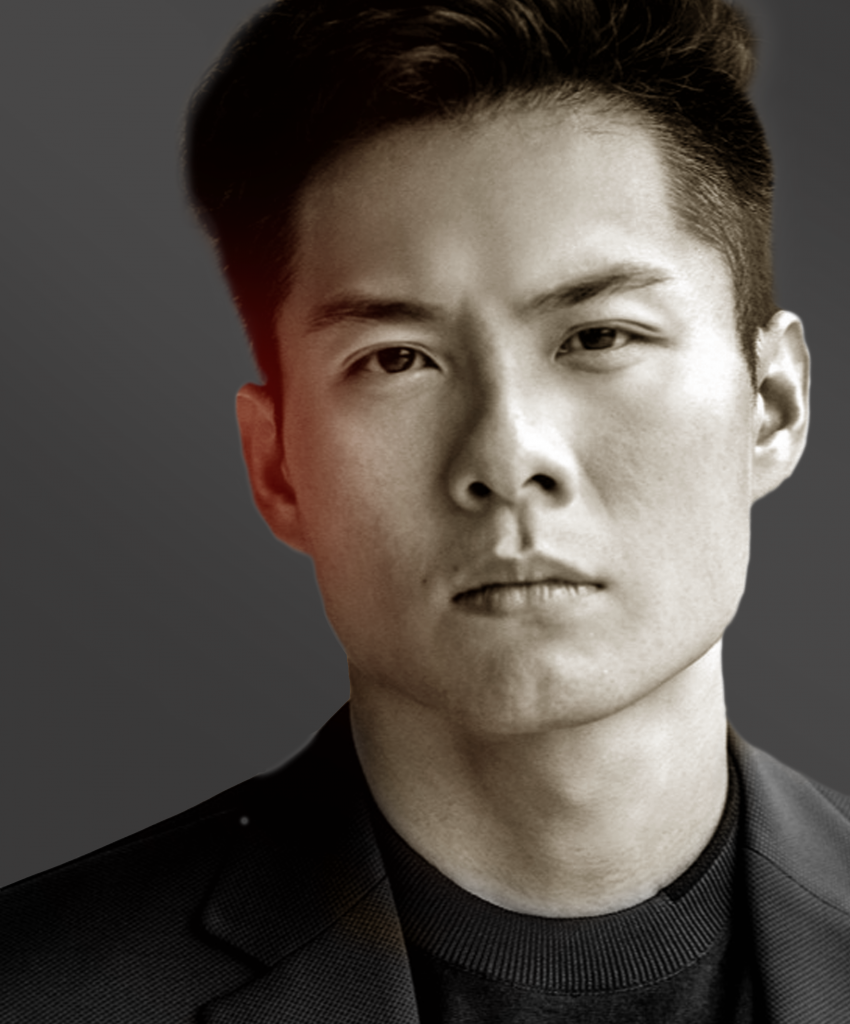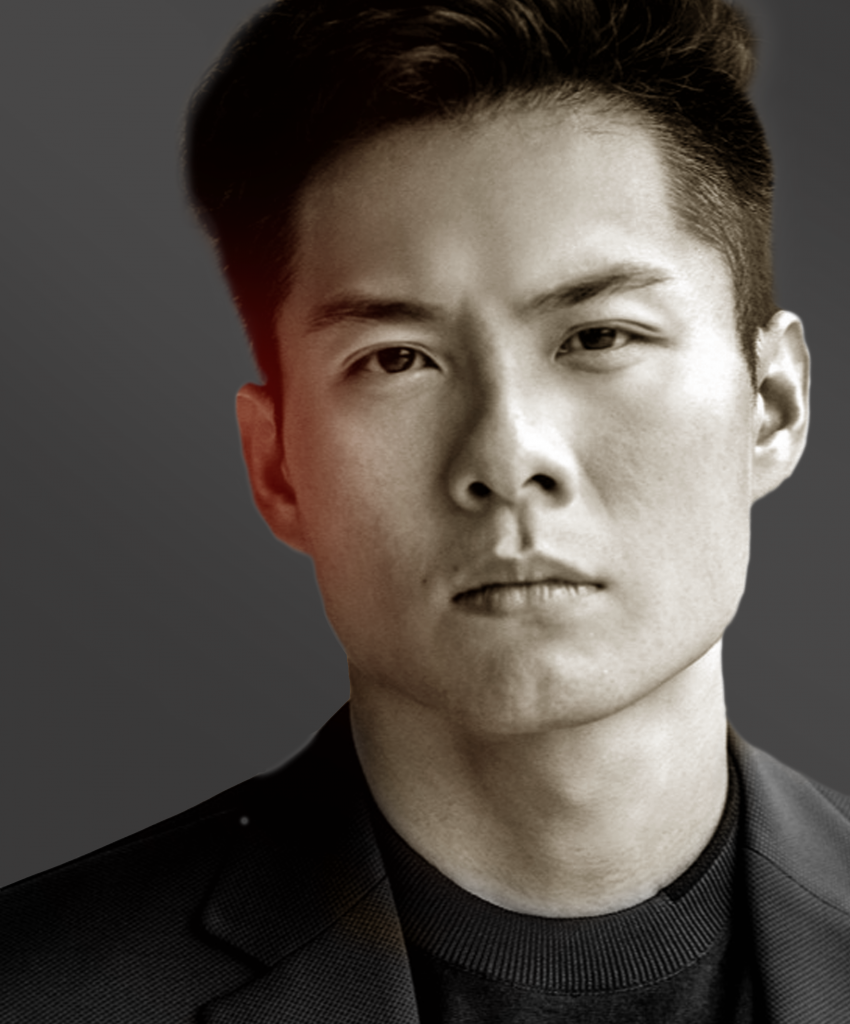 Anthony Chen is a Singaporean film director and screenwriter who graduated from National Film and Television School (UK) in 2010. His short film Haze was nominated for Best Short Film at the 58th Berlin International Film Festival and Ah Ma won Special Mention at 60th Cannes Film Festival which proved to be the first Cannes Film Festival award for Singapore. In 2013, Chen's debut feature Ilo Ilo won Golden Camera at the 66th Cannes Film Festival at the end of 2013, Golden Horse Awards for Best Feature Film, Best New Director, Best Original Screenplay and Best Supporting Actress.In the same year, Variety named him '10 Directors of the Year worth attention. He is currently working on his second feature Wet Season.
Anthony Chen | Director and Scriptwriter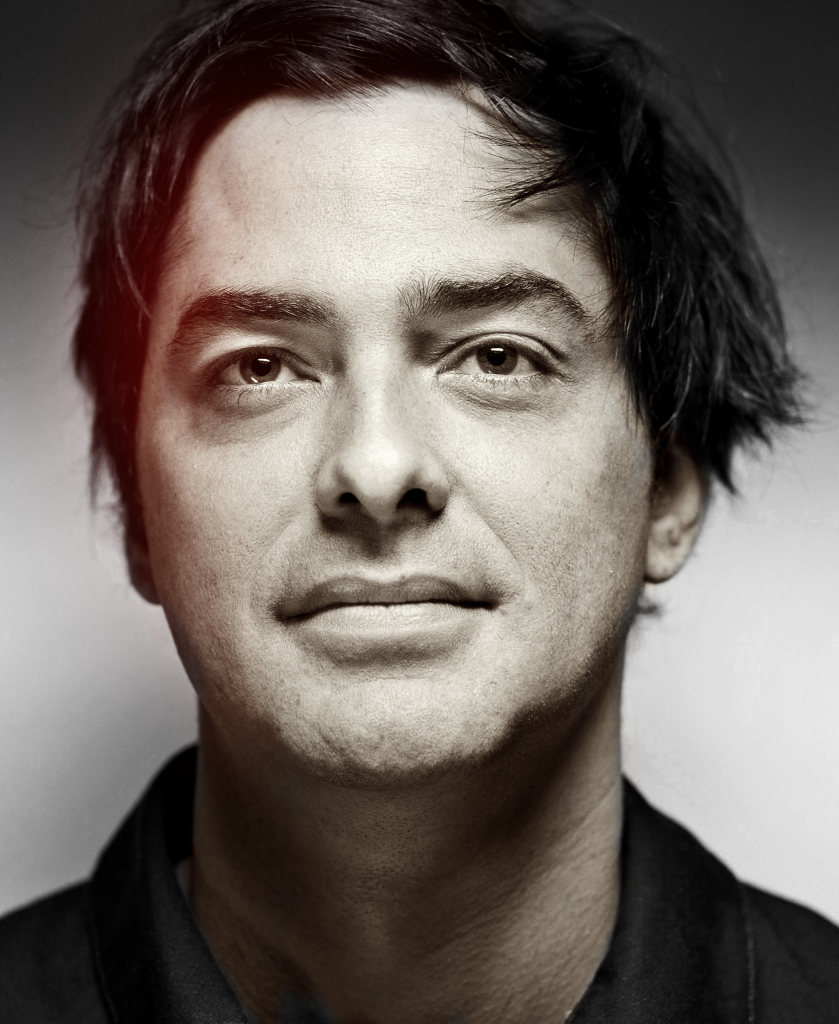 Juror of 13th FIRST IFF
Known for Mustang, Long Day's Journey Into Night and Personal Shopper.
Charles Gillibert | Producer