FIRST FRAME hopes to follow and focus on the diverse images of women in young Chinese filmmakers' works and encourage more women-focused expressions. By sampling this year's shortlisted films, FIRST FRAME invites filmmakers to share and exchange, both for the present and future, the approaches to explore and inspire the creation of women's films.
FIRST wishes to maintain an open space for discussion, arouse awareness, and propose responses, helping the image of women to discover echoes in the current cinematic narrative. With the blurred boundaries of creative languages, viewing methods, and distribution channels, do extensive viewings and discussions represent shattering the dominating gaze? How can the public narrative expect from the future of women's films?
The forum is in cooperation with CHANEL.
MODERATOR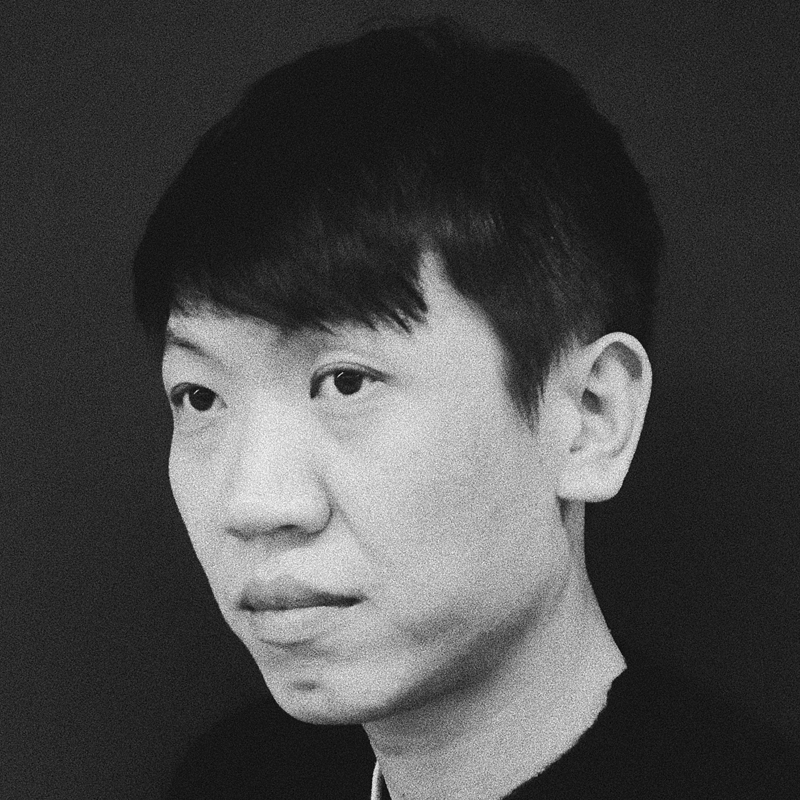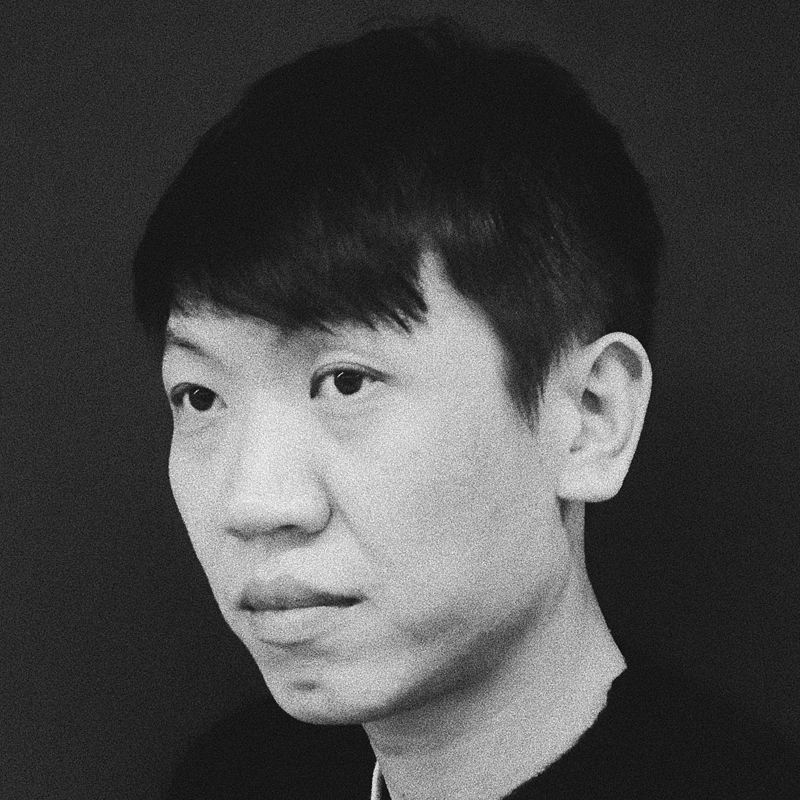 Xiao Yaohui – Publisher, NOWNESS
GUEST
*In alphabetical order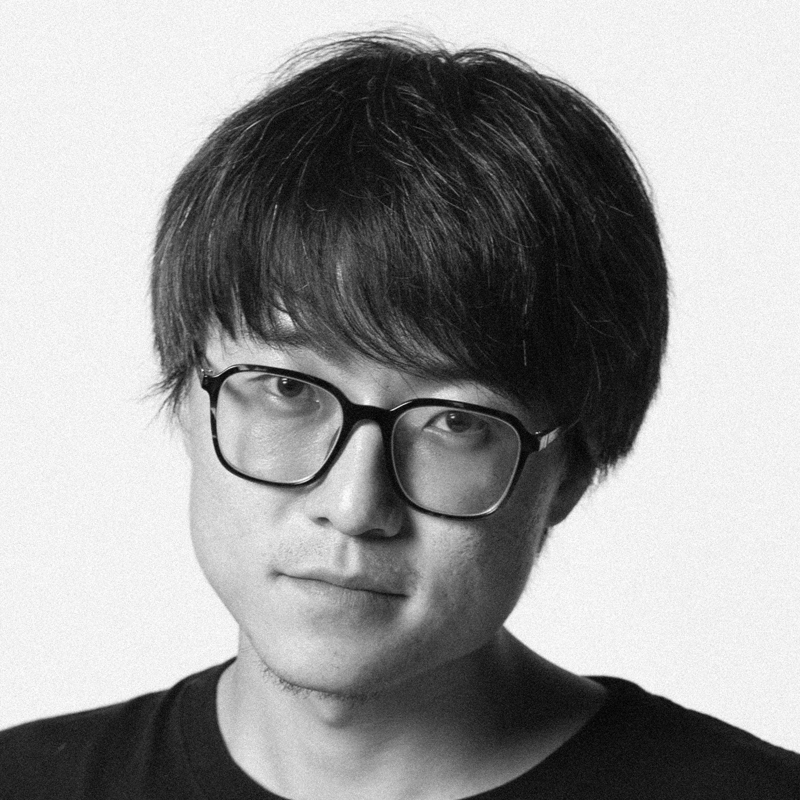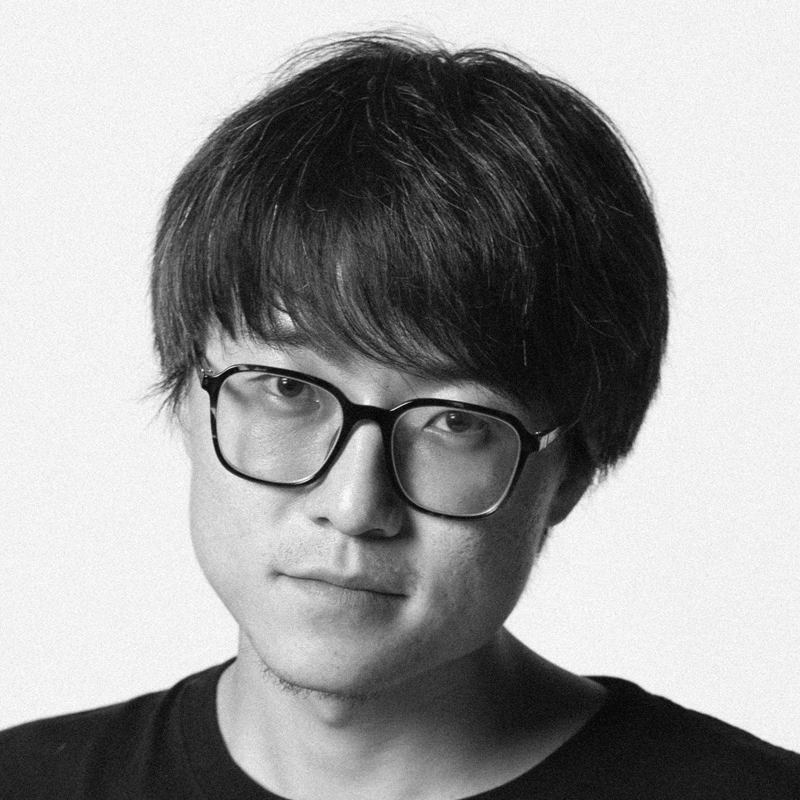 Duan Lian – Programmer, FIRST IFF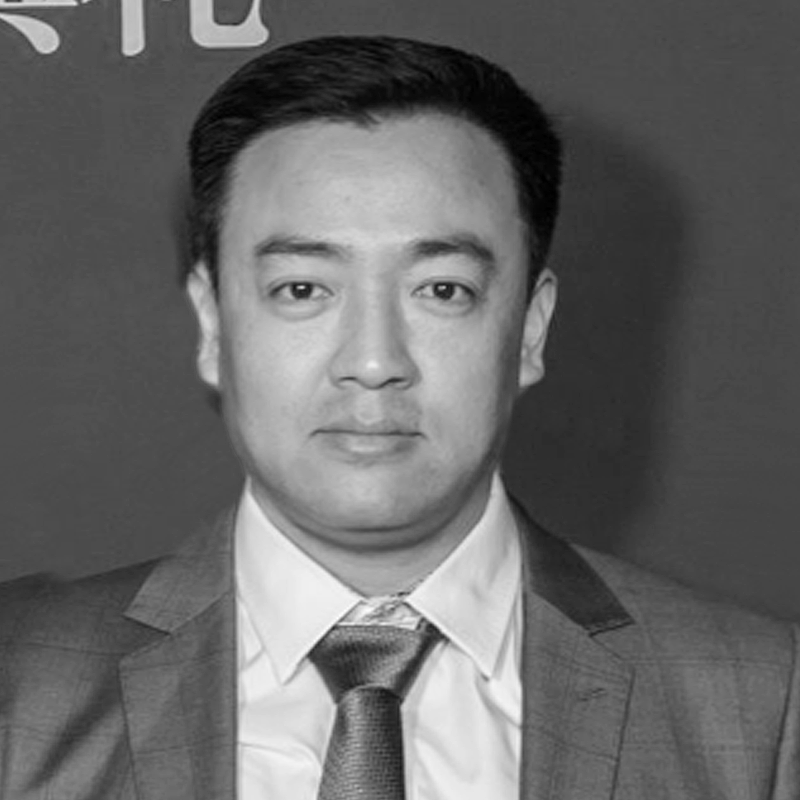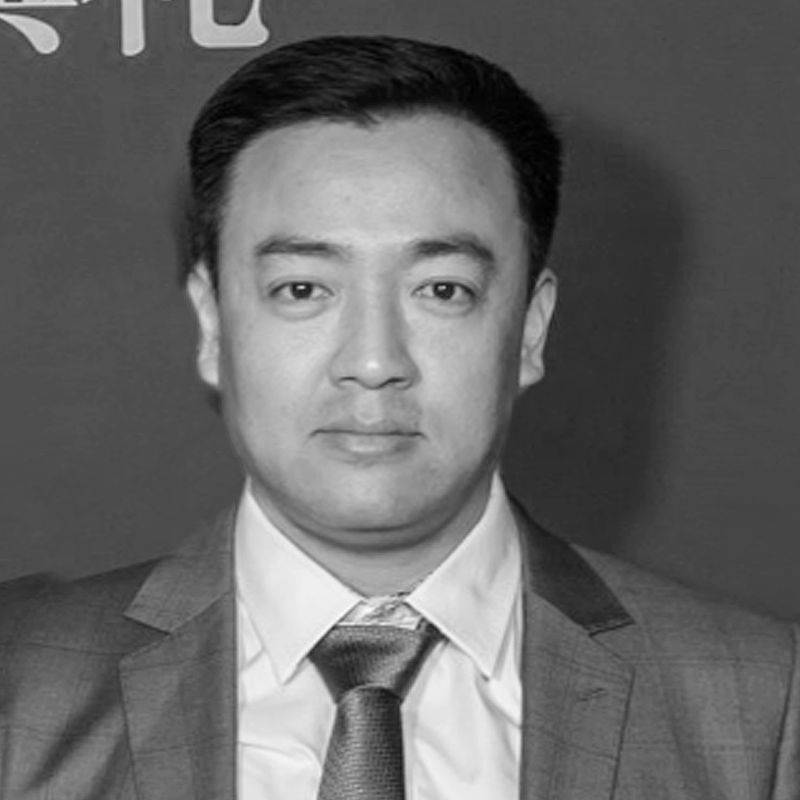 Gao Qisheng – Director, RIVER OF SALVATION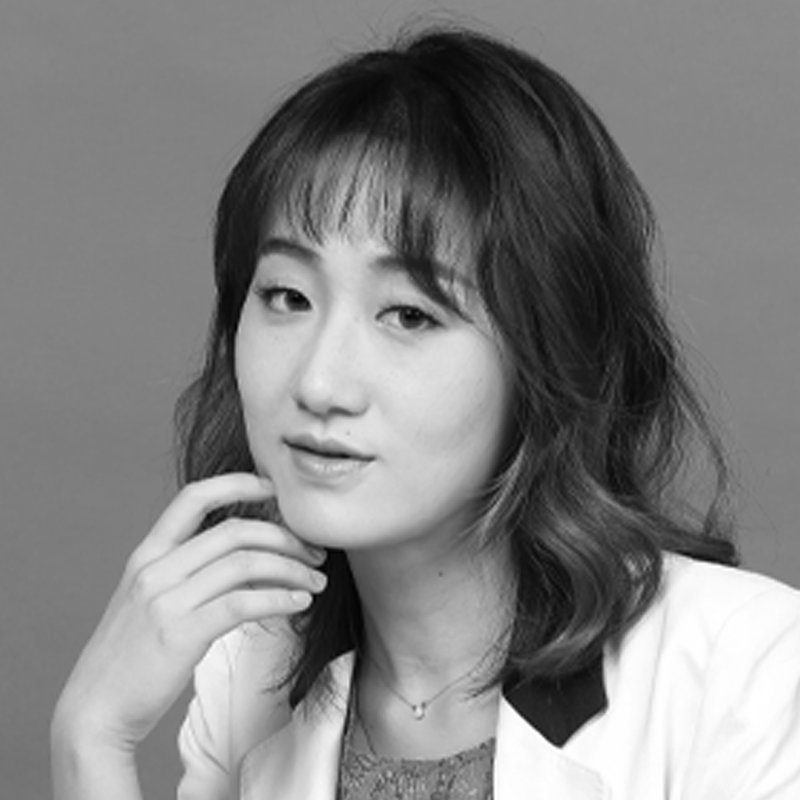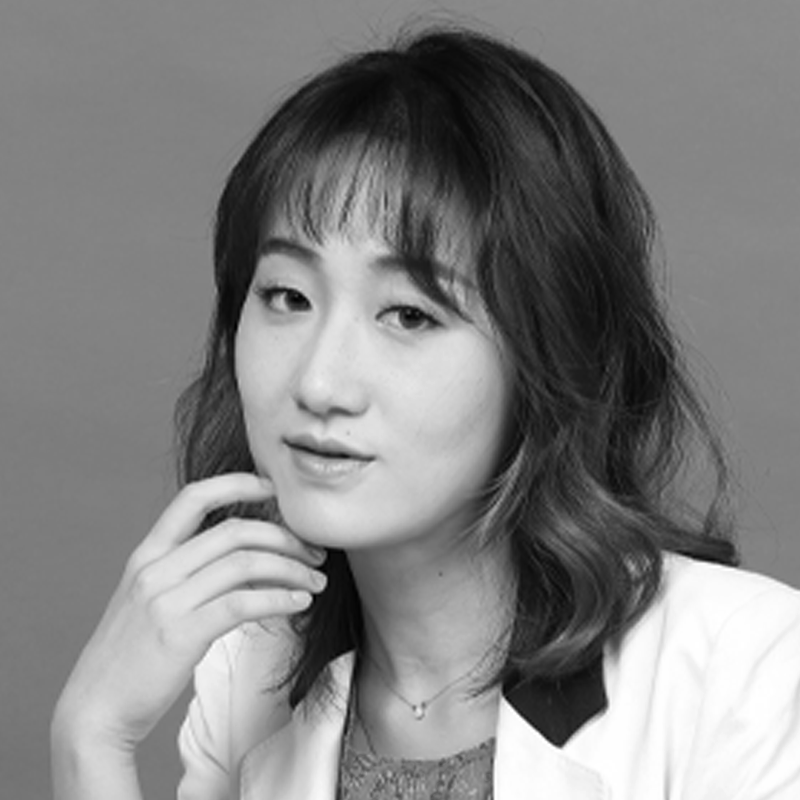 Ma Weijia – Director, STEP INTO THE RIVER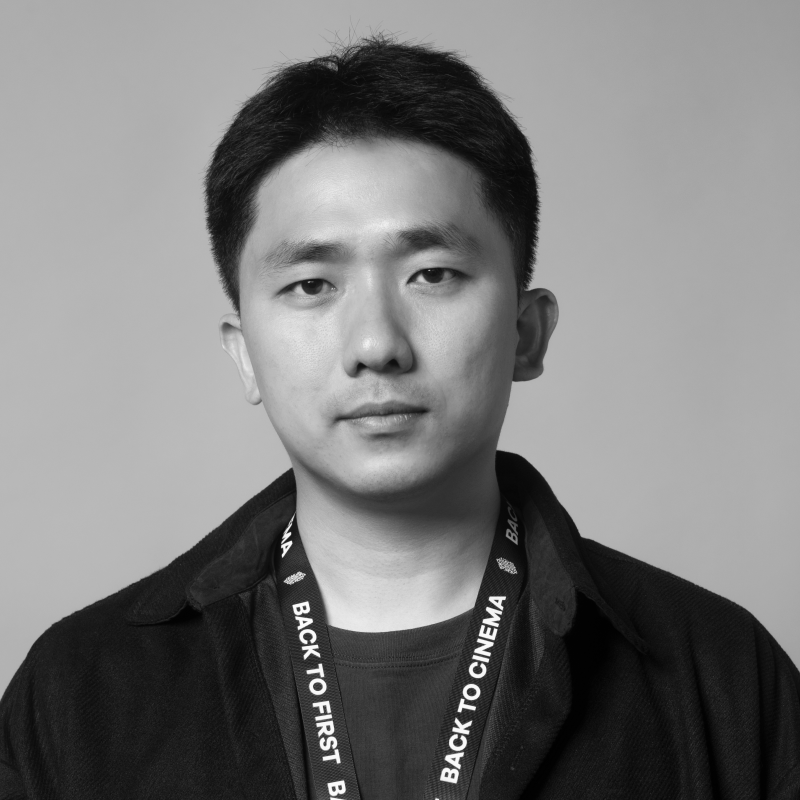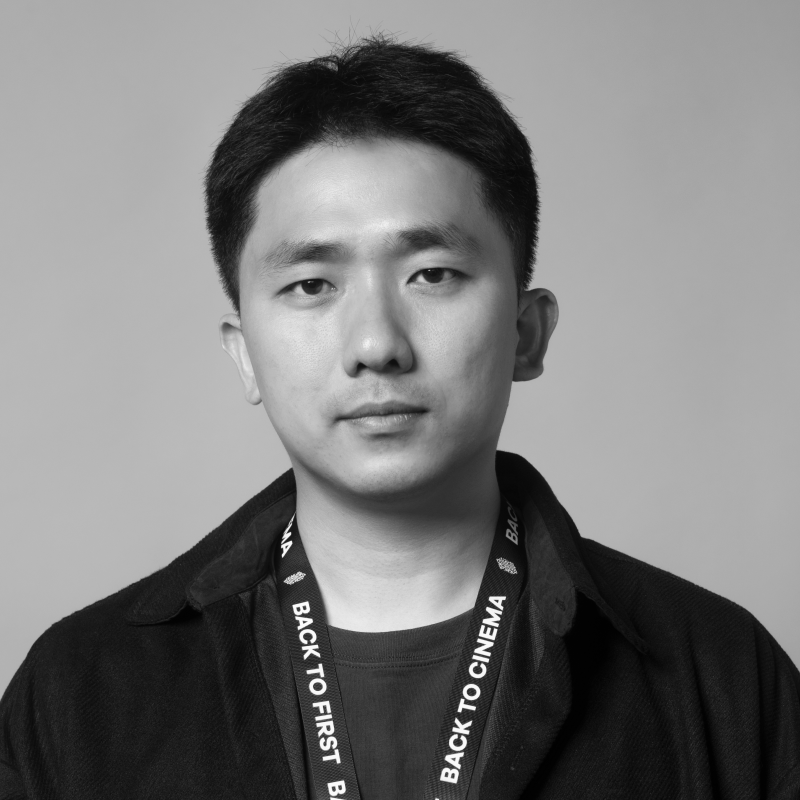 Wang Xide – Director, A CHAT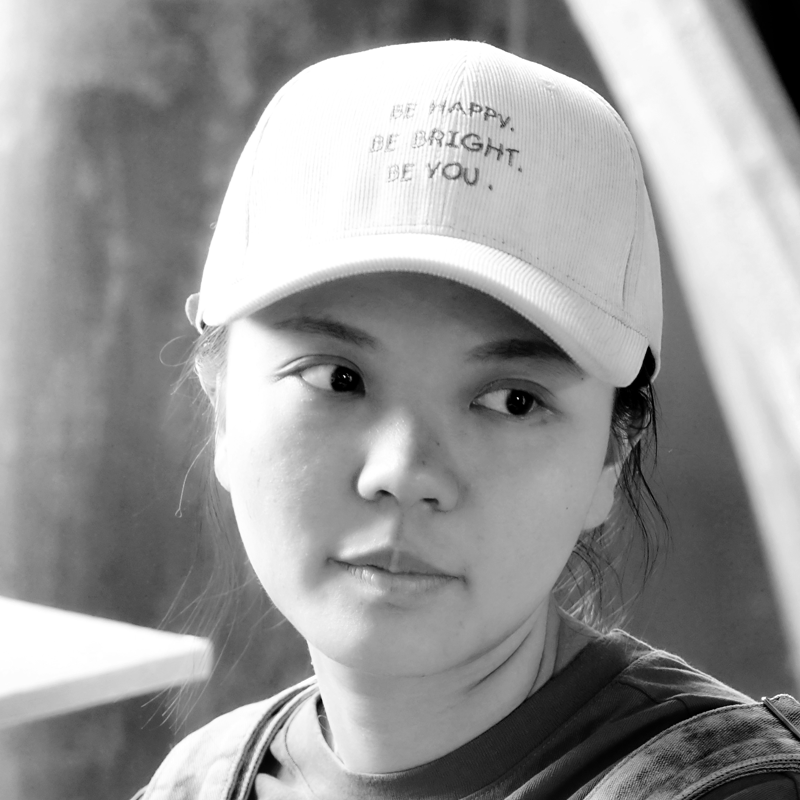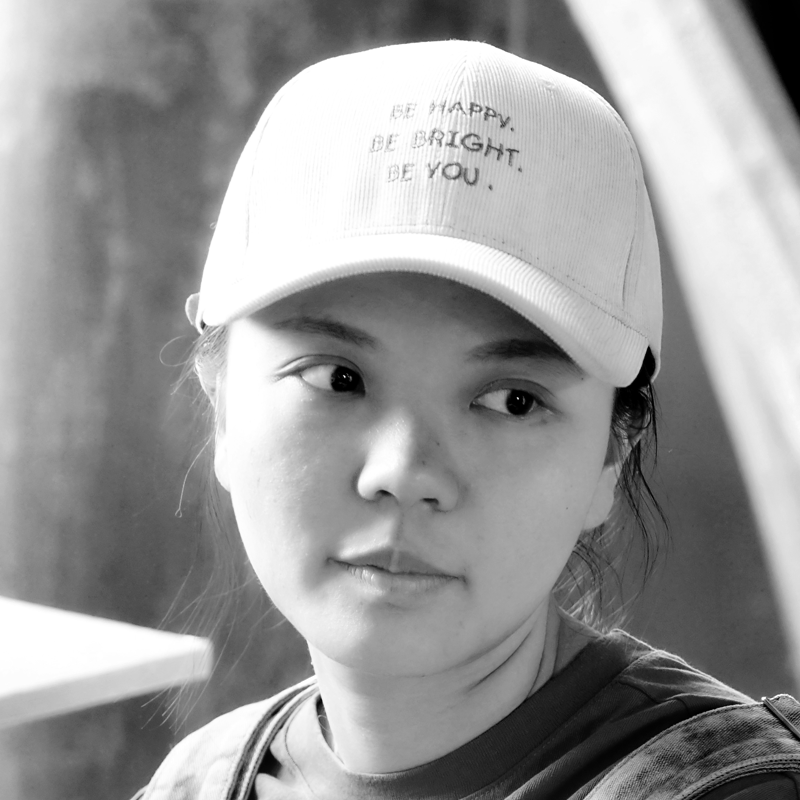 Wu Xia – Director, LADY BUG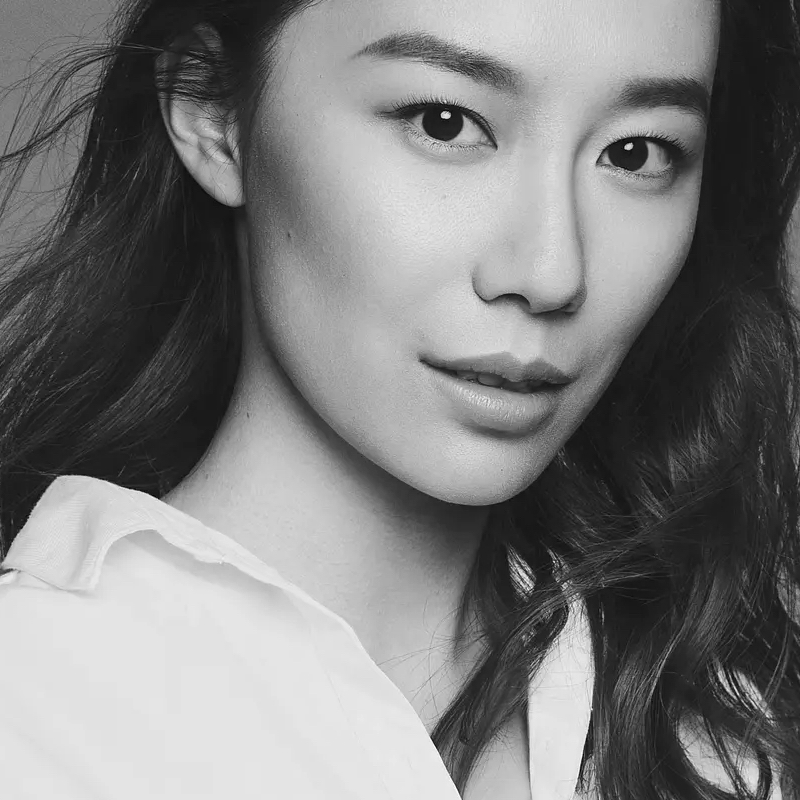 Ying Ze – Actor, A CHAT