The Film Technique Workshop invites professionals from various areas of film production, such as sound design, production design, cinematography, etc., young filmmakers and FIRST industry guests can obtain insights about other areas of film production except directing and writing in order to convey more attention towards other technical occupations of film production.
*This workshop is reserved to festival guests who holds the following accreditation: Filmmaker (F), Market Guest(M), VIP, Premium Market Guest, Visiting Guest, Premium Visiting Guest.
GUEST
*In alphabetical order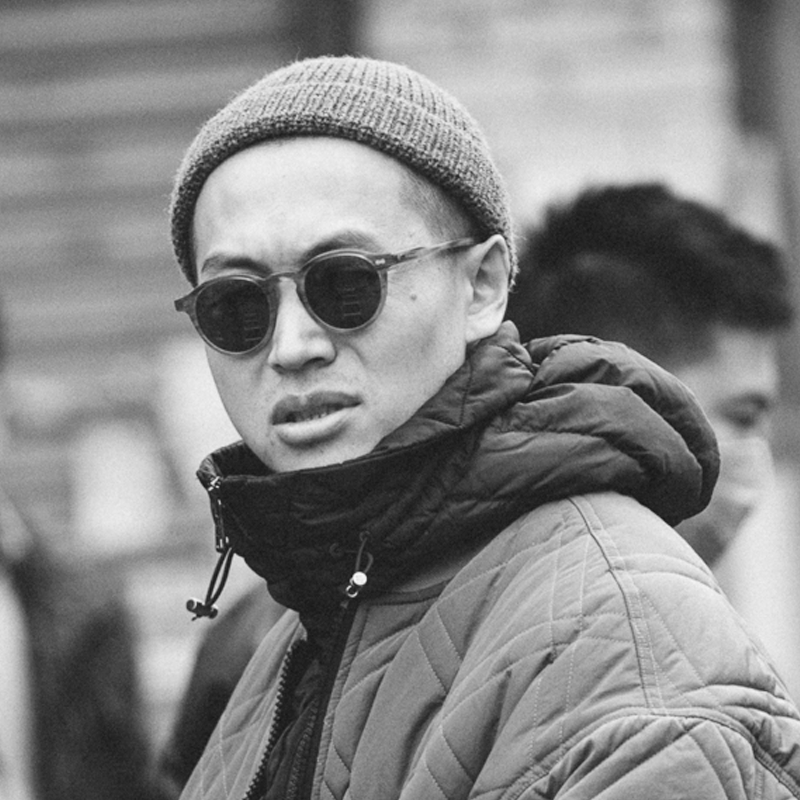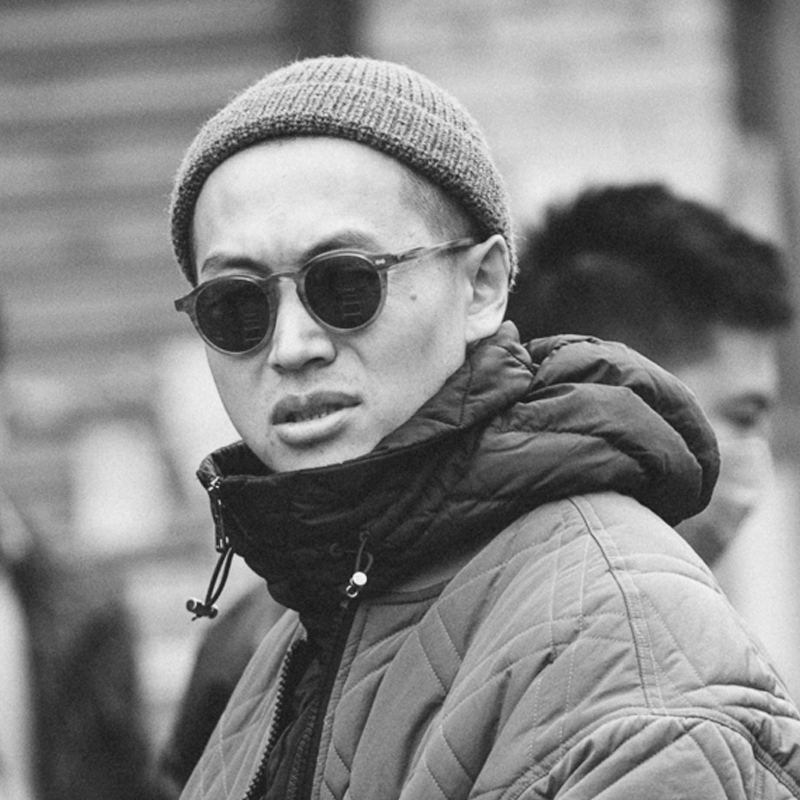 CHENGMA – Filmography: MOSES ON THE PLAIN (2021), FOX HUNT (2021), MY PEOPLE, MY COUNTRY―HELLO BEIJING (2019), VORTEX (2019), LOST, FOUND (2018), AIRPOCALYPSE (2018), THE ONE (2017), DUCKWEED (2017), etc.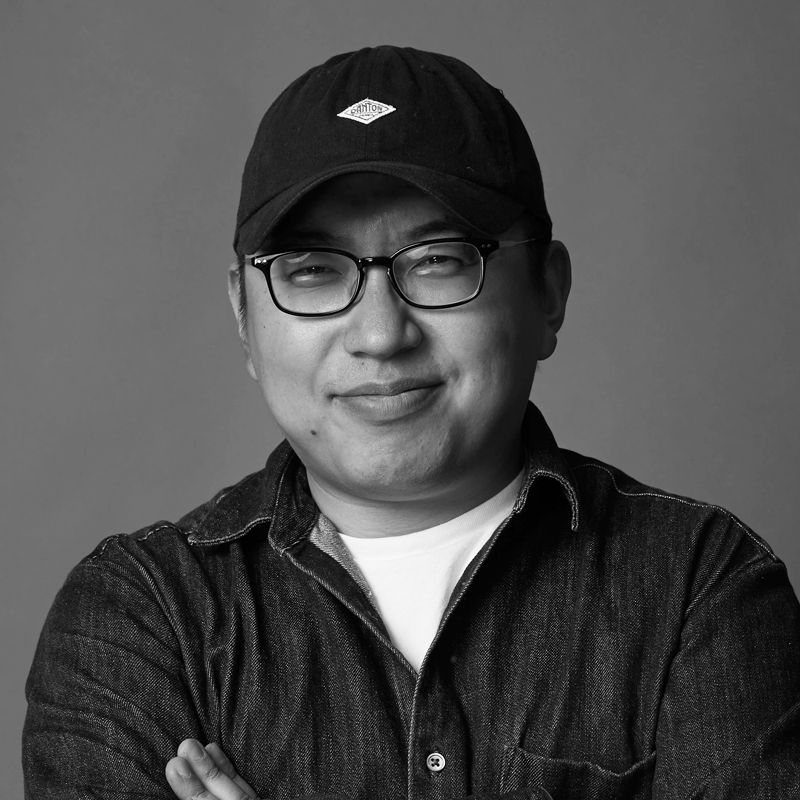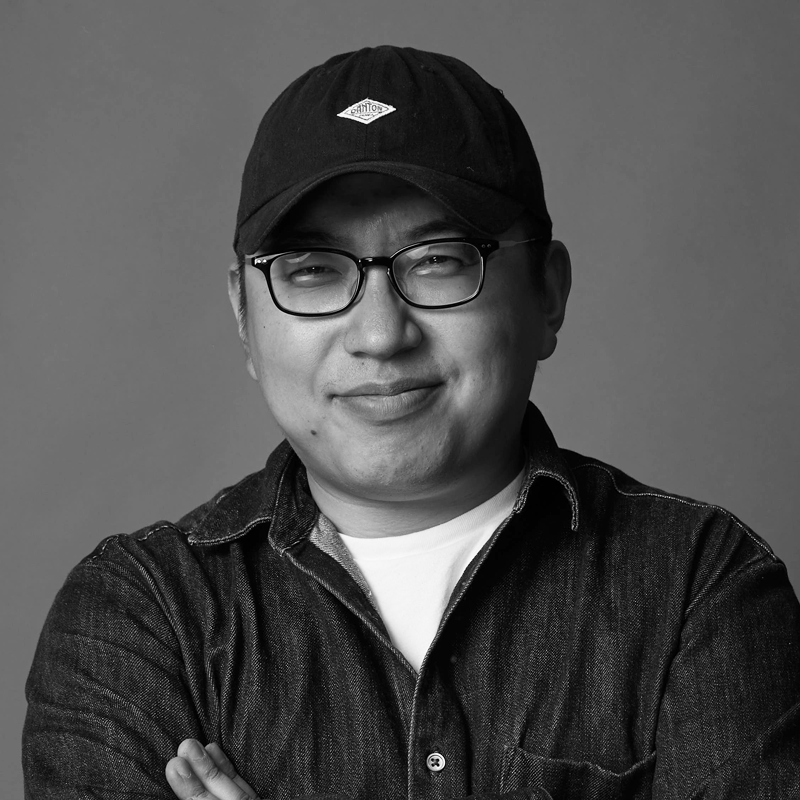 Lan Zhiqiang – Production Designer. Filmography: A COVER- UP(2021), WRATH OF SILENCE (2017), RIVER OF FURY (2018), IN WINTER (2019), etc.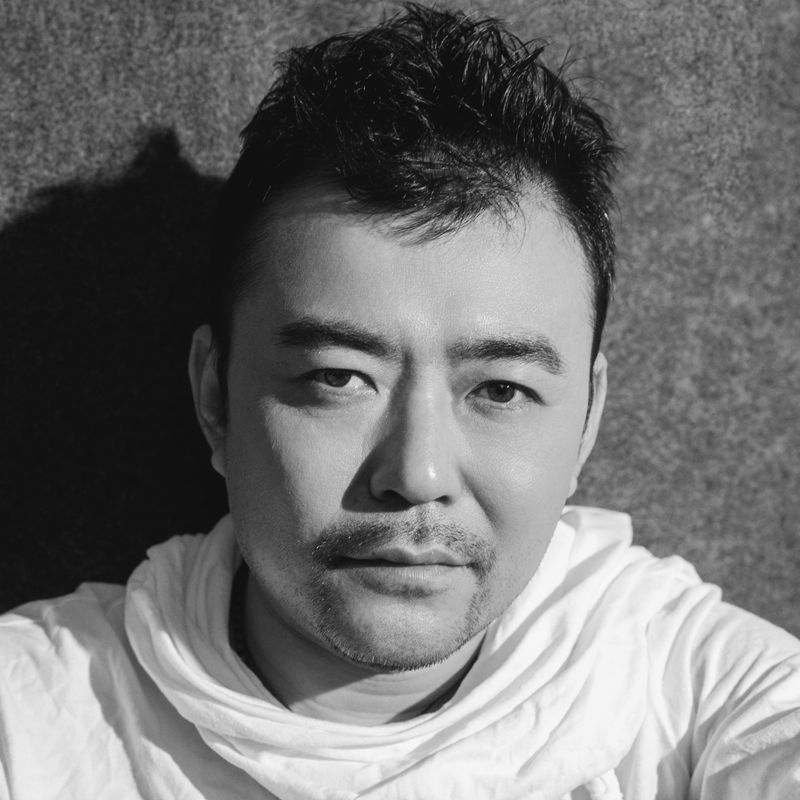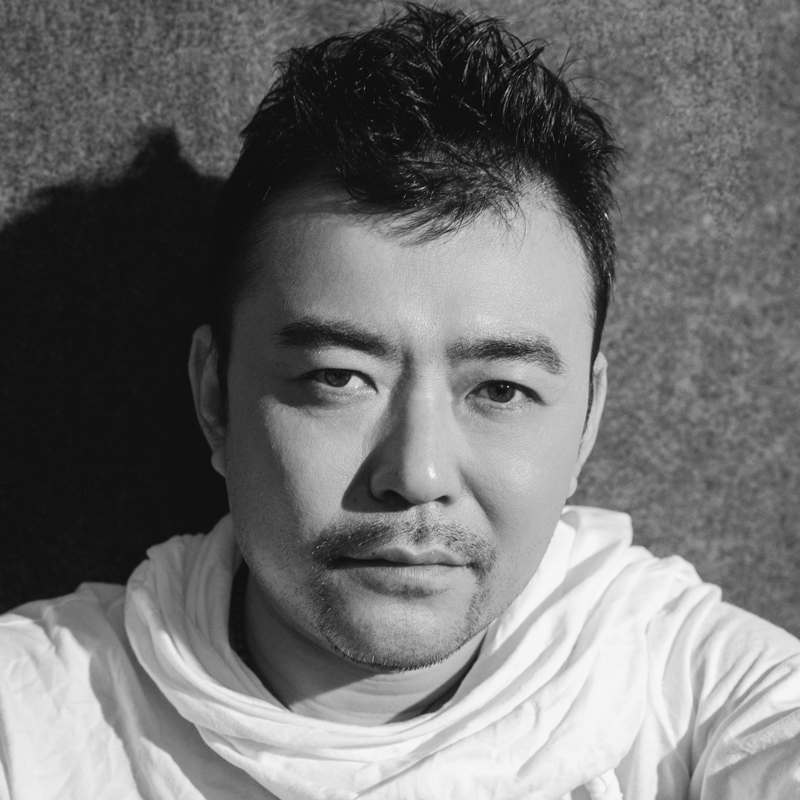 Li Yongyi – Editor. Filmography: THE DEAD END (2015), COCK AND BULL (2016), CLIFF WALKERS (2021), LOVE SONG TO THE DAYS FORGONE (2021), AN ACCIDENTAL SHOT OF LOVE (2015). Among his works, THE DEAD END was nominated for Best Editing at the 31st Golden Rooster Awards.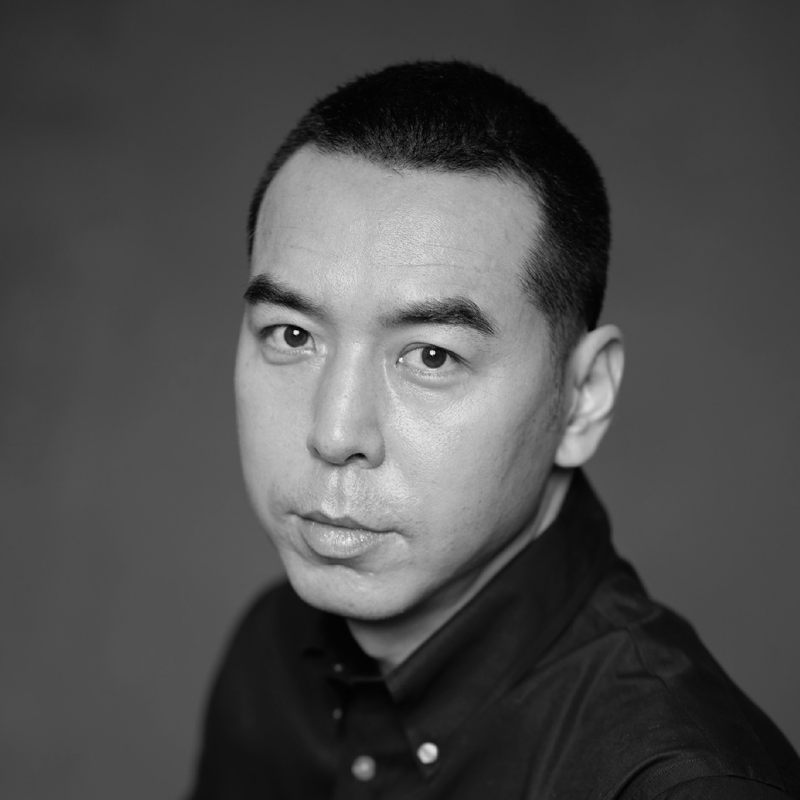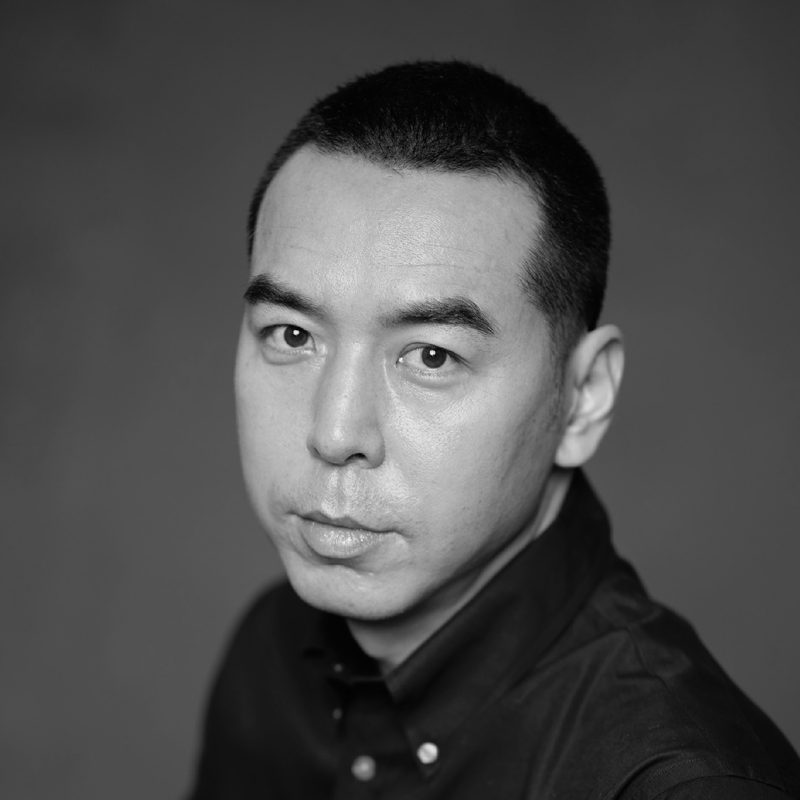 Lin Mu – Filmography: BEIJING LOVE STORY (2014), DESIGN OF DEATH (2012), CHRONICLES OF THE GHOSTLY TRIBE (2015), CHONGQING HOTPOT (2015), TILL THE END OF THE WORLD (2018), THE ISLAND (2018), THE EIGHT HUNDRED (2020), UNDER THE LIGHT (2021), CLIFF WALKERS (2021), A LITTLE RED FLOWER (2020), THE SNIPER (2021), etc.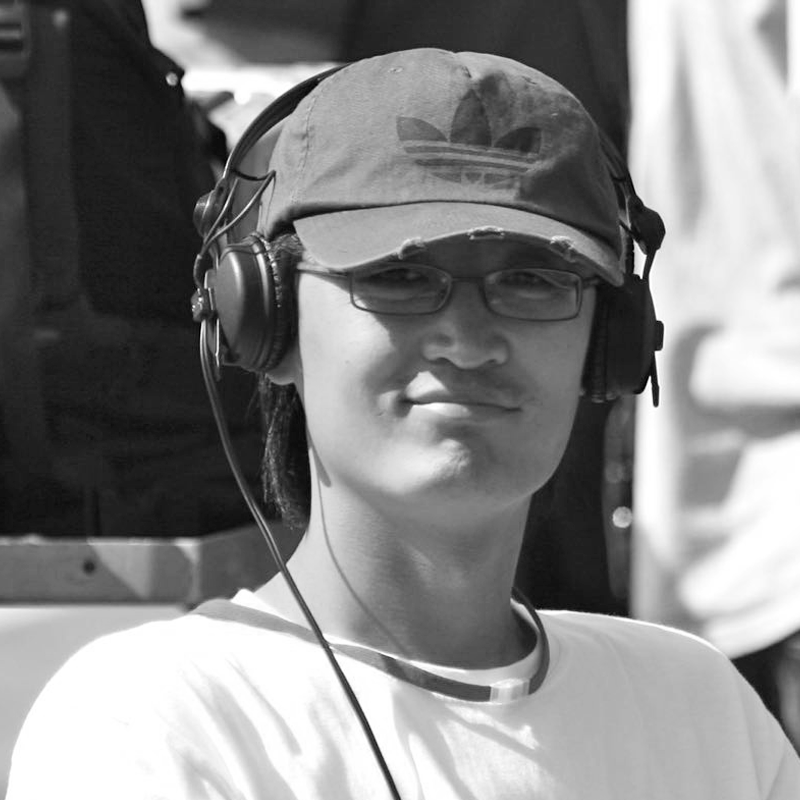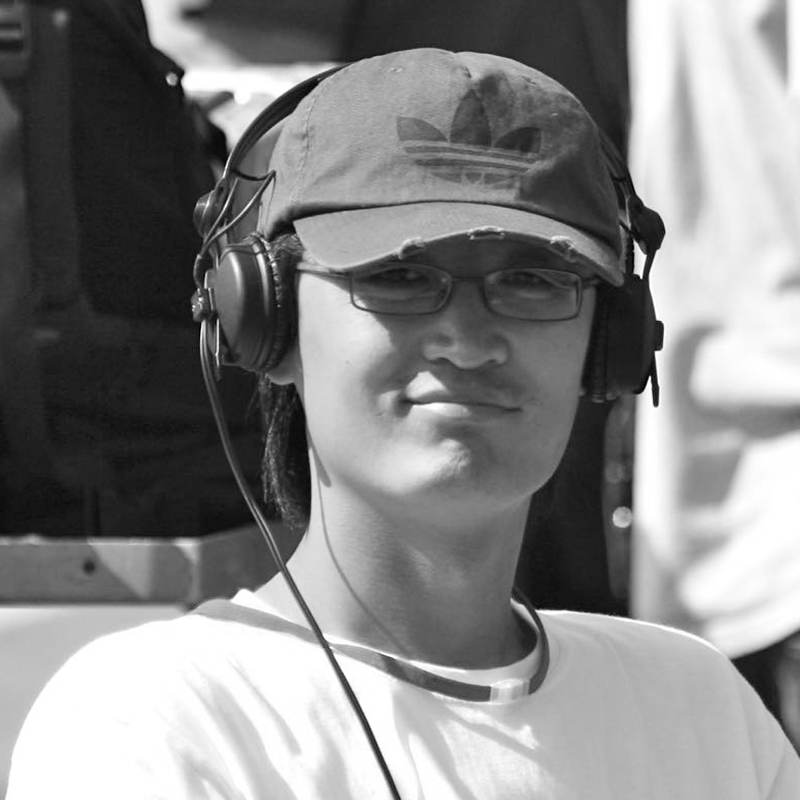 Wen Bo – Sound Supervisor, Sound Recordist.
Filmography as the Sound Supervisor: LET BULLETS FLY (2010), GONE WITH THE BULLETS (2014), THE LAST SUPPER (2012), CHRONICLES OF THE GHOSTLY TRIBE (2015), YOUTH (2017), LOST, FOUND (2018), 749 (2021), TRIDENT (2020), etc.Filmography as the Sound Recordist: LITTLE RED FLOWERS (2006), THE BANQUET (2006), ASSEMBLY (2007), RED CLIFF (2008), IF YOU ARE THE ONE (2008), THE MESSAGE (2009), etc.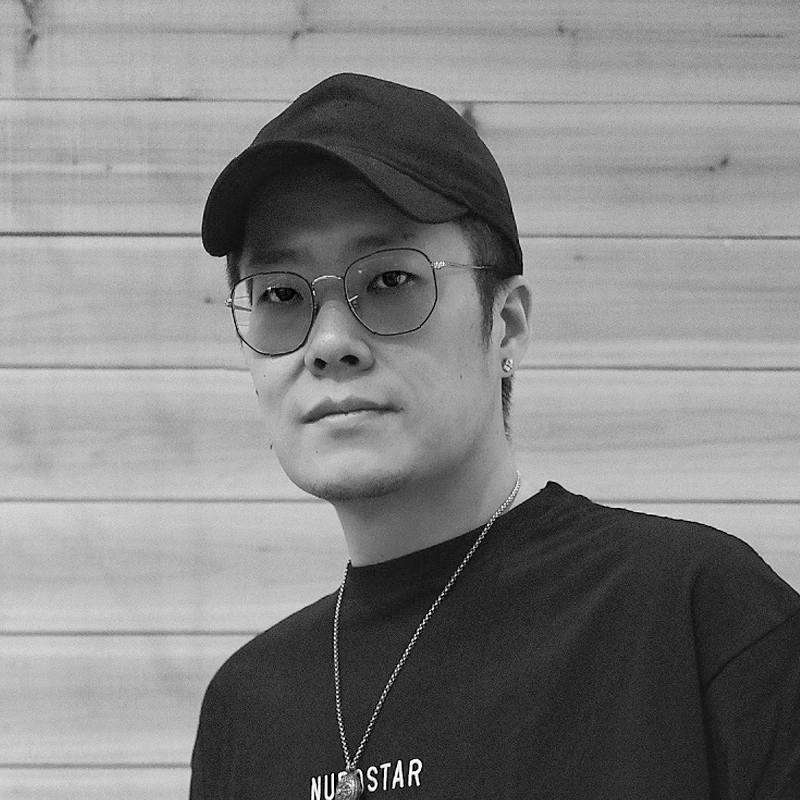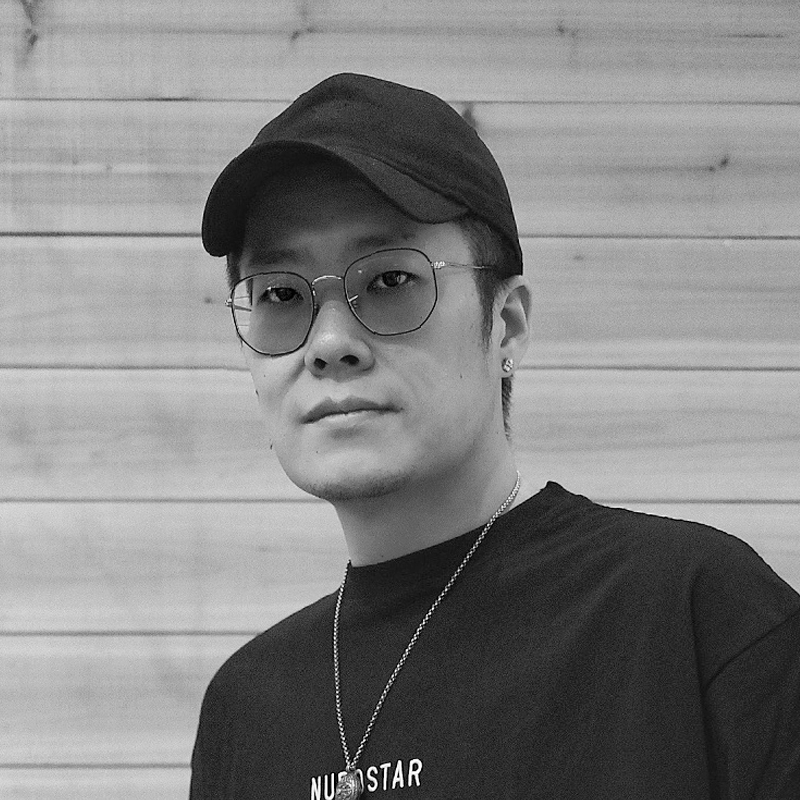 Zhang Qi – Editor. Filmography as editor: GONE WITH THE BULLETS(2014), YOUTH(2017), HIDDEN MAN(2018).