"Three-Excel" films, referring to films with top honors at film festivals, enthusiastic reception and high box-office returns are such rarities in the film industry. There must be some driving cause. In the past year, there have been many "Three-Excel" films. What made them excel?
What are the different criteria defining this "top honor"? How can such a film break down the wall of a niche market and reach more audiences? How does "reception" impact the sustainability of a film? What is the social mentality behind "enthusiastic reception"? Is it possible that statistics could predict this mentality? How could "top honor" and "enthusiastic reception" yield to "high box-office returns"? What are the strategies in this microbudget-filled market?
Moderator: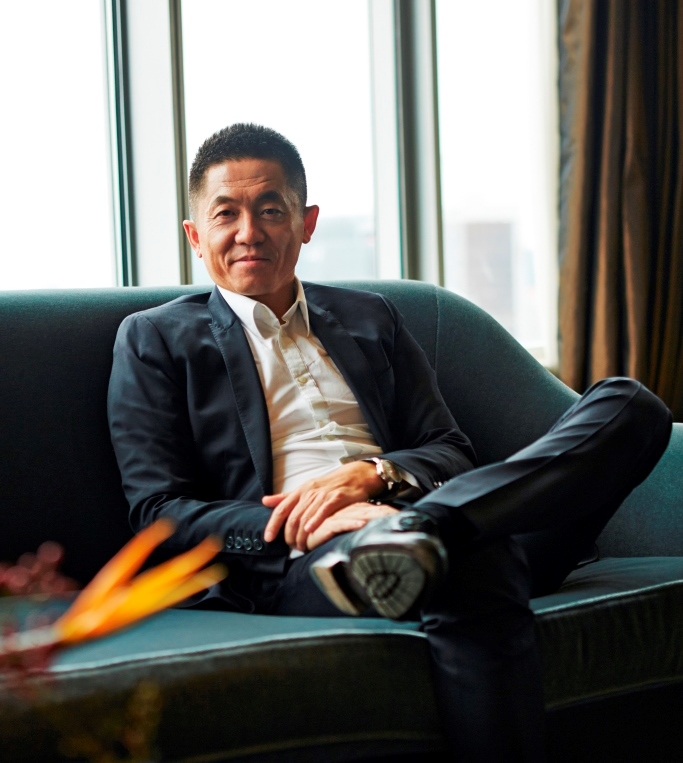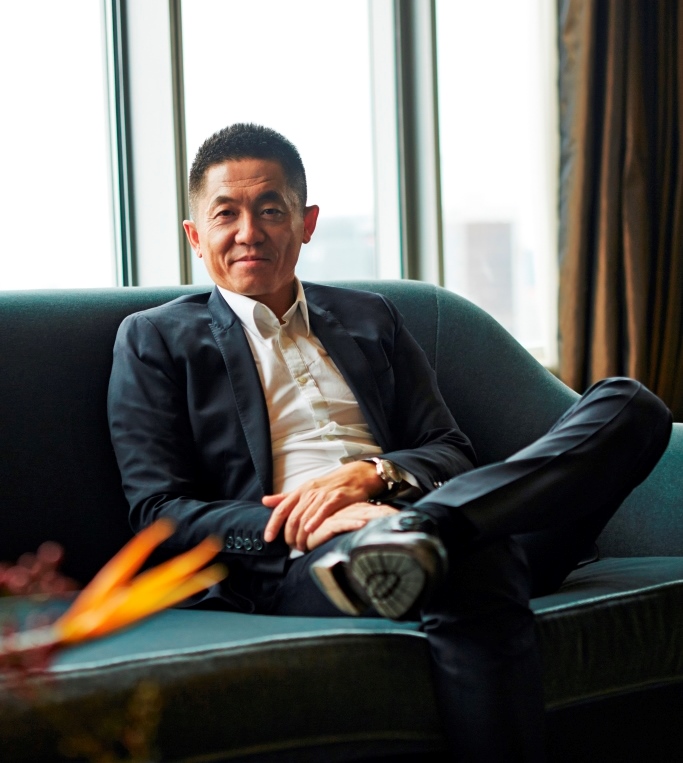 He has released the 2018 Cannes Palme d'Or winner The Shoplifters and the Cannes Jury Prize winner Capernaum.
Cai Gongming | President of Road Pictures
Guests: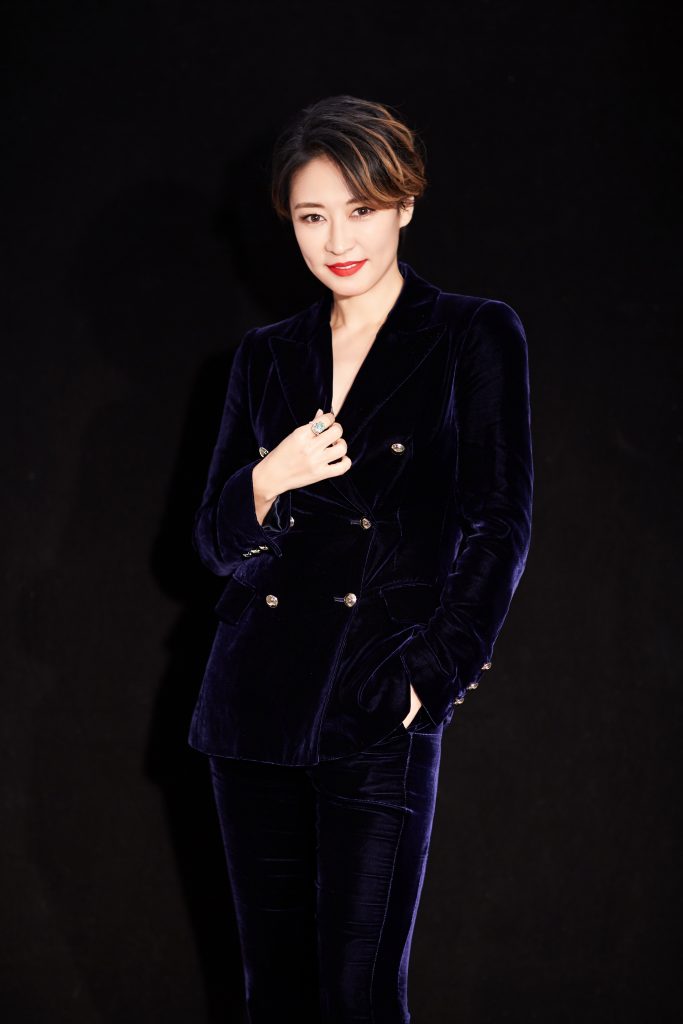 Liang is a Chinese actress and now is the CEO of Beijing Qiyinxiang Media. Her filmography includes The Eight Hundred (dir. Guan Hu, 2019), Mr. Six (dir. Guan Hu, 2015), The Chef, The Actor, The Scoundrel (dir. Guan Hu, 2013), Design Of Death (dir. Guan Hu, 2012) .
Liang Jing | Producer, Actress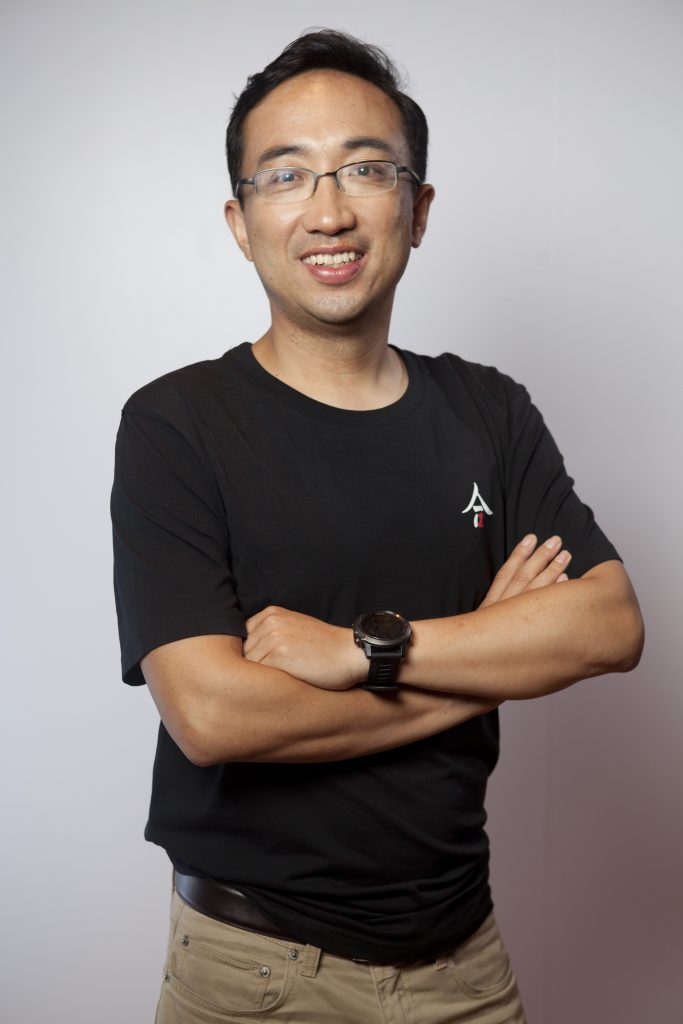 Li oversees the movie business of Alibaba's digital media and entertainment Business group. He leads Alibaba Pictures'theater cooperation, partnerships and Production of online movies, investment, and marketing and distribution business. He oversees the marketing and promotion platforms, including TaoPiaopiao, Beacon, and the JinCheng Co-production Project at Alibaba Pictures.
Li Jie| Vice President of Ali Pictures, CEO of Taopiaopiao, CEO of Youku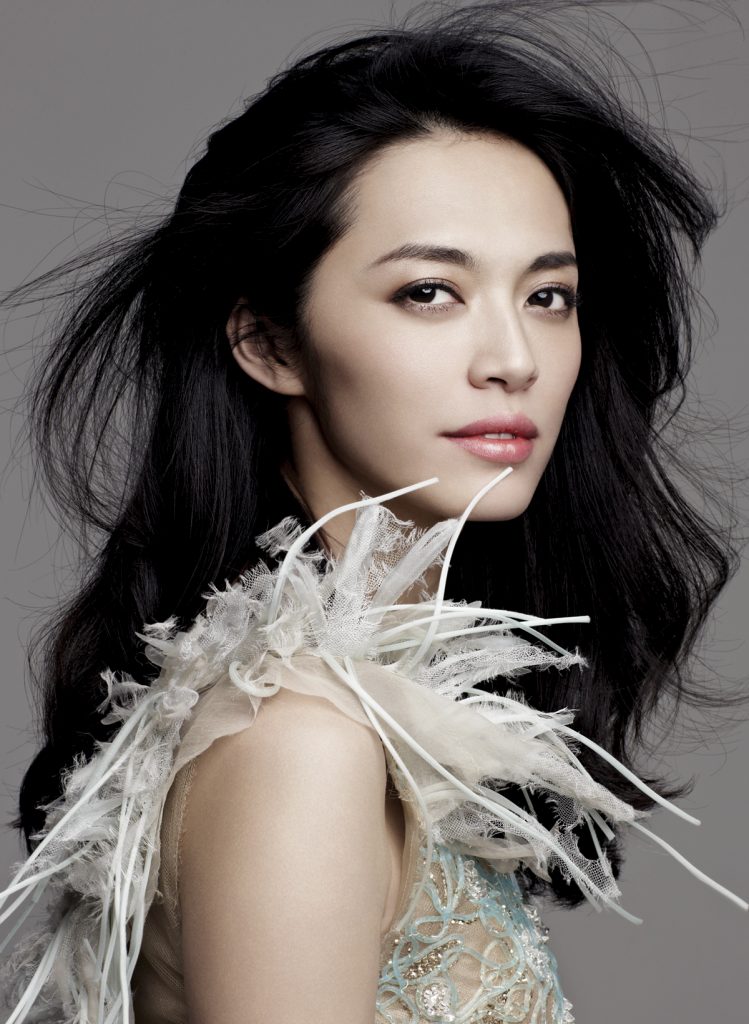 Yao is a Chinese actress and philanthropist. In 2013, she was named as the UNHCR National Goodwill Ambassador. In 2014, Time named Yao as one of the most influential people on their Time 100 list. As of 2014, she was listed as the 83rd most powerful woman in the world by Forbes. Her filmography as an actress includes Journey to the West: The Demons Strike Back, Miss Partners, Chronicles of the Ghostly Tribe, Control, and Caught in the Web.
Yao Chen | Actress, Producer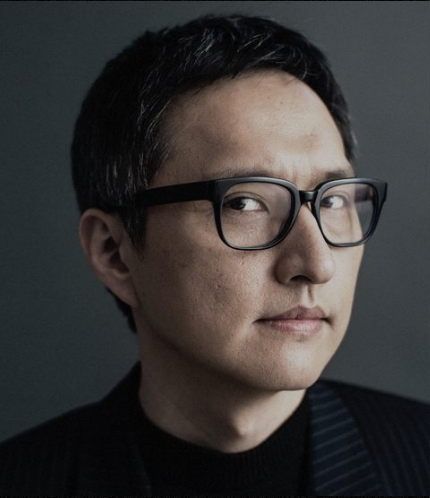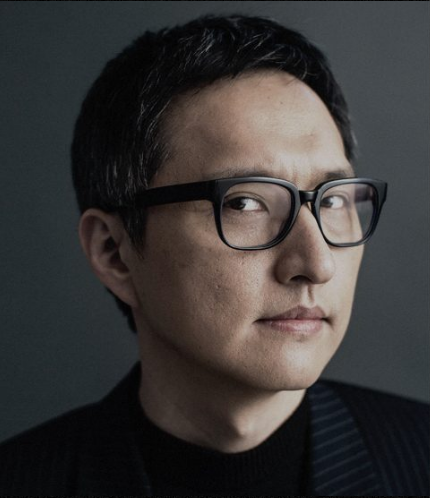 Born in 1970, received his MA in Drama Studies from National Taipei University of Arts. He has previously worked as magazine editor and TV program planner. At present, he is the creative director of CKF Film Productions. Chang is an 8-time winner of the GIO Excellent Screenplay Awards. He garnered a Golden Horse Award in Best Adapted Screenplay with A World Without Thieves (2005), while his work of The Message (2009) and Kora (2011) were nominated in the same category. In 2007, Chang won China Times Literature Award in Taiwan with a short novel titled The Terrorists. His latest works as writer include Forever Enthralled (2008), Detective Dee and the Mystery of Phantom Flame (2010), Taichi 0 and Taichi Hero (2012), Young Detective Dee: Rise of the Sea Dragon (2013), The Ghouls (2015). As producer include Detective Dee: The Four Heavenly King(2018)、The Shadow Play (2019)、The Yin Yang Master(2020).
Chang Chia-Lu | Screenwriter, Producer, Creative Director of CKF Pictures