Upon the evolution of film, literature as one of the most important foundation of film art is always pushing this evolution. To some degree, literature helps film to get rid of the embarrassing situation that motion is only the equipment to record things. With advanced technology, film aesthetic has been widely enlarged while it doesn't mean that literature has no value of deconstruction and narrative.
However, as two different media of storytelling, there are edges for both of them. When literature is turned into motion, the story has to be told in limited time and words. In this case, the gap between the nature of the story and the motion will be found. Literation adaption is not easy and can be seen as the second adventure. Therefore, the key problem that writers are concerned about is that how to swiftly turn literature into motion with audiovideo language and even sublimate literature.
Moderator: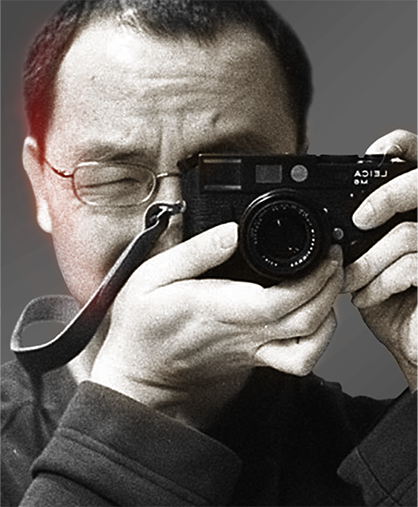 Known for Mini , Petite Mort. After a Vibrant Exhibition, We Capture the City: A Viewing Perspective is going to be published by Imaginist.
btr | Author, Interpreter, Contemporary Art Critic
Guests: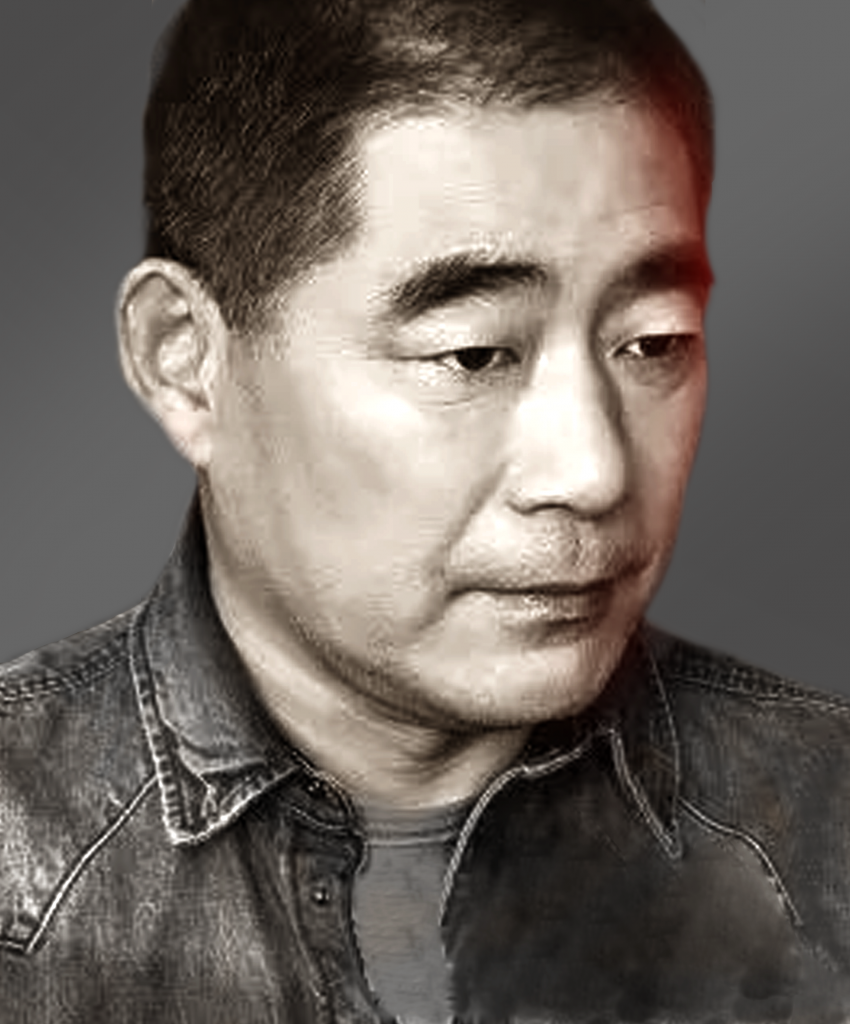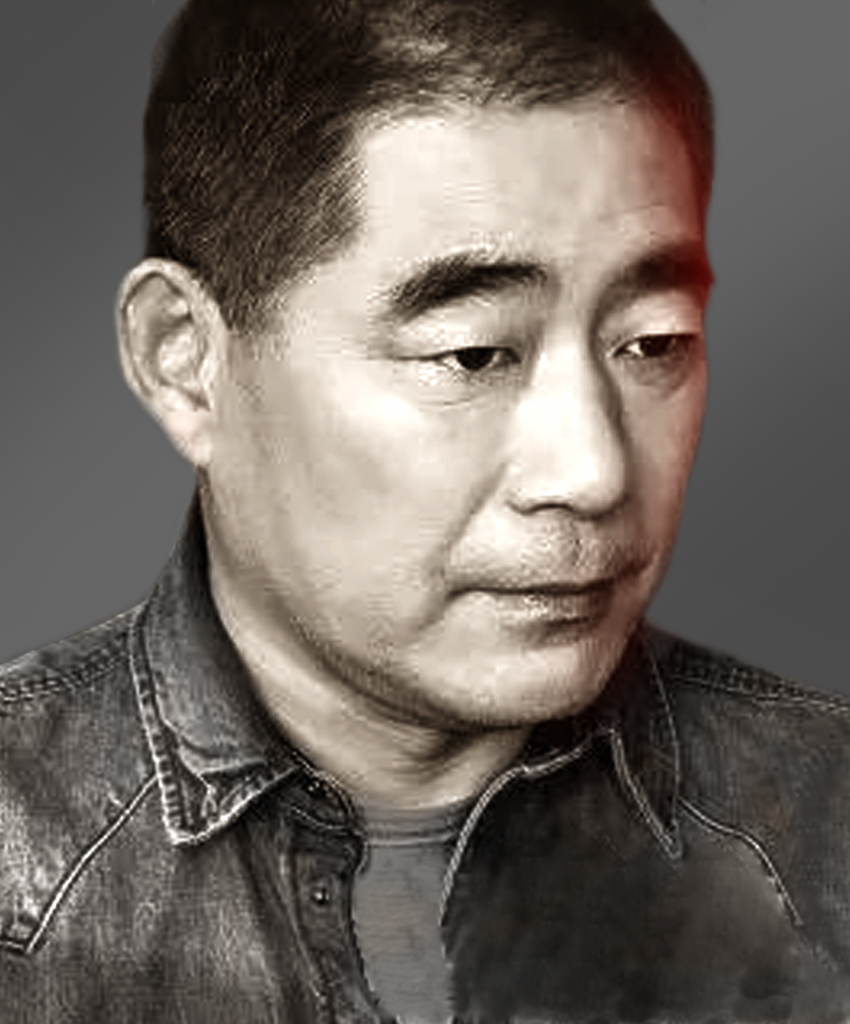 Shu Ping commence with publishing his works in 1986.It is in 1994 that he joined China Writers Association and published his first short novel The Evening News (Wanbao Xinwen) which won Changbaishan Culture Award. In 1997, Shu worked as the screenwriter of film Keep Cool (dir. Zhang Yimou, 1997), which was nominated the Golden Lion at the 54th Venice Film Festival. In 1998, Mr. Zhao (dir. Lv Yue, 1998) won the Golden Leopard Award at the 51st Locarno International Film Festival,Shu being the screenwriter. The year 2000 saw cooperation between JiangWen and he. The film Devils on the Doorstepwhose script was by Shu won Grand Jury Prize at the 53th Cannes Film Festival. The Sun Also Rises won Golden Horse Award for Best Adapted Screenplay in 2007; Let The Bullets Fly won Golden Horse Award for Best Adapted Screenplay and Hong Kong Film Award for Best Screenplay in 2010; in 2015, Gone With The Bullets got nominated at both the 65th Berlin Film Festival and 52nd Taipei Gold Horse Film Festival.
Shu Ping | Writer, Scriptwriter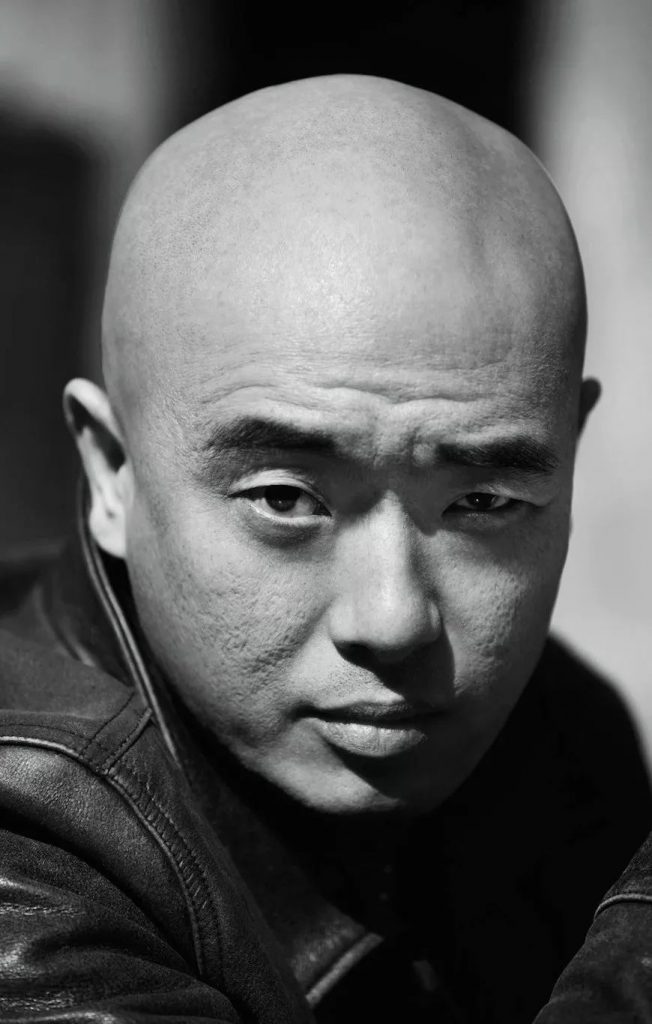 He has devoted himself in making low-budget art films, including documentary, opera and theater play. In 2017 his feature film Bangzi Melody has been nominated Best Adapted Screenplay of the 54th Golden Horse Film Festival.
Zheng Dasheng | Director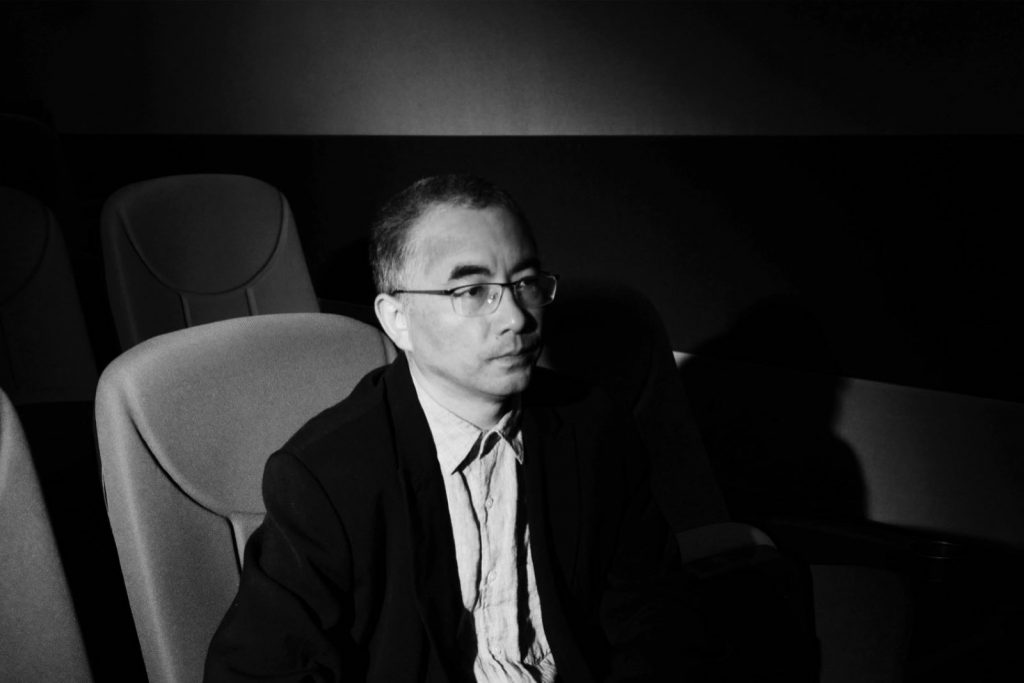 Tharlo won Best Adapted Screenplay at Golden Horse Awards; Jinpa won Best Screenplay at Venice Horizons Award of Venice Film Festival.
Pema Tseden | Writer, Screenwriter, Director