FIRST stands with the young generation while reflecting the problems of our society and our epoch.
It has been 11 years since FIRST finds its home in Xining. We have gradually formulated conceptions on geographic relationships, site-specific arts and youth culture: we are concerned about the interaction and relationship among the field of Xining and its resources as well as the environment, thus engendering deeper reflections on sustainable development – FIRST always expects and supports energies that can constantly grow and flow between tangible materials and the spiritual world, just as FIRST, a trial field for young filmmakers, where creativity is constantly produced, circulated and regenerated.
Resources, climate, environment, bio-diversity… people get bored when these topics become cliché. However, are these seemingly unrelated topics irrelevant? The films concern the connection between humans and nature, as well as sustainable development. Based in Xining, Qinghai, a snowy plateau with diverse natural and cultural resources, we hope to perceive a broad and realistic landscape of reality. But what does sustainability mean to the Qinghai-Tibet Plateau? How can we imagine sustainable development on this plateau?
The panel is specially supported by GEOX.
MODERATOR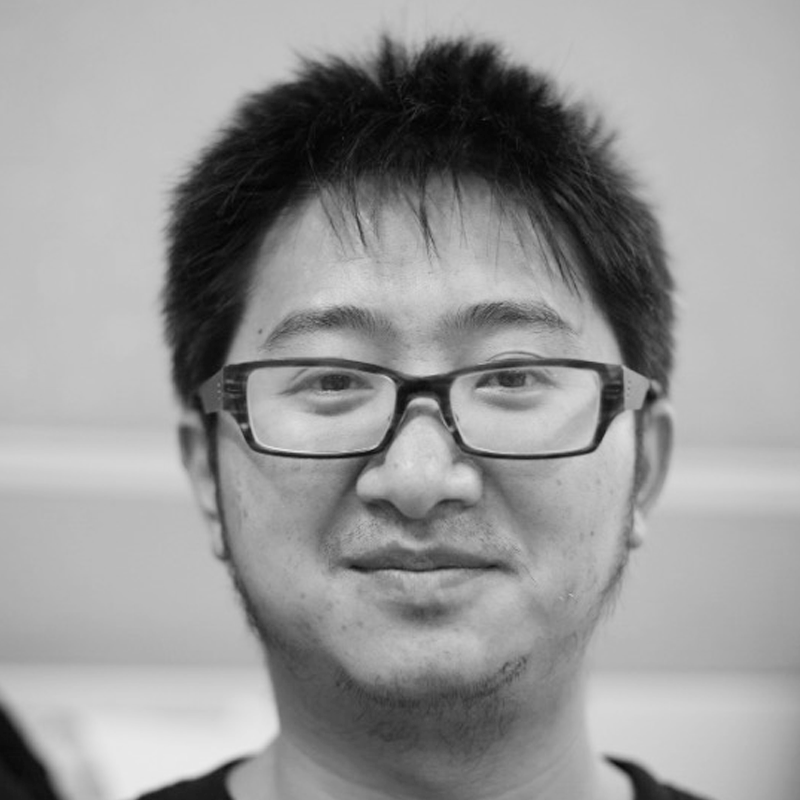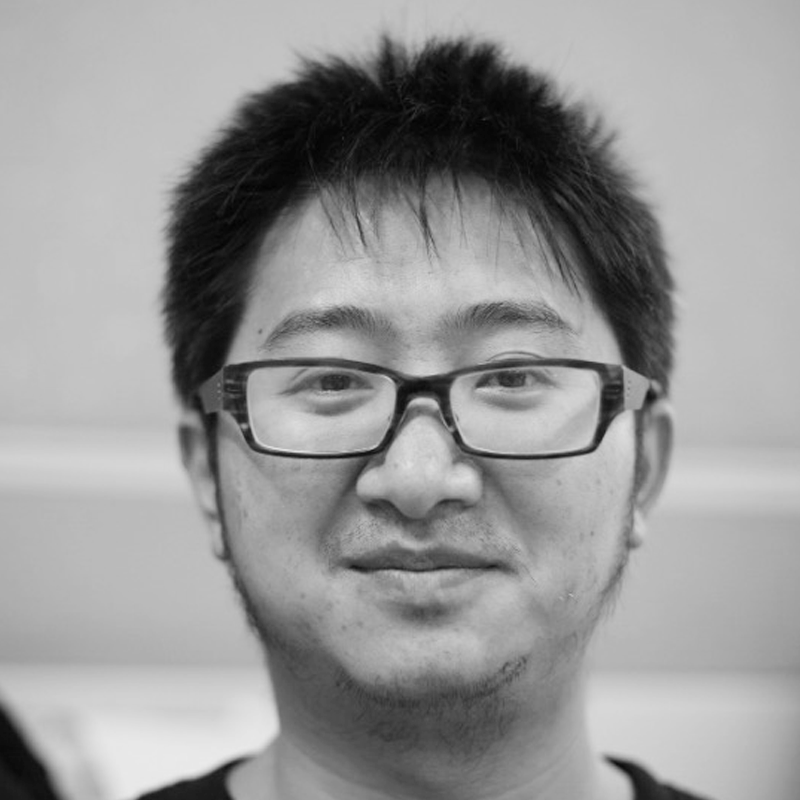 Zhang Hailyu – Travel Writer, Film Critic
GUEST
*In alphabetical order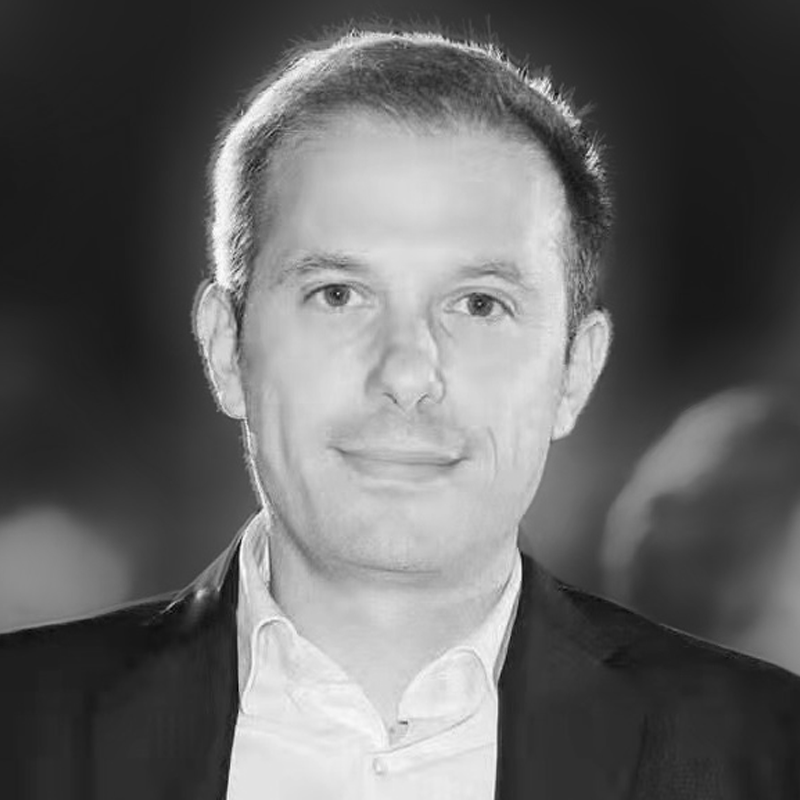 Filippo Gori – General Manager, GEOX Asia Pacific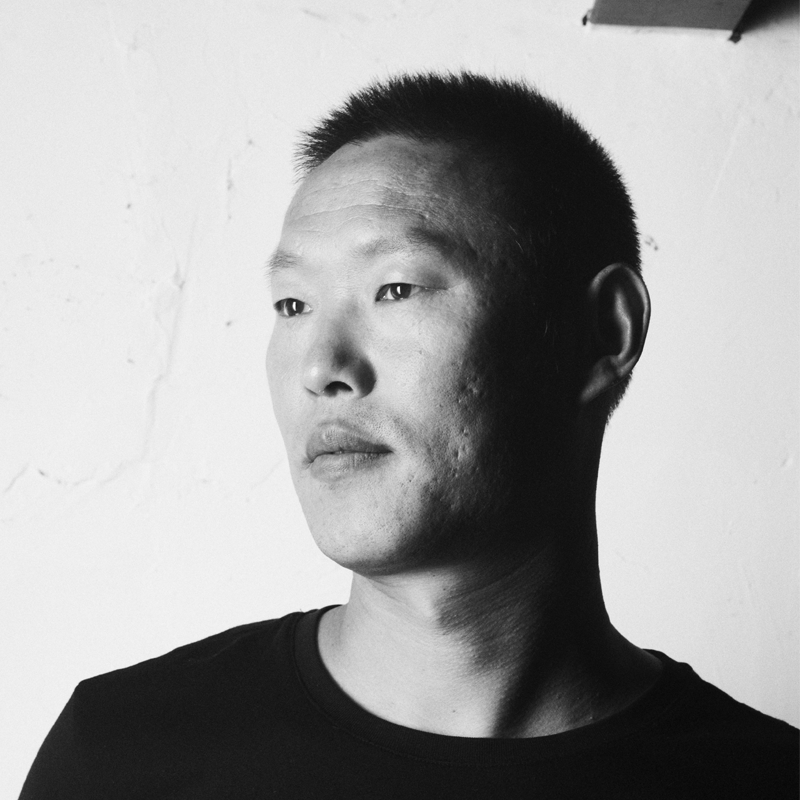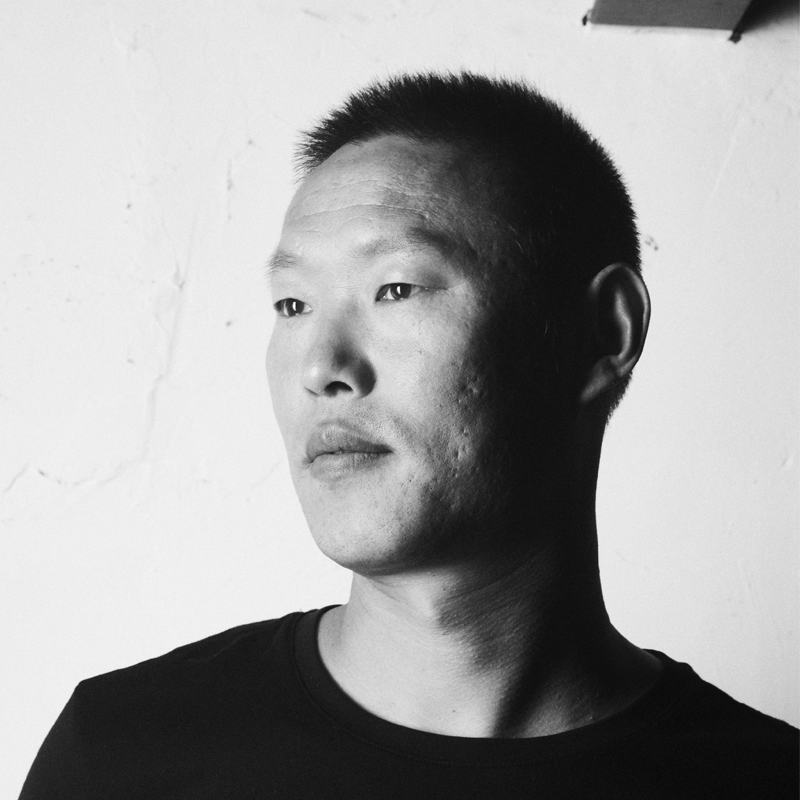 Wang Jiuliang – Documentary Director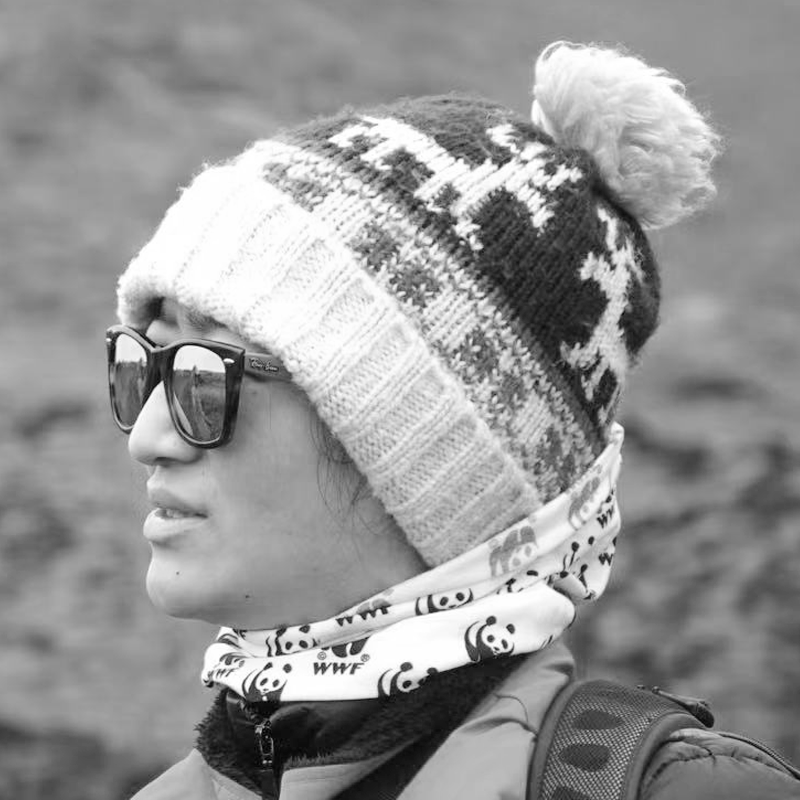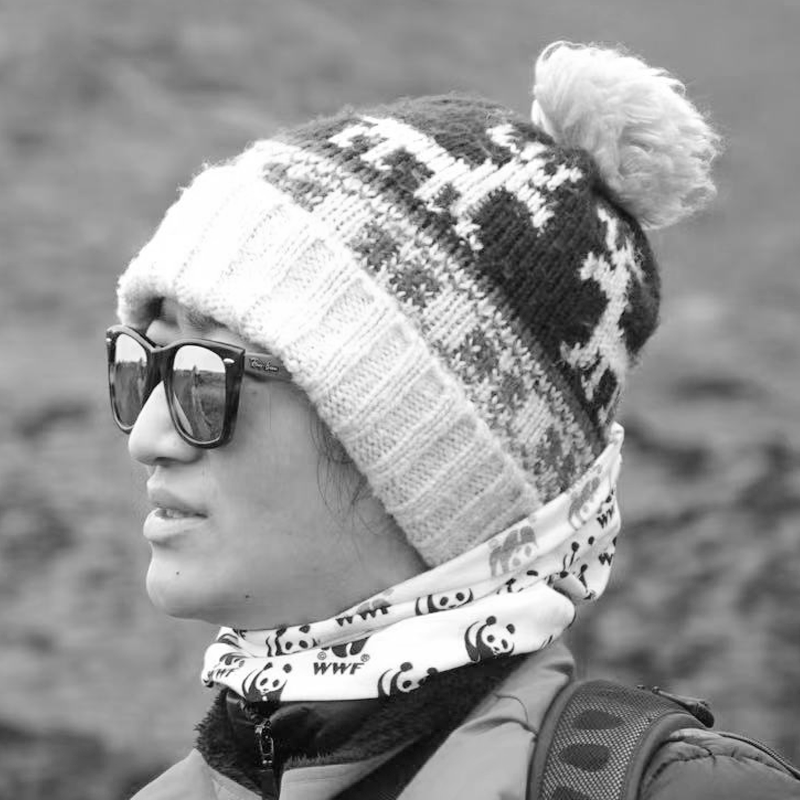 Wang Qian – Regional Project Director (Shanghai) of WWF (Switzerland) Beijing Office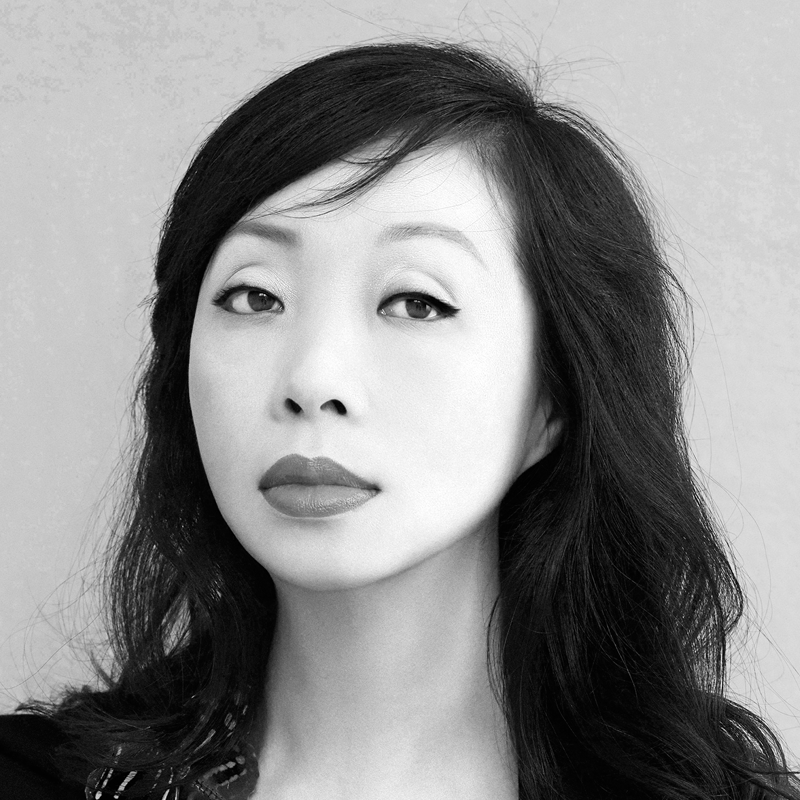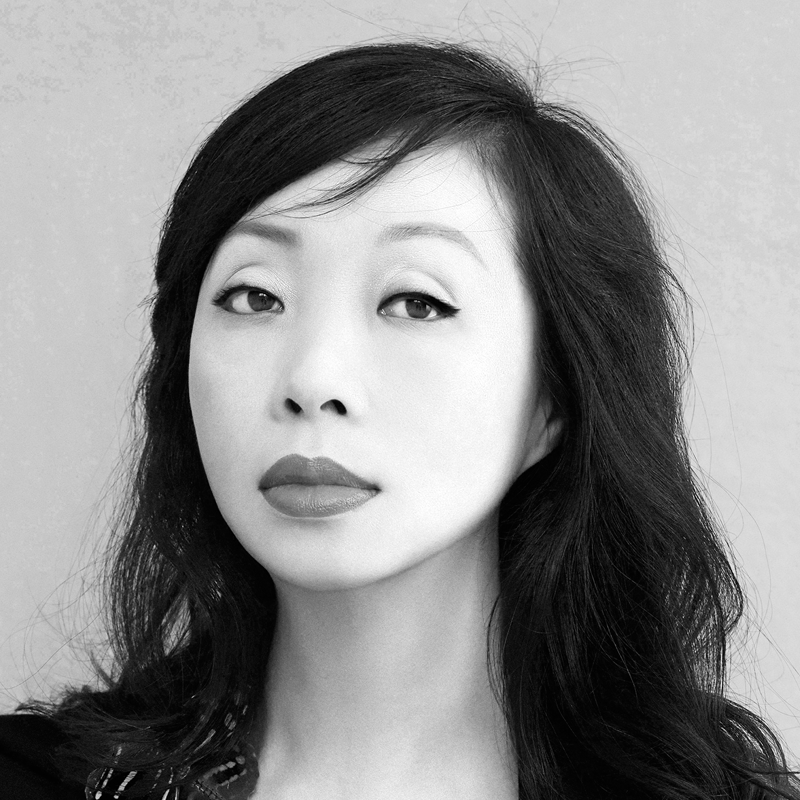 Shaway Yeh – Founder of yehyehyeh, Global Co-Creative Director of NOWNESS