College education refers to the education through teaching materials, courses and practice, which is different from apprenticeship and self exploration. It is difficult to decide what kind of route is best for the growth of any specific sub-professions in the field of film. But the two paths are both related to the question of "what kind of professional can be cultivated through film education". The film industry needs craftman to solidify the filed of professionalism as well as genius to try out a new film language, aesthetic form and reach an artistic height.
Therefore, the discussion on the cultivation program should not only be limited to the director, which should cover all the sub-professions related to film. For these professions, apart from professional skills, the sensitivity and aesthetic of humanities and art are of great importance as well. These years, individuals, companies, governments and film festivals/platforms have begun to get involved in the cultivation of film talents. Can craftman and master be educated? What kind of professions should be educated? What is the difference between college education and cultivation program? What should these cultivation programs offer? How can the programs stimulate a health industry? These questions remain to be answered by these initiators.
Moderator: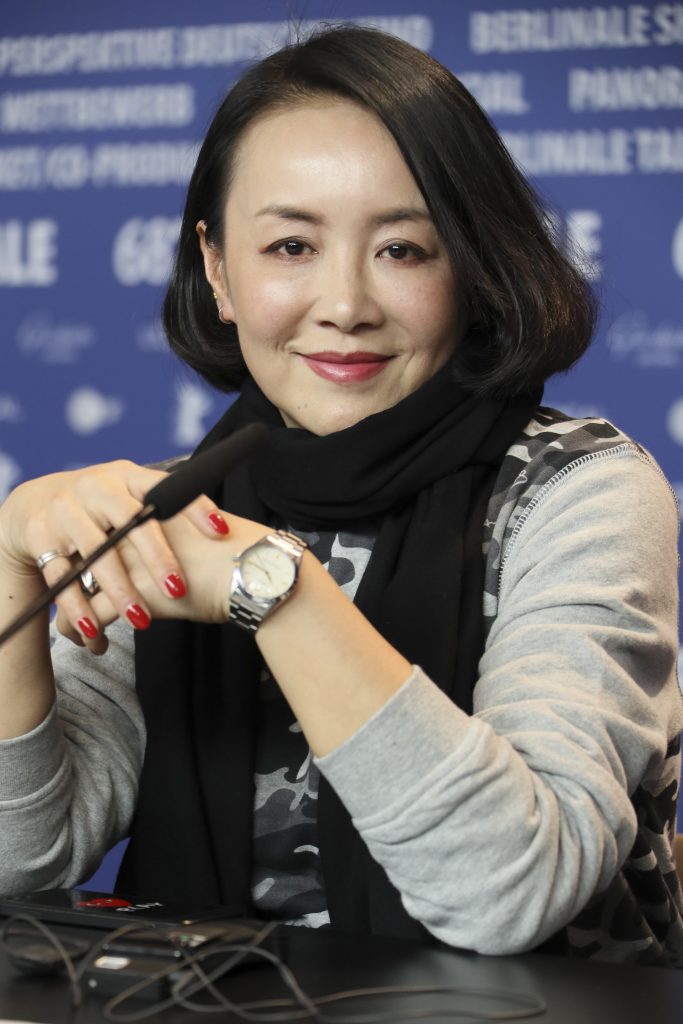 Known for Suzhou River, Mystery, Blind Massage and The Shadow Play. Participated in the Cannes Film Festival four times as a producer.
Nai An | Actor, Producer
Guests: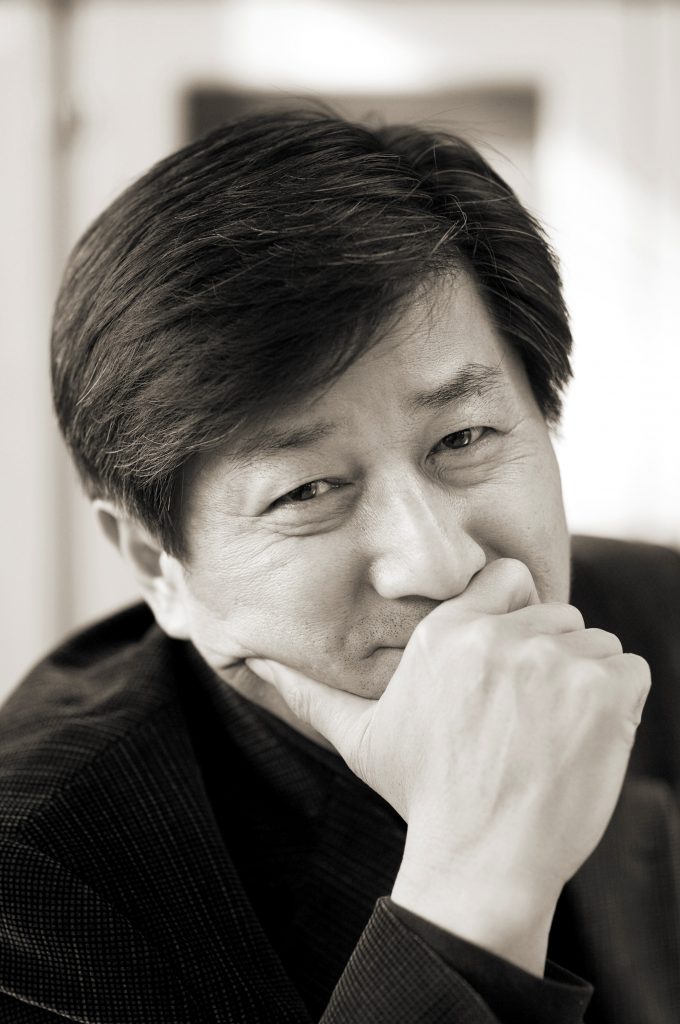 Lee Yong-kwan majored in Films at the Chung-Ang University. Serving as a professor, Lee had consecutively filled various film academical posts at the Chung-Ang University and the Central Academy of Drama in China. In addition, he served as the festival director at the Seoul Short Film Festival and the chairman at the Seoul International Youth Film Festival and at the Cinematheque Busan. He is one of the key founding members of Busan International Film Festival and worked as the executive programmer from the beginning of the festival. Lee became the sole Festival Director at the Busan International Film Festival in 2010. In 2012, he was appointed to Dean at the School of Films at Dongseo University. Currently he is the Dean of the Im Kwon Taek College of Film and Media Arts at Dongseo University.
Lee Yong-kwan | Chairman of Busan International Film Festival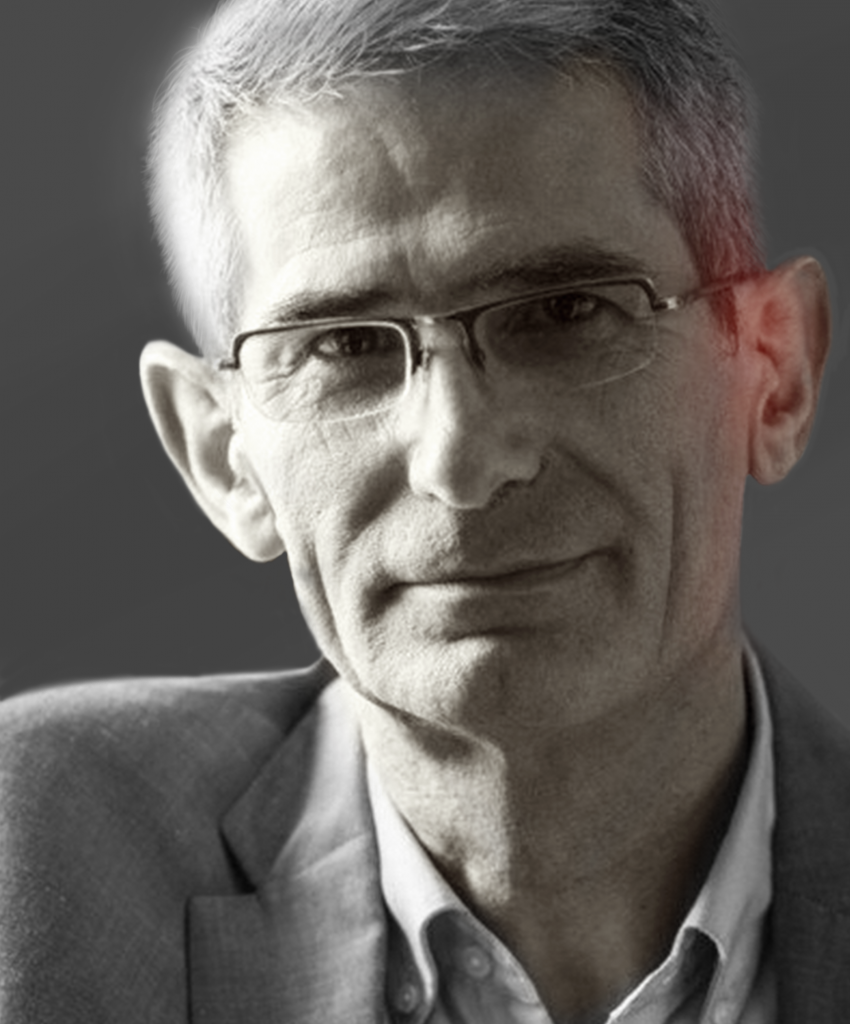 Critics, Artistic Director of Critic's Week at Cannes Film Festival.
Charles Tesson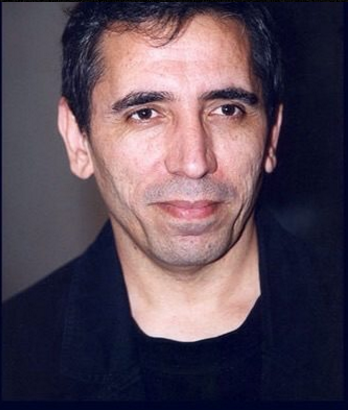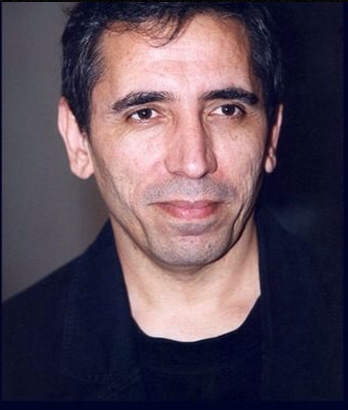 Mohsen Makhmalbaf is an Iranian film director, writer, film editor, and producer. He has made more than 20 feature films, won some 50 awards and been a juror in more than 15 major film festivals. Out of his passion for cinema and disagreement with the ossified film education system, Makhmalbaf founded Makhmalbaf Film House to espouse his concepts in 1996.
Mohsen Makhmalbaf | Director, Writer, Film editor, Producer