When words give way to images and sounds, an overwhelming amount of visual content densely rushes into the recommending streams. In this era when all of us "Create Together", everyone is able to use portable devices to obtain a broader creative space as digital devices being optimized, 5G and live streaming platforms being further evolved. This has led to a passion of re-discovering and documenting the slices of life. However, as the gaze through camera lenses becomes inescapable, will the easily accessible portable filming devices turn our lives into the invisible too?
How are the technological iterations going to form a two-way interaction with the art of moving image and the ways of viewing? What kind of stories are we expecting to see now? Does the new senses-evoking approach brought by portable devices still apply to the traditional discourse of filmmaking? How should we set the standards? When creators explore the narratives of contemporary times, how will they imagine the future?
The panel is specially supported by vivo.
MODERATOR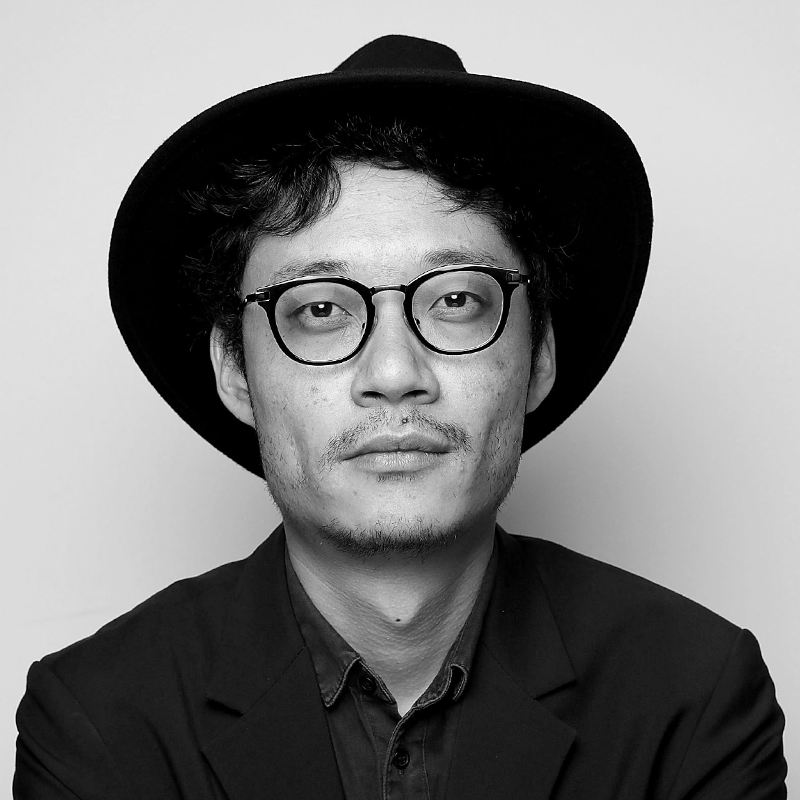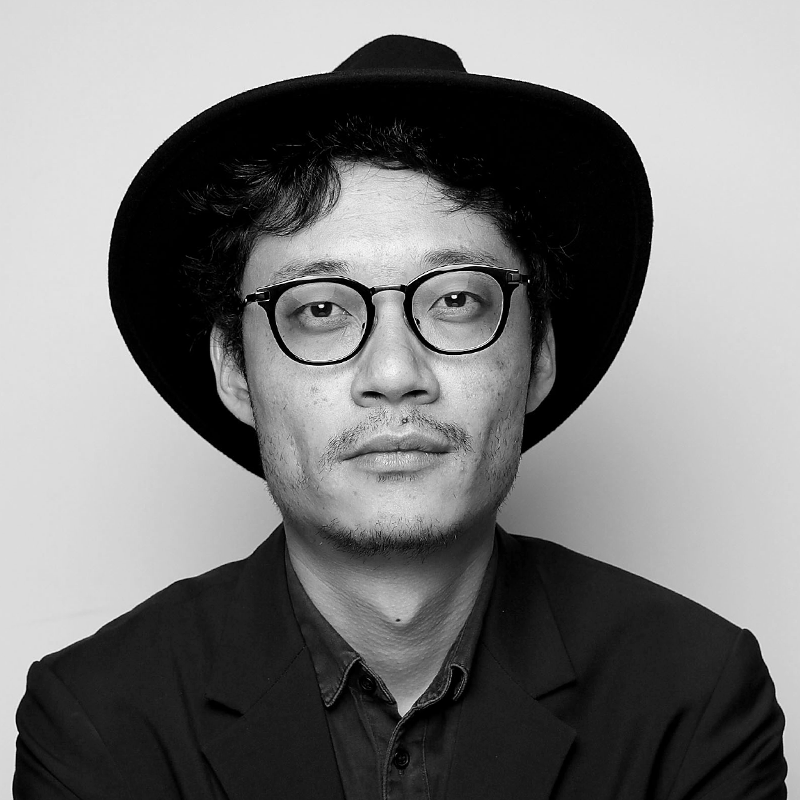 Gao Yitian – Director of Operations, FIRST IFF
GUEST
*In alphabetical order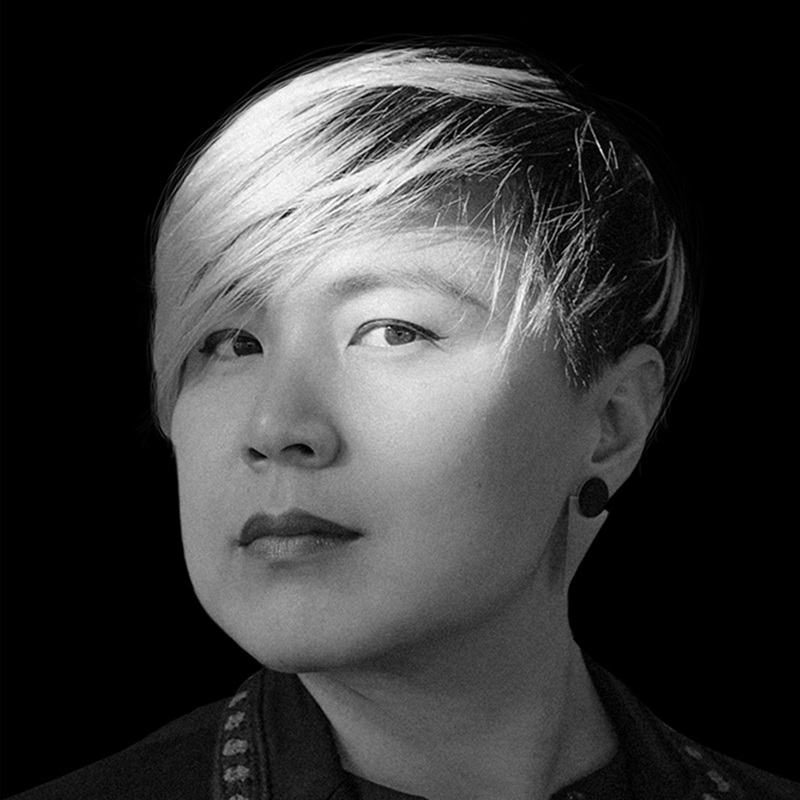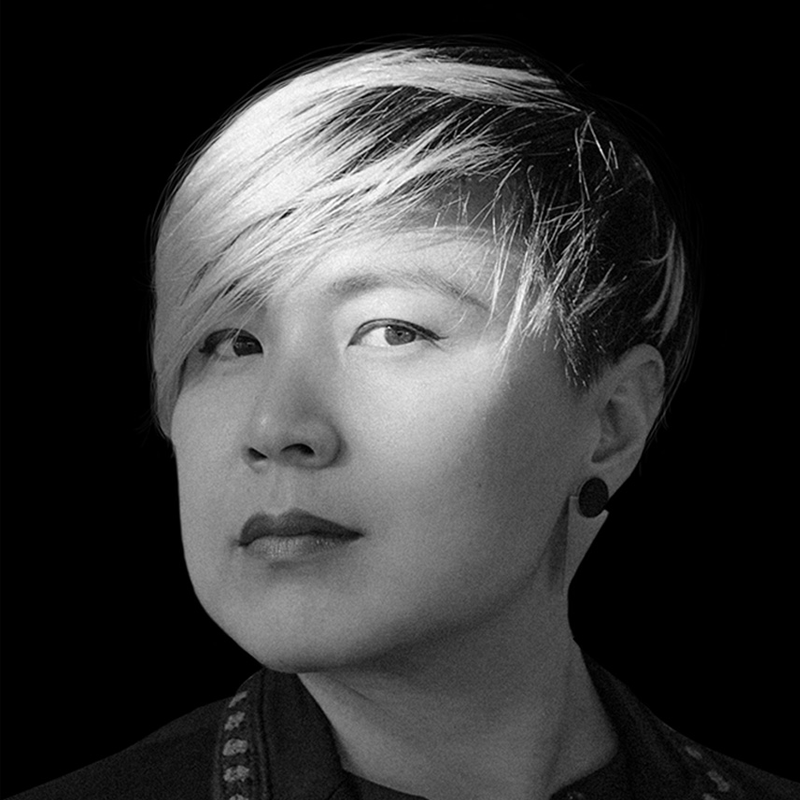 Cao Fei – Artist, Short Short Film Jury Member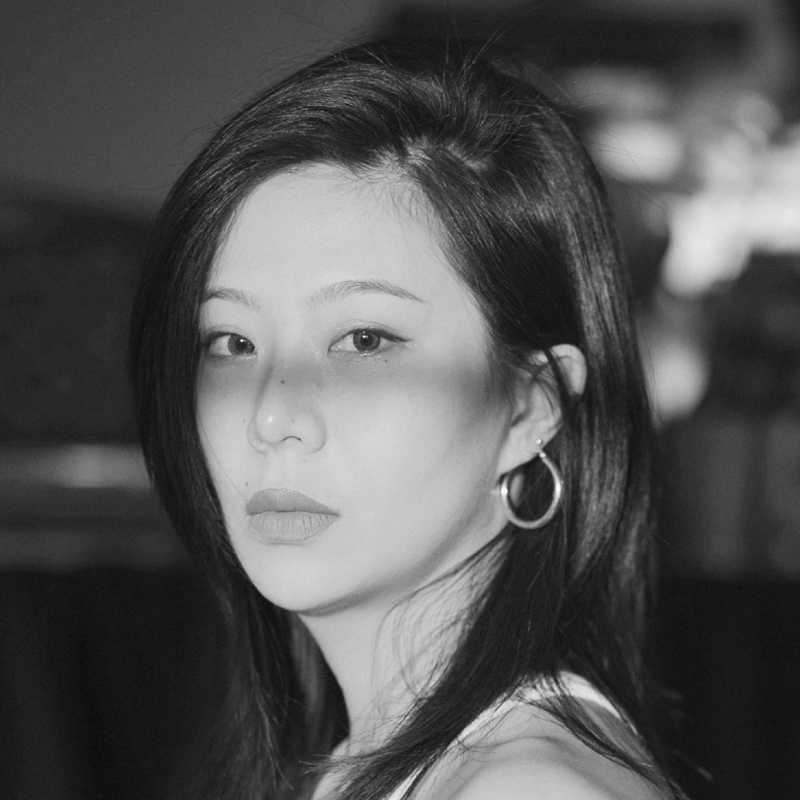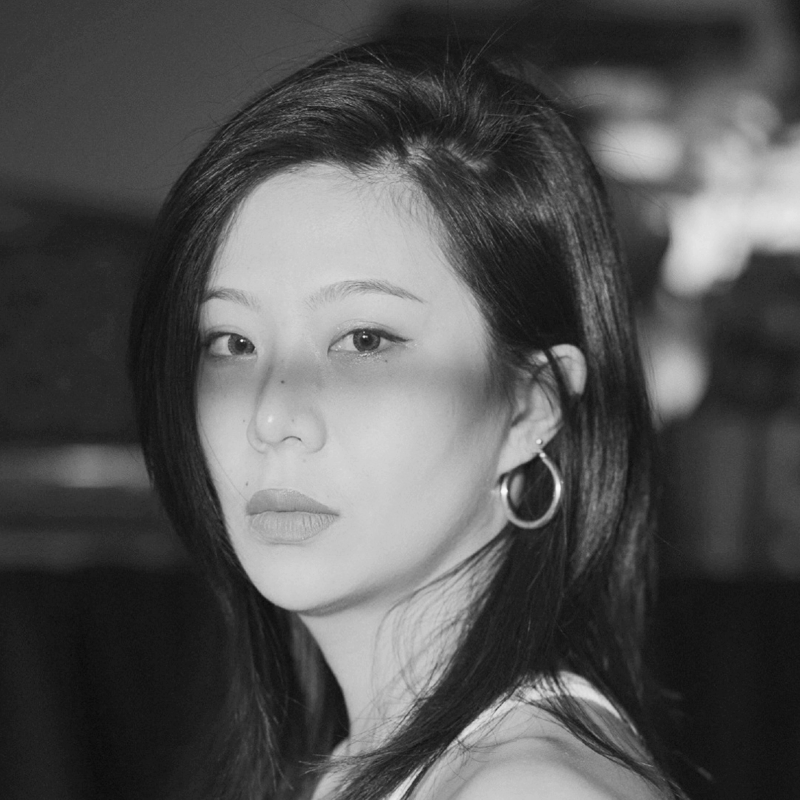 Kiva Liu – Director, Former Deputy Editor-in-Chief of OW Magazine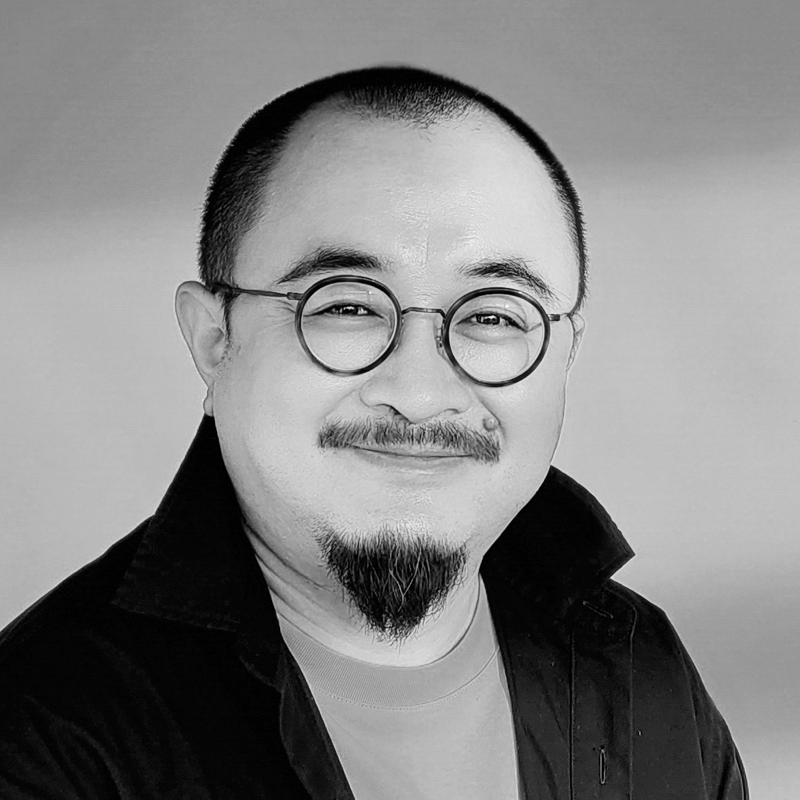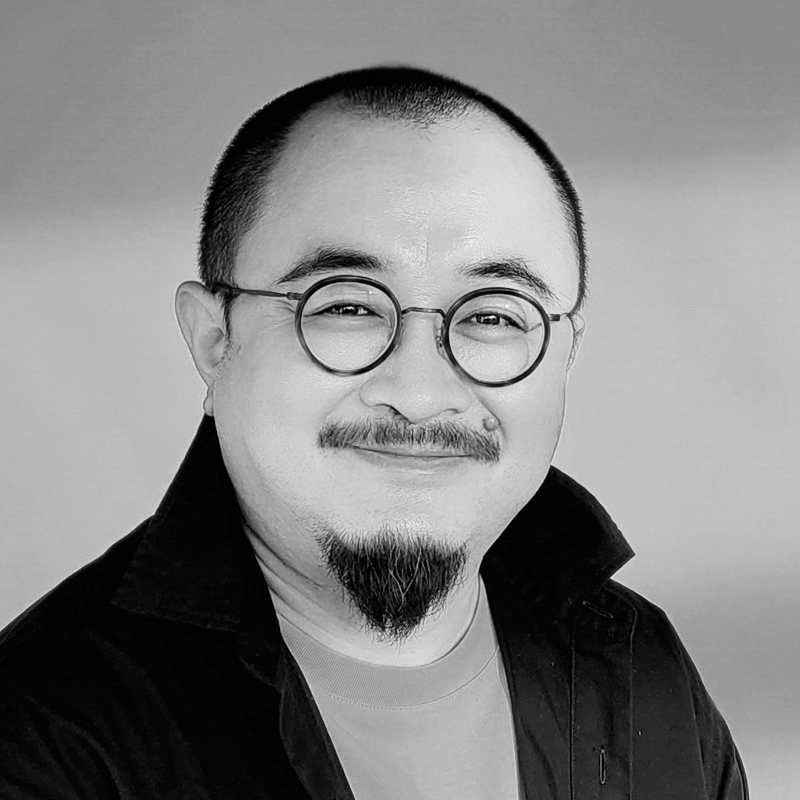 Li Zhuo – Director of Imaging Product, vivo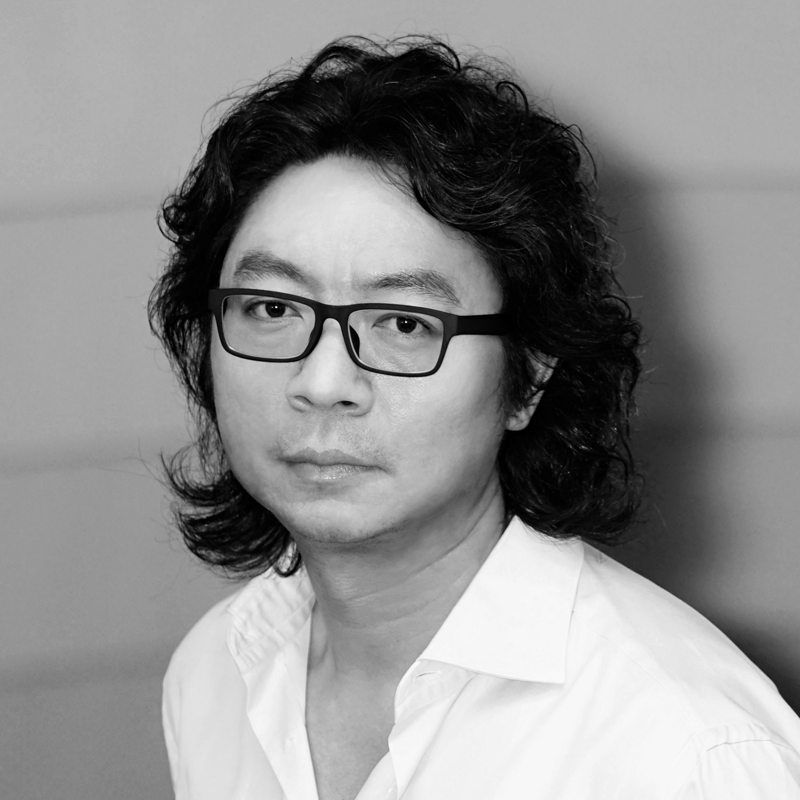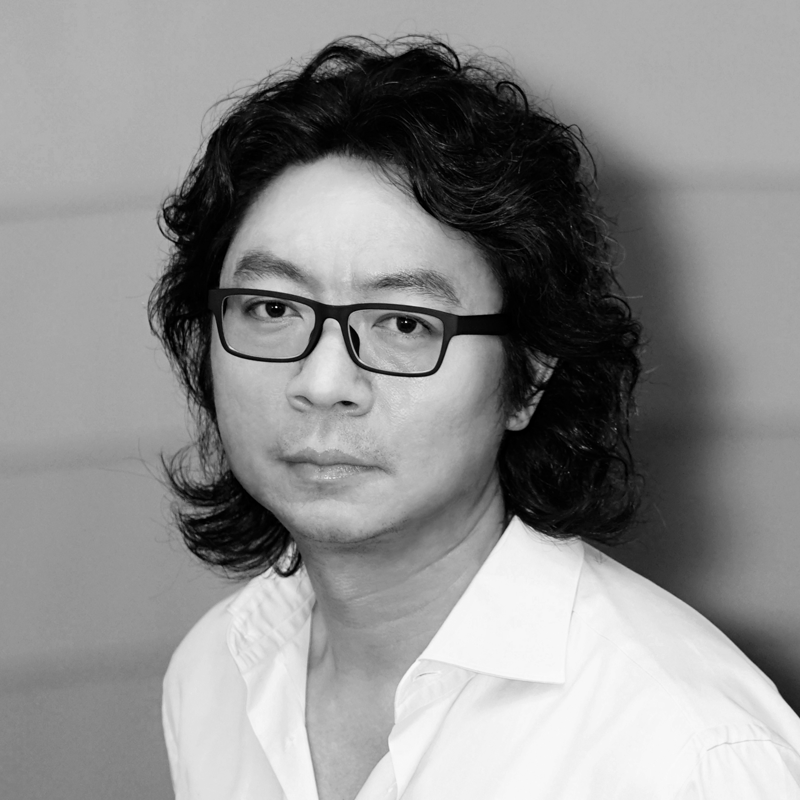 Xu Zhiyuan – Writer & The Founder of OWSPACE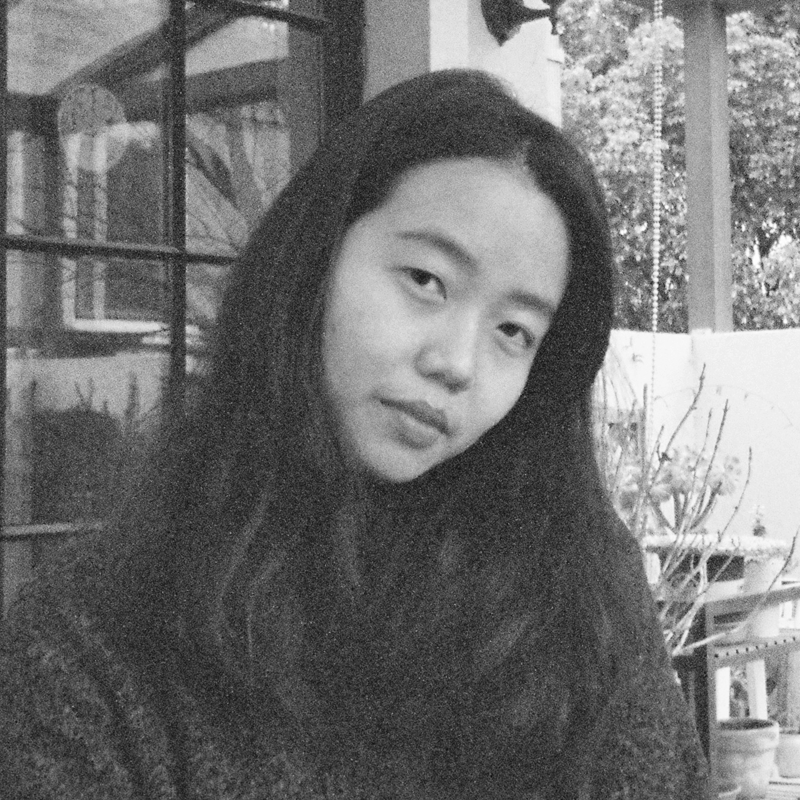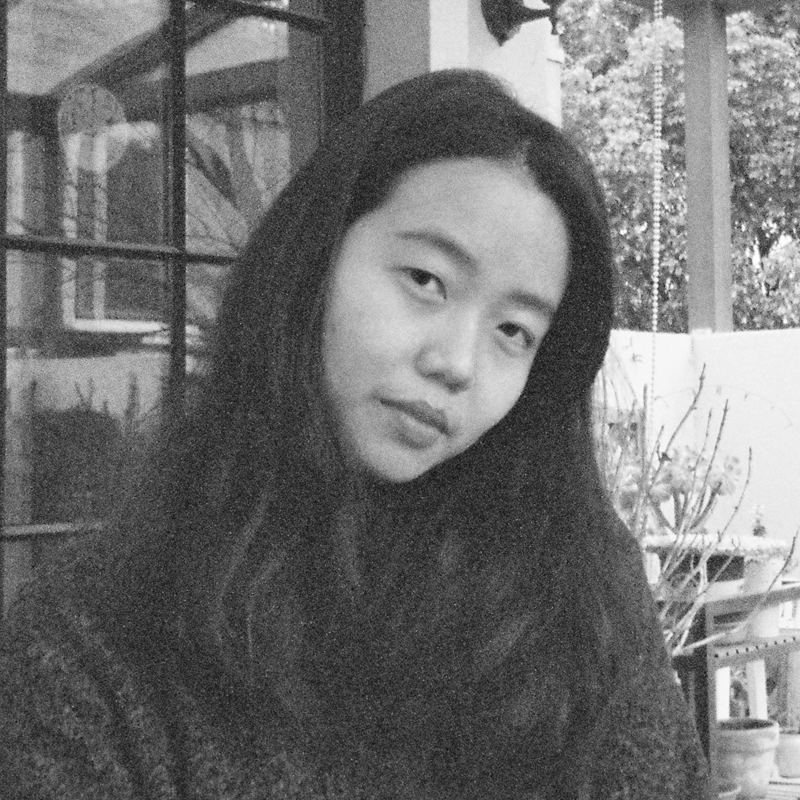 Ying Zhaoyi – Director