Synopsis
Deep in northwestern China, surrounded by cotton fields and desert, lies the Uyghur village that Isa calls home. When he is not at school or working on his parents' farmyard, he spends carefree days with his friends – until the outside world starts forcing him to say one goodbye after another. With Isa's mother's illness placing an increasing burden on the family, his father considers putting her in a care home, far away from the village. Isa's best friend Kalbinur is getting bad grades and is about to be sent to a faraway Chinese school. And then the little lamb, which the two children had been looking after with devotion ever since it was born, disappears. Captured in naturalistic imagery, winter closes in on Isa's world.
---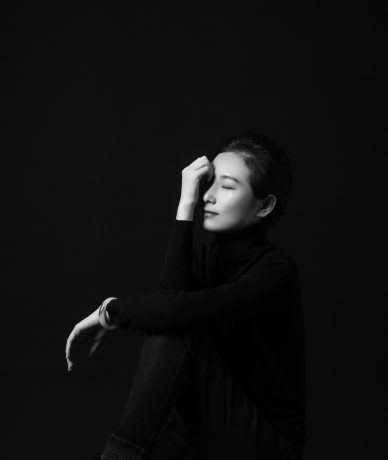 Wang Lina
From Shaya, Xinjiang; master's degree at the Communication University of China. A First Farewell is her poem for the hometown.
---
Director's statement
A First Farewell is a poem for my hometown.