Synopsis
The Honor Among Thieves
The Honor Among Thieves is based on a vernacular Chinese short story titled Song the Fourth Greatly Torments Tightwad Zhang written by Feng Menglong, a Chinese vernacular writer and poet of the late Ming Dynasty. The story is first published in Feng's short story collection Yushi Mingyan (Stories to Enlighten the World) in 1620. It focuses on four thieves in the Song Dynasty who are up against a wealthy evil miser and a corrupted local government.
A Fly in the Restaurant
At a restaurant in China, waiters try to swat flies while a number of diners are having their food.
Desire Line
'Desire Line' was originally an architect's term for paths made by people when walking across open grassland, what these lines represent are the shortest or most easily navigated routes between an origin and destination. The film uses this idea in the context of how artificial intelligence might work: the bot generates optimal solutions to user problems as a form of desire line calculation. The film aims to interpret the increasingly controversial role of Artificial Intelligence by visualizing a statement from a bot about its experience on Valentine's Day in the near future.
Half Asleep
One room, two half bodies, an unspoken relationship.
---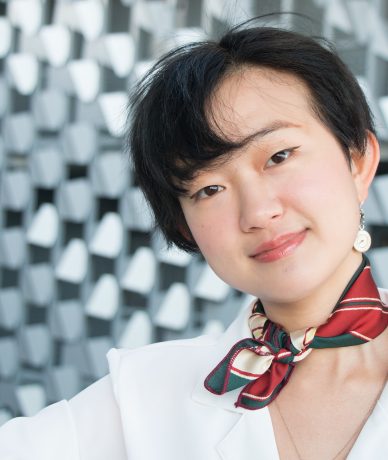 Ma Lanhua
Ma Lanhua is a young independent filmmaker from Nanjing, China. She is a senior at Emerson collage majoring in Film production. For the last two years, Lanhua has been the president of Emerson's biggest female-oriented film organization: Women in Motion. She has organized quite many events and visited various film festivals together with other members of organization. She hosted and moderated the screening and the discussion panel about a documentary film at 2017's Boston Asian American Film Festival.
Chen Lianhua
Chen Xi, independent animation filmmaker and cartoonist. He started drawing comics at an early age. His works were published serially for many Chinese magazines. He graduated from Beijing Film Academy with a master degree in 2010. Chen Xi once worked as a TV animation director and an independent director. In 2016, he was awarded by a Special International Jury Prize in Hiroshima International Animation Festival. Chen Xi is the curator and on jury of the 5th and 7th China Independent Animation Film Forum. He is currently a lecturer at Animation Department of Beijing Film Academy.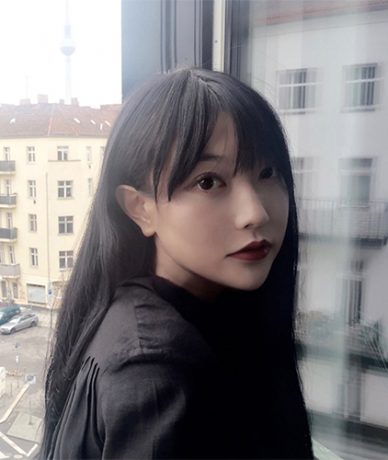 Shi Ruini
Shi Ruini is an interaction designer and filmmaker who currently lives in London and Shanghai. She explores virtual intimacy by combining film language and technological aesthetics, creating narratives that interrogate the compatibility between humanity and emerging technologies. She holds a BA (Hons) in Interaction and Moving Images from London College of Communication and graduated with an MA in Animation from the Royal College of Art in 2018.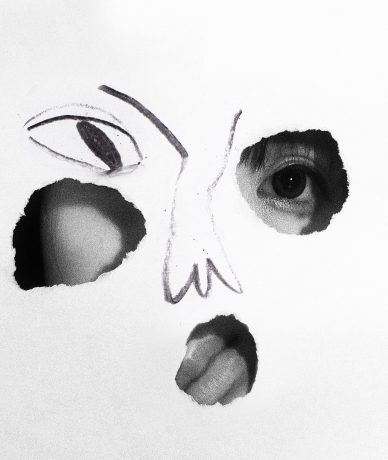 Cai Caibei
Caibei Cai, born in 1992 in Guangdong Province. She graduated from the Royal College of Art in 2018, with a Bachelor degree in Experimental Animation. She always addresses her film in a tactile dimension, and she would like the viewers to touch, caress, squeeze and scrape her film through their eyes.