Synopsis
Late at night, somewhere in the city, a man and a woman meet on the street, they chat and talk, it seems like the beginning of an intimate relationship, but both are aware that it is more like a final trip…
---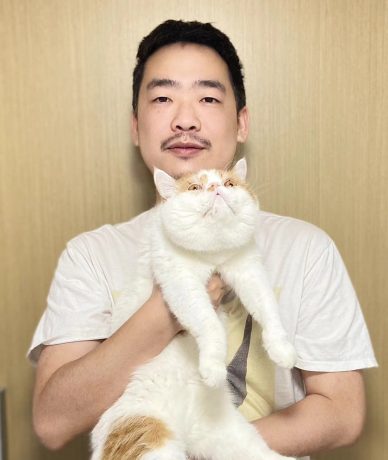 Shu Hui
Shu Hui, graduated from the Central China Normal University with a BA in digital media technology. He has been working mainly as an editor. This is his debut work as a director.
---
Director's statement
This is a story where a pair of ordinary man and woman are walking and talking on a deserted street late at night. One is a low self-esteem factory boy who is also a fool of love, another one is an outgoing girl who is sometimes a little bit manipulative. The topic they are talking about sounds a bit childish and trivial. As the story goes, something happens and changes the whole story.