Synopsis
A paper boy who is dreaming a big iron knife hand chasing him all the way realizes that his parents he depends on most are actually that knife hand.
---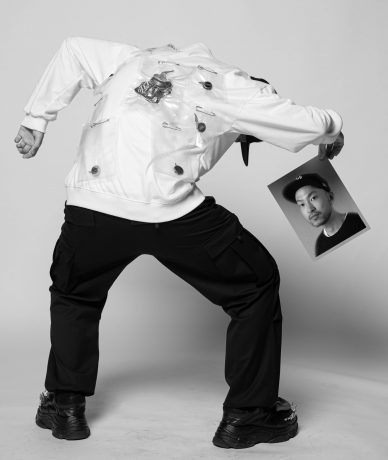 Zhou Shengwei
Zhou Shengwei, born in 1991, is an award winning animator and director. He is enrolled in Expanded Animation: Research & Practice in USC. His represented work are SHE, ART IS DEAD, LET'S FALL IN LOVE, PERFECT CITY SERIES.
---
Director's statement
This film is the second episode of the PERFECT CITY SERIES. The perfect city is a world of materials. Each episode will focus on a material we are familiar with in daily life, but it will be distant from the audience in stop motion world. The first episode THE MOTHER is made of wood, the second episode is constructed by paper and metal. Paper's fear towards metal seems to be a body fear, but in the story of this episode, it is more of an excuse for the protagonist Paper Boy to escape from what he really fears. What would happen if a person is extremely dependent on the things they feared? That's what I want to explore in this episode.