Synopsis
Zhu Tong is an eccentric third grader. Though as creative as he is, Zhu Tong is struggling with his academic performance and complying to school rules. He would imagine beyond all things he encounters on daily basis till one day he sees his math teacher, Ms. Niu, chasing after an alien in the school's hallway, his flower friend talking, and his classmate turning into a weedy creature. Various unbelievable events come one after another, his daydreams intertwine with troubles of school life. However, Zhu Tong only focuses on how to escape his punishments in order to participate in the National Broadcast Gymnastics Competition practice, an opportunity to redeem everything he's done wrong. Thus, a journey of trying to have a good day begins and continues in between reality and fantasy.
---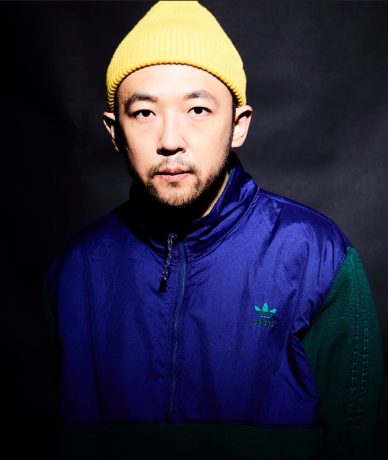 Wang Zichuan
Wang Zichuan is a Chinese director, screenwriter and actor. Wang graduated from the Shanghai Theatre Academy in 2005. He established the "Xizi Cooperative Theater Group" in 2009 and has since directed and starred in numerous theatrical productions. In 2017, he was recognized for his outstanding achievements in the field of theater when he won the "Best New Director" award at the Jing An, Shanghai Modern Drama Valley One Drama Awards. He was awarded the "New Artist of the Year" by the Beijing News in 2018. DAY DREAMING (2023) is his debut as an up-coming film director.
---
Director's statement
The earliest name of DAY DREAMING was THE TIME IS CALLING UPON US. It's the idea that this group of ordinary children represent a concept of being left behind and lacking preparation. Suppressed and confused, Zhu Tong's long day is a capsule of the shared experience of growing up. Like Zhu Tong, everyone is special in their own way, but in front of the torrents of the time, they may not be allowed to be extraordinary. Kids would always want to seize the opportunity to shine, yet it's difficult to grasp. The film is a reflection on the late 1990s, it shows the commonality that the majority was often neglected. The film showcases many childlike quirks, but is also filled with nostalgia and melancholy, reminiscing a time when we get to be carefree, spontaneous and full of great expectations.