Synopsis
Changfeng Town is located in an inconspicuous corner of China. The townspeople

 know each other well and are content with life. Airplanes pass by the town from time to time, reminding people of an unknown outside world. Many things in town exist in solitude – the cinema, the dentist, the Auto repair shop, the news office, and the elementary school. The townspeople are unique and full of eccentricities. They each has a story of their own: The domestic problem of the aimless Redhead, the secret between the dentist and his son, the unrequited love of cinema ticket-seller Cai-Xia, the loneliness of the crippled Xi-Shan and the humdrum life of the Mayor. A few mischievous boys wander in and out of these little stories, eventually with the coming-of-age and departure of one of these boys. The film tells in five intertwining chapters, always filled with joy and sadness but never without hope.
---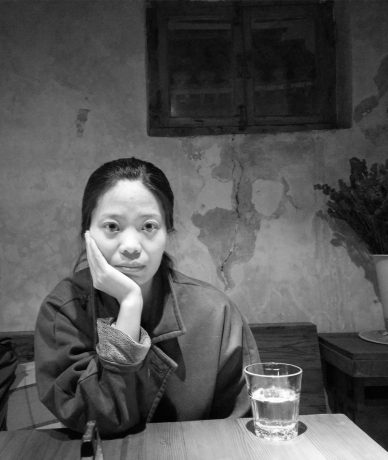 Wang Jing
Crossroads (2007), Wang Jing's debut feature film, won the Jury Prize at the China Independent Film Festival, the Grand Prix at the Beijing Film Academy Golden Words Awards, and was selected for many international film festivals including IFFR and HKIFF. Her second feature, Changfeng Town, has received awards from the Asian Cinema Fund, FIRST Financing Forum, China Film Foundation and Wu Tianming Film Fund.
---
Director's statement
Changfeng Town

 is, in all, an expression of my own nostalgia of hometown. I wish to reconstruct and depict a long-forgotten town. I wish for audiences to connect emotionally with the seemingly mundane characters in the film. I wish to show the hidden gaps between narratives, which are just as important as the narrative itself. I wish to capture the lyricism of everyday life, composing a film poem from these ordinary lives.