Synopsis
Together Apart
After a lengthy Chinese funeral, Xiaoqin found her deceased father was back home again. The unexpectable reunion dooms a re-separation ending.
What Do You Know about the Water and the Moon
During an abortion, instead of aborting the fetus, a girl gives birth to a live jellyfish.
Pier Las Vegas
Gao Xing, a hearing-disabled and vocally impaired person from a small town in China, an ordinary housekeeper at a Las Vegas casino hotel, always rummage through the guests' luggage secretly while cleaning the room to search for clues about his sister who was adopted by an American family long ago. Hotel work is only a part of Gao's life. He shuttles in the crowds at the most prosperous city with a teddy-bear suite after work and distributes the tracing notices to passers. At one afternoon, when Gao was cleaning a room, he encountered a girl who was going to the music festival near the hotel. After she left, in her suitcase, Gao found a little bear toy which was the one hand-stitched by her mother when he was young. Gao was smiling and tearing, but he couldn't hear the continuous gunshots outside the window. The massive shooting at the Las Vegas Music Festival that shocked the world later on, is happening…
---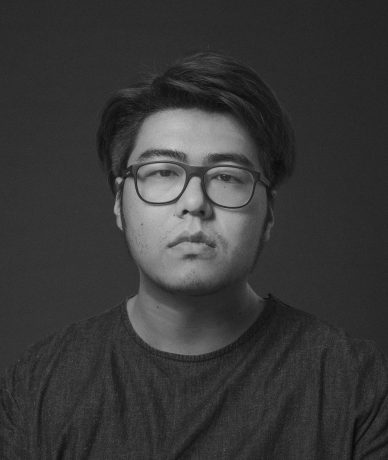 Qu Youjia
Qu Youjia, born in Nantong, Jiangsu Province in 1990. Photographer, film director and the founder of Notation Film Production. He directed a short film entitled Meijing and won The Night Award of the 15th International film festival of Signes de Nuit, Best Fiction Film Award of 4th Chongqing Youth Film Festival, Best Film of Stars Hollywood Festival and is nominated at several others.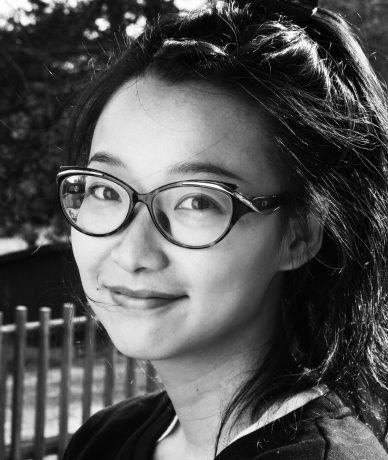 Layla Jian Luo
Layla Jian Luo is a filmmaker based between China and the US. She graduated with an MFA degree in Film Directing from NYU Tisch School of the Arts in 2018 and holds her BAs in Sociology from China Women's University, and Film/Video Studies from Purdue University. She has recently won the Ang Lee scholarship at NYU.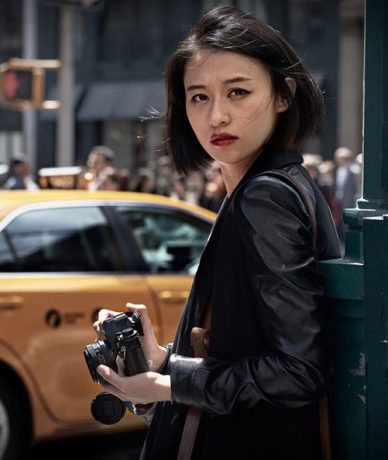 Xie Yun
Xie Yun, Writer-Director. Yun graduated her first Master degree in Directing from Shanghai Theater Academy. After graduation, Yun earned a solid understanding of drama, theater, and Chinese culture. She taught at Communication University of Zhejiang from 2014 to 2015. In 2016, she went to the United States and obtained the second master's degree in film directing from the New York School of Visual Arts. The Still Life is the first short film written and directed by Yun in 2017, won the Houston International Film Festival Short Film Award and was incorporated into several other international film festivals. On August 2018, her first feature film, Truth or Dare, was in theaters all over China.