Synopsis
That Morning
Set in Hong Kong, Eya is a shy teen who takes writing as a way to escape alienation, bullying, and loneliness. On the school fun day, Eya remains silent in the interview, but she is not the only one who finds life is too hard to bear. Everything is changed that morning.
A Ray of Sunshine
The waiter and the cook in the restaurant are a young couple. The cook first gets fired because of fighting. Then he accompanies his girlfriend, the waitress, to have her physical examination at hospital. Throughout the course of the day, they discover both crisis and strength in their relationship through these two sudden dramas.
What About Bready Then?
To save his favorite sheep 'Bready' from being sold by his father, the child, accompanying with his father, set out on a sheep-sale journey. By satisfying the buyer's 'special need', the child managed to rescue 'Bready', only to find that the fate of 'Bready' had been incompatible with the whole flock.
---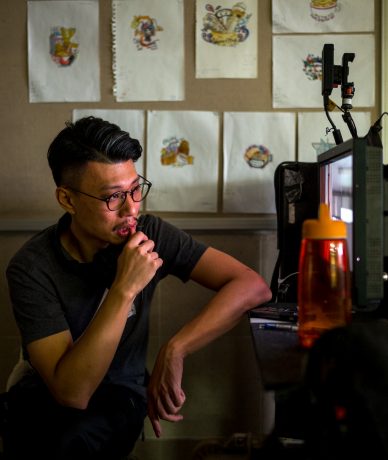 Wong Wai Nap
Born in Hong Kong in 1986, Wong Wai Nap graduated from the School of Creative Media at City University of Hong Kong. His works Walker (2006), Distance (2008), Be with You (2009), The Sea Within (2014) has exhibited in various international film festivals. In 2012, he was selected by the Golden Horse Film Academy as one of the playwright-director. Latest work: That Morning (2018).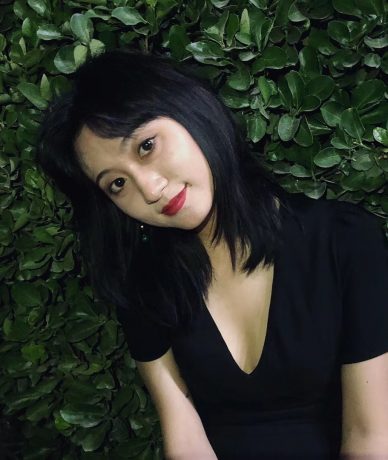 Geng Zihan
Geng Zihan, born in 1996 in Beijing, student at the Central Academy of Drama. Her films have all been selected for student exhibition at the Central Academy of Drama.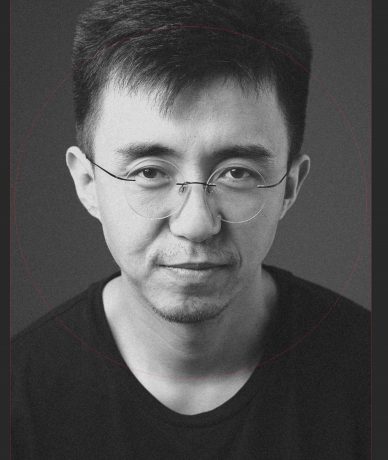 Deng Weiqi
Deng Weiqi graduated in 2016 from the Film Department of Beijing Film Academy with the major of history of foreign films. This is the second short film he directed.