Synopsis
Like Gold, Like Grey
Like Gold, Like Grey is a 20-minute observational film, focuses on the manufacture of saxophones in a small village in the northern part of China. The village is named 'Saxophone Capital', where produces over 10,000 saxophones per month at more than 70 factories. Although more than 3,500 people are working for the production of saxophones, however, less than 10 people know how to play this instrument. The head of these factories hired saxophone teacher from town, to teach them how to play the saxophone for free, which already lasts ten years. The most popular saxophone song in here is Going Home (Kenny G, 1989). This song is also known as one of the famous western songs in China for over 30 years.
The Abyss
In this world, no one has his/her own name except a code. Human beings are divided into several levels. Different levels were assigned to different types of work. The 'Fountain' is both the source of energy and the landmark landscape in this city. There are many tall towers like diving platforms near the fountain. People can get closed to the 'fountain' here.
Hello
A cleaner who worked alone in the underground parking lot every day, faced the heavy rain and leaking rooms, and finally he jumped into the trunk of a zombie car.
A Bus
A bus drives from city A to city B.
Splash
The splash of water is like a bomb, about to break the tranquility of the pool.
---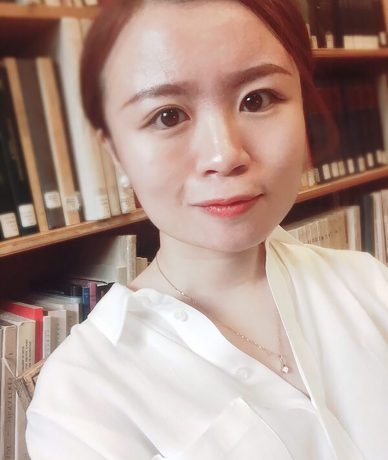 Wei Zi
Wei Zi, filmmaker, photographer. She just obtained a master degree in Ethnographic and Documentary Film from the University College London. She currently works and lives in China. She enjoys observing, exploring and recording and reviving the things that happen around the world.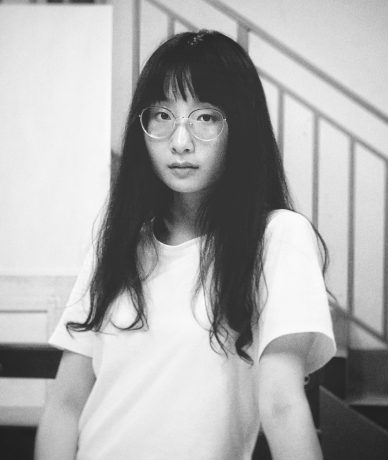 Pan Qianyu
Born in 1991 in Guangdong, China. Pan Qianyu graduated from China Academy of Art with a Master's degree in 2018.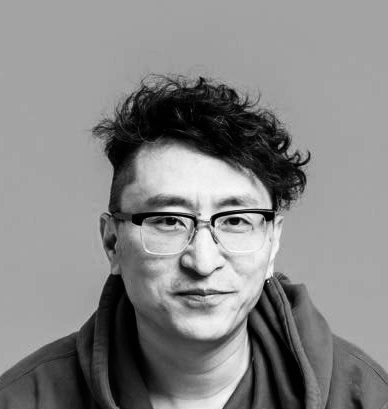 Zeng Zhi
Zeng Zhi, born in 1975, graduated from Changsha University of Technology. He is a famous film and television commercial director and producer and worked in Hunan Radio and Television Advertising Corporation. He participated in Happy Base Program Production and joined JWT Zhiwei Thomson Advertising Company and Ogilvy&American Advertising and other well-known advertising companies as the artistic director, creative director and Art Buyer. Many of his works have won many international advertising awards at Cannes Advertising Festival, One Show, Times Asia-Pacific Advertising Award and so on.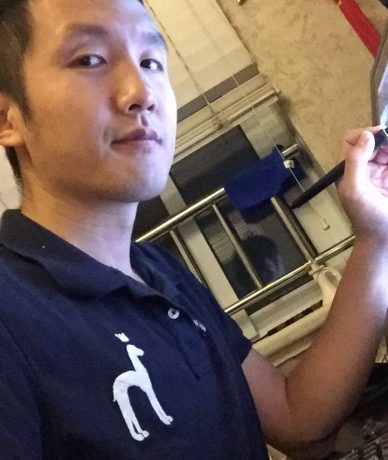 Li Wenyu
Li Wenyu, born in 1982 in China. In 2008, he obtained his bachelor's degree in Animation from Peking University. After graduation, he started to teach Animation at Sichuan University. Now, he is an independent animation filmmaker.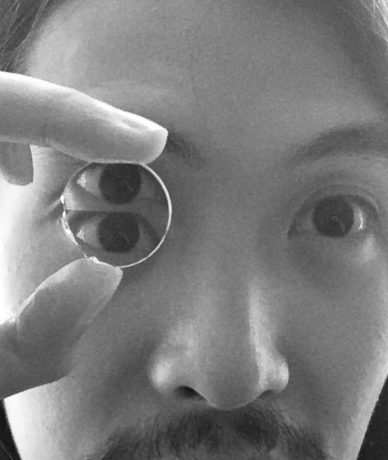 Shen Jie
Shen Jie (1989, Shanghai) graduated from Shanghai Institute of Technology in 2012. His animated short films were screened at film festivals around the world such as Berlinale, Venezia, Sakhalin, Annecy, Zagreb, Slamdance, Tampere, Encounters, etc. Currently lives and works in Shanghai.