Synopsis
Guan Shan, an obscure farmer painter suddenly learns that he might have a 10-year-old son abroad with his ex-wife, which makes his life more complicated. He doesn't know how to face his current wife and father. Nor does he know whether it is shadow or light that would cover him. He only wants to send this child a painting.
---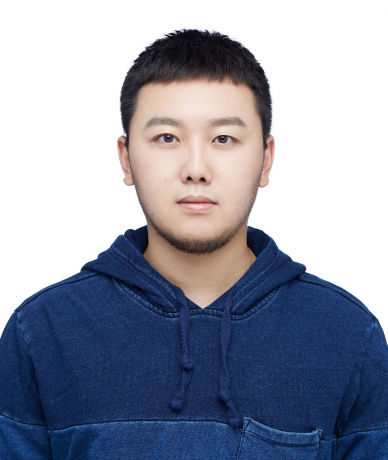 Qiao Zhi
He graduated from Beijing Film Academy,department of directing, and has shot a few short films. Father For A Day is his first feature film.
---
Director's statement
On one occasion, I was talking to the writer about our age. The more we talked, the more fearful we felt, probably because the growth of other people around us slowly surpassed us which made us feel more stressed and cast some doubts on what we're doing. So we think that a character designing like this will be a little similar to us. He's a little lonely and somewhat proud. This is the origin of this film. We try to use a story of such a character to give Guan Shan and also us some inspiration, encouraging us to continue practicing and accumulating on the road of film.