Synopsis
A cleaner who worked alone in the underground parking lot every day, faced the heavy rain and leaking rooms, and finally he jumped into the trunk of a zombie car.
---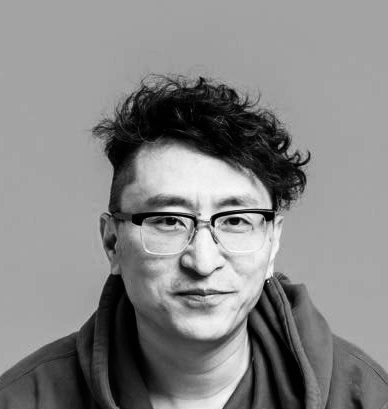 Zeng Zhi
Zeng Zhi, born in 1975, graduated from Changsha University of Technology. He is a famous film and television commercial director and producer and worked in Hunan Radio and Television Advertising Corporation. He participated in Happy Base Program Production and joined JWT Zhiwei Thomson Advertising Company and Ogilvy&American Advertising and other well-known advertising companies as the artistic director, creative director and Art Buyer. Many of his works have won many international advertising awards at Cannes Advertising Festival, One Show, Times Asia-Pacific Advertising Award and so on.
---
Director's statement
The triviality and repetition of real-life force every modern person to become an aphasic person living in a closed space, and the indifference and alienation become more and more prominent in the anxiety of hopeless communication. Therefore, the work reveals the inner cry of people suffering from spiritual crisis through the fiction of a world in the underground parking lot. In the face of difficulties, the helpless evolution of 'hello' eager to speak becomes hopeless communication – 'Hell'.