Synopsis
Shao Jie and Ku Gua are enjoying their summer vocation after 8th grade with few entertainments in their quiet small town. After meeting the girl Yingzi who is called "slut" at a DVD rental shop, they have an agenda for the summer. Ku Gua wants to invite Yingzi to watch Sex and Zen II, a Hong Kong porn film as to help him lose virginity to Yingzi. While they are trying to get the DVD from the village bully Wang Long, their families are dealing with a lot of drama in face of the rapid change around them. And the friendship between the two boys is challenged as well.
---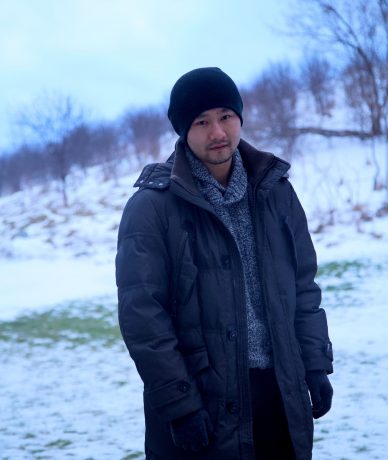 Sun Shi
Bachelor of Radio and Television News in Jinan University. 2009 Further education of Directing in Beijing Film Academy. Master of Fine arts. Film Making in Syracuse University.
---
Director's statement
I personally chose the story because our domestic youth films are still scarce concerning the theme of sexual awareness. Meanwhile, the film showing the two juvenile stories also presents the historical background of that time, as well as the disappearing elements like the town style. In terms of directing, I chose the most academic lens language, which is more suitable to convey the temperament of that era. I hope I can create a film with tears in smile, and let the audience fall into their beautiful and painful memories of youth after watching.
This film is as much a work of nostalgia as a film about youth and what it means to be a teenager. It includes the presence of friendship, the absence of family, and the dilemmas that people face in great changes. This film is also a footnote of my personal childhood that sings about the days of being a teenager.