Synopsis
A disabled youth, who had only been to school for one day, has published a book and became a well-know author. It arose a lot of concern within society. Beyond the materialism, you will get to see his firm heart. The truth, however, is the identity of the author didn't bring him a better life. In contrast, he still struggles for basic needs in life. Suffered from all these, he made up his mind for carrying on with his incomplete body; and believes that the forms of life are supposed to be diverse. Life changed him secularly, but his calmness before the death made him admirable.   For though he may die, from now on to the last moment, he will keep fighting up against the unequal fate. Through the process of self-struggling, he reshaped his mind and recognized the meaning of being: after recognizing the truth of life, he chose to accept and embrace it.
---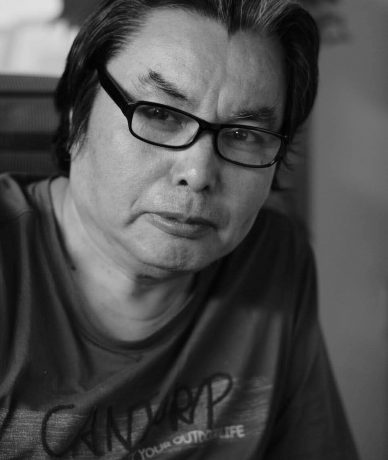 Li Jinghong
Li Jinghong, male, born in Beijing in 1959, graduated from Tianjin Textile Institute of Technology in 1986. He is now a freelance professional, mainly engaged in documentary creation.
---
Director's statement
A young and disabled writer, who insists on preserving the dignity of life until the last moment before death. The story is not quite encouraging, but instead, it may deliver you a sense of helpless and despair. A young author who wasn't able to afford a daily meal, facing the cruel reality, he chose to carry on with his incomplete body. His efforts were overtaken by reality, which put him into a completely despaired situation and changed him. He started to ask for help and accepted them as what he deserved; and through which, you may see the ugliness of human nature. At the last moment of his life, you may find out that the value of being lies in his calmness and sobriety.