Synopsis
When influential Chinese artist Ma Liang (a.k.a. Maleonn) realizes that his father Ma Ke, an accomplished Peking Opera director, is suffering from Alzheimer's disease, he invites his father to collaborate on his most ambitious project to date – a haunting, magical, autobiographical stage performance featuring life-size mechanical puppets called 'Papa's Time Machine'. Through the creation of this play, the two men confront their mortality before time runs out and memories are lost forever.
---
Director's statement
Those who grew up in China lived through a kind of socio-economic transformation that would have taken another country 100 years to bring about. In the span of 20 years, digital networks connected China to the world. These migrations within our country and its rapid digitization have fundamentally changed the way people communicate and relate to one another. Today, in a bustling metropolis like Shanghai, it is easy to feel estranged from the thousands upon thousands of strangers we see every day, but we can also feel that same estrangement within one's own family. So, when we came across Maleonn and his aging father, both artists, but who came of age on opposite sides of the Cultural Revolution in China, we made immediate personal connections. We see a story that could be our own in the not-so-distant future.
---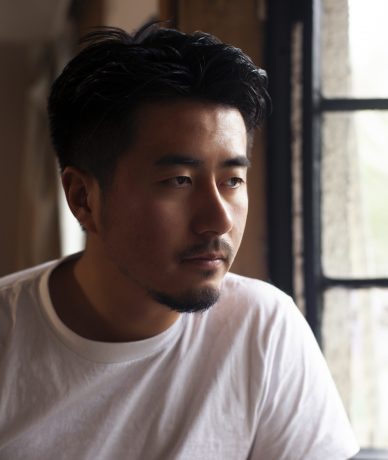 Sun Yang
Sun Yang is a documentary director and cameraman based in Beijing. He worked for China's Central Newsreel and Documentary Film Studio, making documentaries for broadcasters including CCTV, Youku and the Travel Channel. He has directed several short and mid-length documentaries.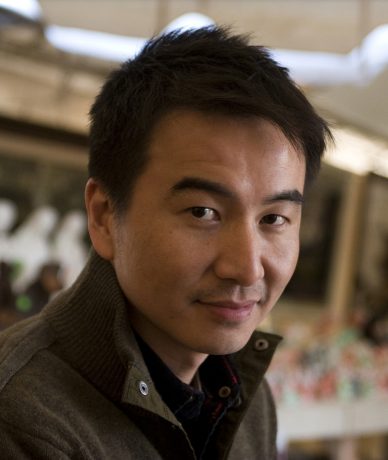 S. Leo Chiang
S. Leo Chiang, director, producer. He is a Taiwanese-American, based in San Francisco and Taipei. His documentary, Mr. Cao Goes to Washington won the Inspiration Award at the 2012 Full Frame Documentary Festival. His previous film, A Village Called Versailles was nominated by Emmy Award, also picked up eight awards and aired on the American PBS series, Independent Lens. Leo's creations were supported by the Sundance Documentary Fund, the Tribeca Film Institute, and ITVS. He also participated in other documentarians as an editor or a cinematographer. Leo received an MFA in film production from the University of Southern California. He is the co-founder of A-Doc, the Asian American Documentary Network. He is also a member of the Academy of Motion Pictures and Sciences.