Synopsis
Q´s Barbershop is located in the heart of Vollsmose – the largest social housing project in Denmark – and is a popular hangout spot for the young Somalis of the area. The owner of the salon, Qasim, is from Somalia himself, and he makes sure that young people in Vollsmose have got style. Also, you can get advices about life such as love, relationship or education. Necessarily, Qasim is happy to help for the Danish test while trimming and styling. No matter if you are an immigrant, a criminal, or a straight-A student, you all need a cool haircut. And the majority of Q´s customers do in fact leave the barbershop with renewed energy for whatever challenges the rest of the day – or life in general – might bring.
---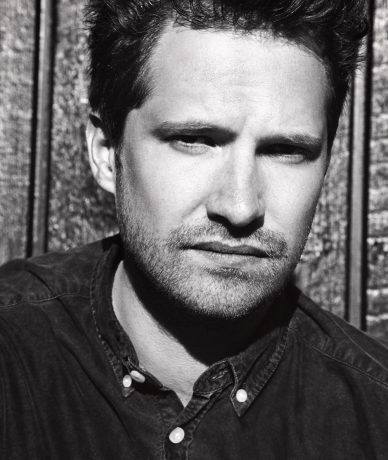 Emil Langballe
Emil Langballe received his MFA in Documentary Direction in the National Film and Television School. He has made eight documentaries and a series of children's documentary. His works have received awards in Hamburg Filmfest, Chicago International Children's Film Festival, Olympia International Film Festival, etc.
---
Director's statement
Q's Barbershop is a multi-character narrative, where the salon becomes a world in and by itself – a microcosm with Qasim at its center. In the barbershop, we meet a wide range of captivating Vollsmose characters such as Elias, who is now trying to clean up his act and there is the blind teenage boy Jama, who sees himself as the Michael Jackson of Vollsmose.
As the story unfolds, we also gain a better and better understanding of Q through his interactions with the customers, where he indirectly tells his own stories.  
Q's Barbershop is an uplifting film about dignity, hopes and dreams – as well as a story about what it feels like growing up as a young person in one of the most notorious social housing projects in Denmark.