Synopsis
Sheng Nan is a 29-year-old journalist who longs for true love but remains single. No matter how hard she works, her life has been a series of closing doors. Surprisingly, the tough-minded Sheng Nan is diagnosed with ovarian cancer. In order to afford a surgery, she is forced to accept a job that she loathes: writing a biography for the father of an entrepreneur, which leads her to embark on a journey of seeking sexual freedom and finding her true self.
---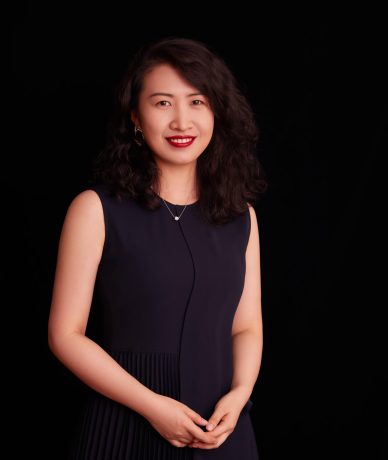 Teng Congcong
Teng Congcong holds bachelor and master's degree in directing at Beijing Film Academy with Xie Fei as her tutor. Her short films have won the Grand Prize at the 5th Asian Film Festival, Filmmaker Award at Up-and-coming International Film Festival Hanover, and was selected at Chinese Youth Film Forum and College Student Film Festival. Since 2009, she has been editing commercial films and completed 2 scripts. Send Me to the Clouds is her first feature. The project was selected in 2014 FIRST Financing Forum.
---
Director's statement
When I was younger, I thought I was the center of the world and I could change this world. Luckily life is not that smooth, so I realize I'm just nobody. I start to ask myself, why? This is the beginning of Send Me to the Clouds.
This film is about contemporary women of my age. We are like Sheng Nan. She works so hard just to find that sometimes the harder you try, the less you get. Her life is such a mess, but she still believes that she is awesome.
The whole story is about Sheng Nan reconcile with the world and herself. We are small and ordinary, but we are also unique.