Synopsis
Liu Lu is a sika deer breeder who buried herself in her painful past. After learning that there is another 'her' in the parallel world, she wants to know if 'she' has a better life. So that, she reveals the accident happened twenty years ago, which puzzled herself between reality and illusory.
---
Director's statement
Zhang Chong: Countless people have been trying to break the Forth Wall since its birth in the 19th century. These endeavors played a huge part in stage drama's revolution from avant garde to pop. The Forth Wall is also trying to break the wall in which the wall is not only between the camera and the character but also blocking us from our true life, memory, and future.
Zhang Bo: During a trip to Africa, we had a wonderful mutual experience facing the primal earth. Everyone was stunned by its beauty and all of our anxiety vanished because everything we felt seemed so unreal. That experience helped us in a subtle but magic way. So, we created this story trying to help people get out of the plight of their hearts.
---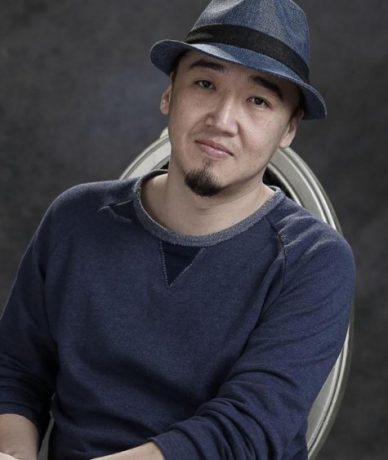 Zhang Chong
Zhang Chong graduated from Beijing Film Academy. He is a producer of Chinese TV shows. He started his film career as a screenwriter. He wrote the script for Full Circle (dir. ZHANG Yang, 2012), which was screened at Tokyo International Film Festival. He also produced Tiny Times 3.0 (2014) and Tiny Times 4.0 (2015). Super Me is his first film as a director.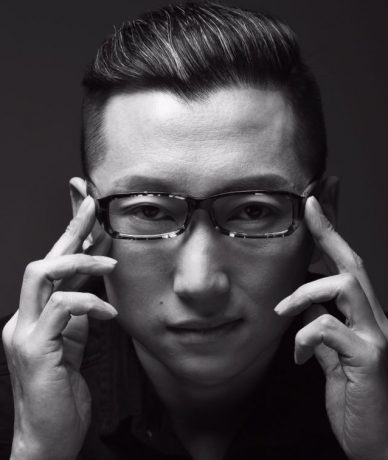 Zhang Bo
Zhang Bo graduated from Beijing Film Academy. He is the screenwriter and co-director of his debut feature The Fourth Wall.