Synopsis
The Honor Among Thieves is based on a vernacular Chinese short story titled Song the Fourth Greatly Torments Tightwad Zhang written by Feng Menglong, a Chinese vernacular writer and poet of the late Ming Dynasty. The story is first published in Feng's short story collection Yushi Mingyan (Stories to Enlighten the World) in 1620. It focuses on four thieves in the Song Dynasty who are up against a wealthy evil miser and a corrupted local government. 
---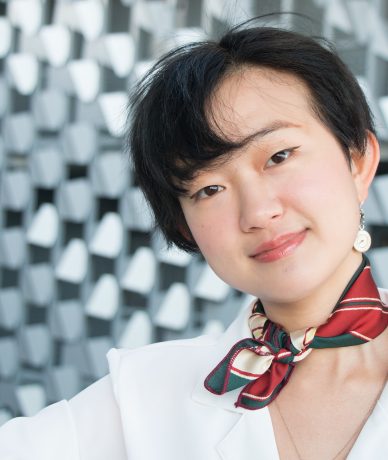 Ma Lanhua
Ma Lanhua is a young independent filmmaker from Nanjing, China. She is a senior at Emerson collage majoring in Film production. For the last two years, Lanhua has been the president of Emerson's biggest female-oriented film organization: Women in Motion. She has organized quite many events and visited various film festivals together with other members of organization. She hosted and moderated the screening and the discussion panel about a documentary film at 2017's Boston Asian American Film Festival.
---
Director's statement
Any art form is based on the past while orienting towards the future. The Honor Among Thieves follows the tradition of Moliere's early works in terms of its photography style, at the same time adopting a post-modern concept in framing its materials. Film is a comprehensive art. Hence, we would like to stress that comprehensiveness and diversity. This film is an aggregation of contemporary arts, classical Chinese literature, traditional Chinese opera, theater and performance arts rolling into an organic whole. What we are trying to do is to retell an old story from a fresh perspective. Perhaps, it is not so important as to what to tell as to how to tell the story. We think that a film must be interesting, not interesting in the usual sense but in an alternative way.