Synopsis
After a lengthy Chinese funeral, Xiaoqin found her deceased father was back home again. The unexpectable reunion dooms a re-separation ending.
---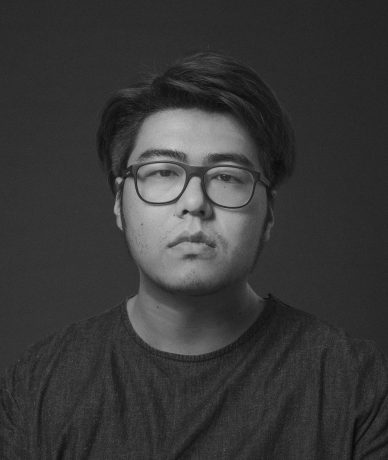 Qu Youjia
Qu Youjia, born in Nantong, Jiangsu Province in 1990. Photographer, film director and the founder of Notation Film Production. He directed a short film entitled Meijing and won The Night Award of the 15th International film festival of Signes de Nuit, Best Fiction Film Award of 4th Chongqing Youth Film Festival, Best Film of Stars Hollywood Festival and is nominated at several others.
---
Director's statement
To grandpa.