Synopsis
To save his favorite sheep 'Bready' from being sold by his father, the child, accompanying with his father, set out on a sheep-sale journey. By satisfying the buyer's 'special need', the child managed to rescue 'Bready', only to find that the fate of 'Bready' had been incompatible with the whole flock.
---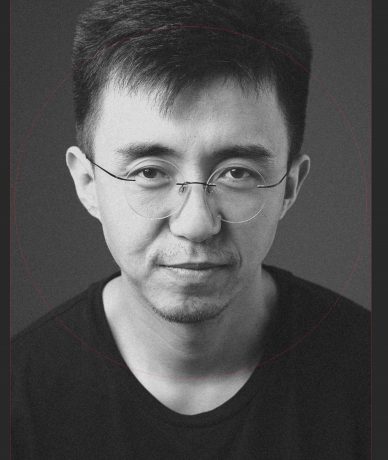 Deng Weiqi
Deng Weiqi graduated in 2016 from the Film Department of Beijing Film Academy with the major of history of foreign films. This is the second short film he directed.
---
Director's statement
It is often difficult for adults to resonate with the choices a child faces on his way of growing up and with the emotional dilemma of making the choice. One one hand, this child-adult class opposition consists the entire stages of a child's growth. One the other hand, the pain and helplessness caused by such opposition is an indispensable part of growth itself.
The director tries to show from a child's perspective how they struggle and fear in face of the adult world indifference, rather than forcing the adult way of thinking on a child, in order to seek a solution to the theme in a deeper way. The child's plight in the film was probably just a panic caused by his emotional frustration. And yet such subtle emotions on our path of growth gradually made us the person we should be.