The 13th FIRST International Film Festival is on, The Horse Thief starts a ten-day watching journey,a time needing audiences comes
On Jul.20th, the opening ceremony of the 13th FIRST International Film Festival is held in Galaplex Cinema in XiNing. On this day last year, we underlined "the practice of watching" through a 4-hour opening ceremony. This year, awarded films such as Suburban Birds, Wangdrak's Rain Boots,Four Springs hit the screen continuously,preparing themselves for more audiences. Faced with future authors and market, "the power of watching "is emerging.
SongWen,the founder of the FIRST Film Festival said:"We finally sit together to shape our own film-watching culture and watch films left in the film history, which counts most. "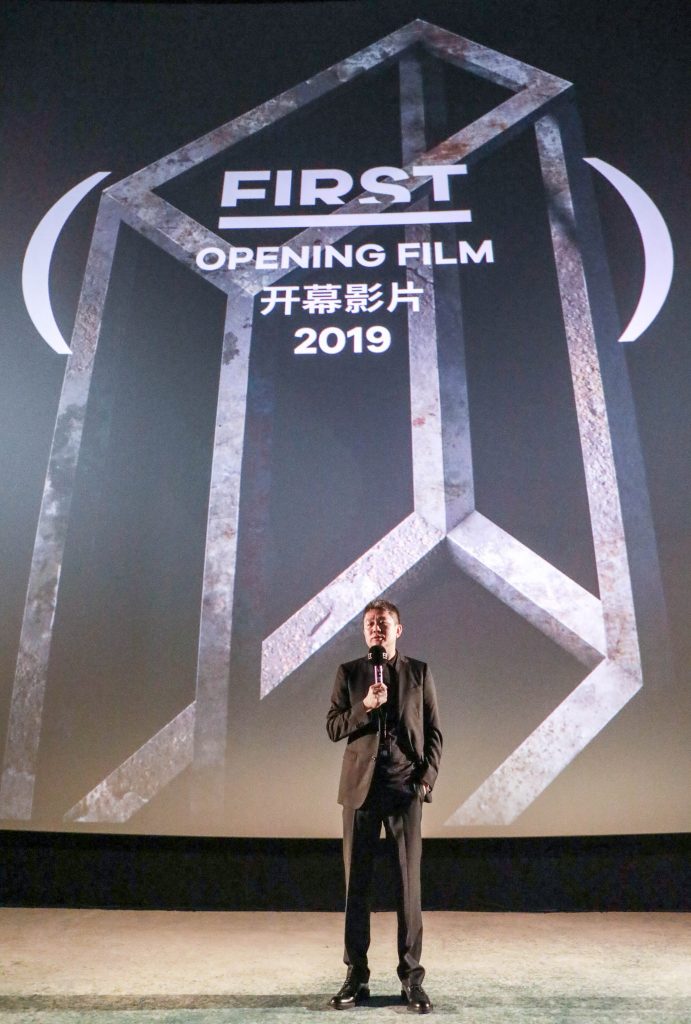 The Horse Thief,the revised version of a 1986 film, as opening film ,not only because we aimed at looking back, but also what it chases and suffers are this similar to films nowadays.Director Tian Zhuangzhuang said to audiences presented:" To shoot The Horse Thief, my team and I came to XiNing 34 years ago. Today, I'm so touched that it can be released here.Thank you for coming, hope you enjoy it."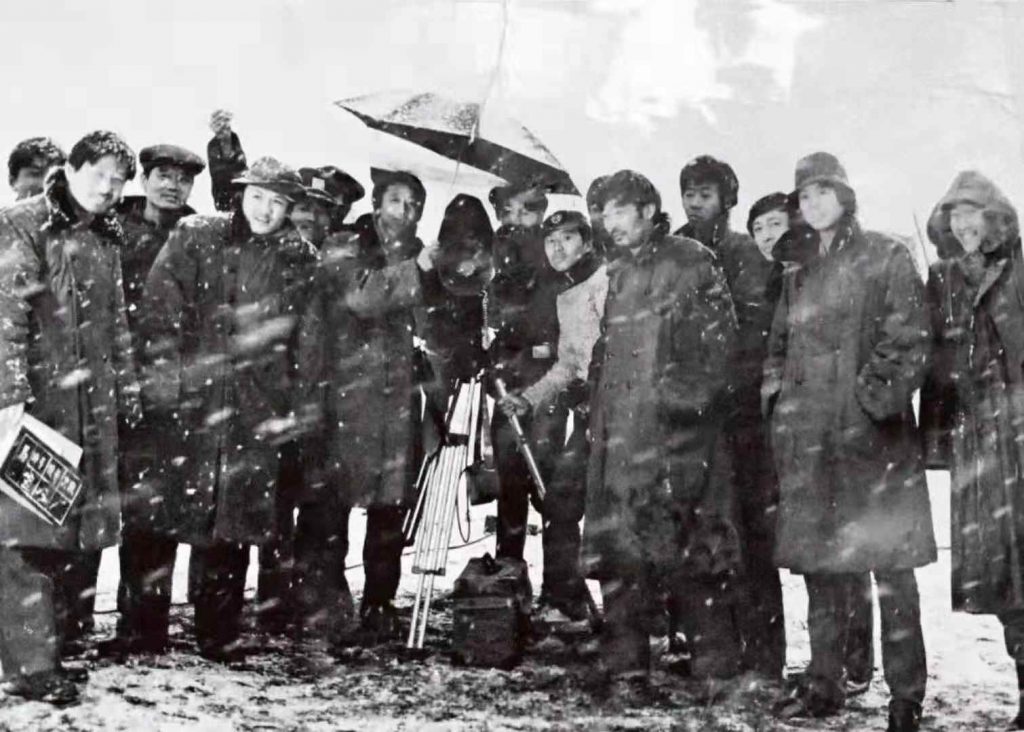 Li Ziwei, the CEO of FIRST Film Festival, said:"Why so many directors shoot films? Even if their works are not exposed to audiences? To shoot film isn't for the cease of time, it's for share existence with time. There are many young creators this year whose future filled with obstacles. But I want to say ,so what? Personally speaking, Chinese film isn't riding low. It's still within Chinese filmmakers' hands. "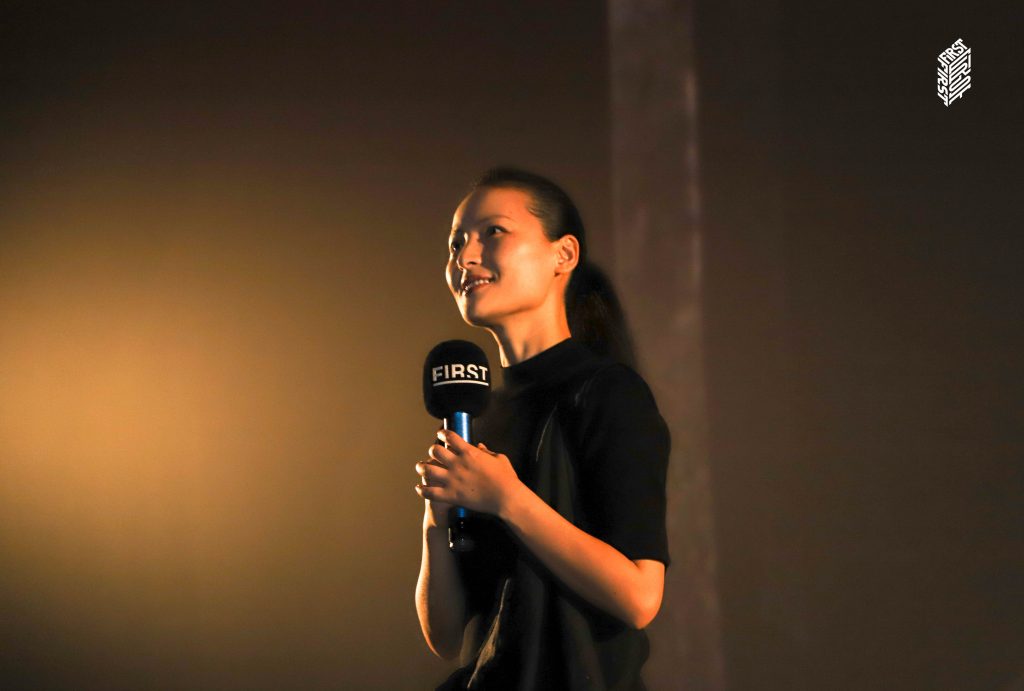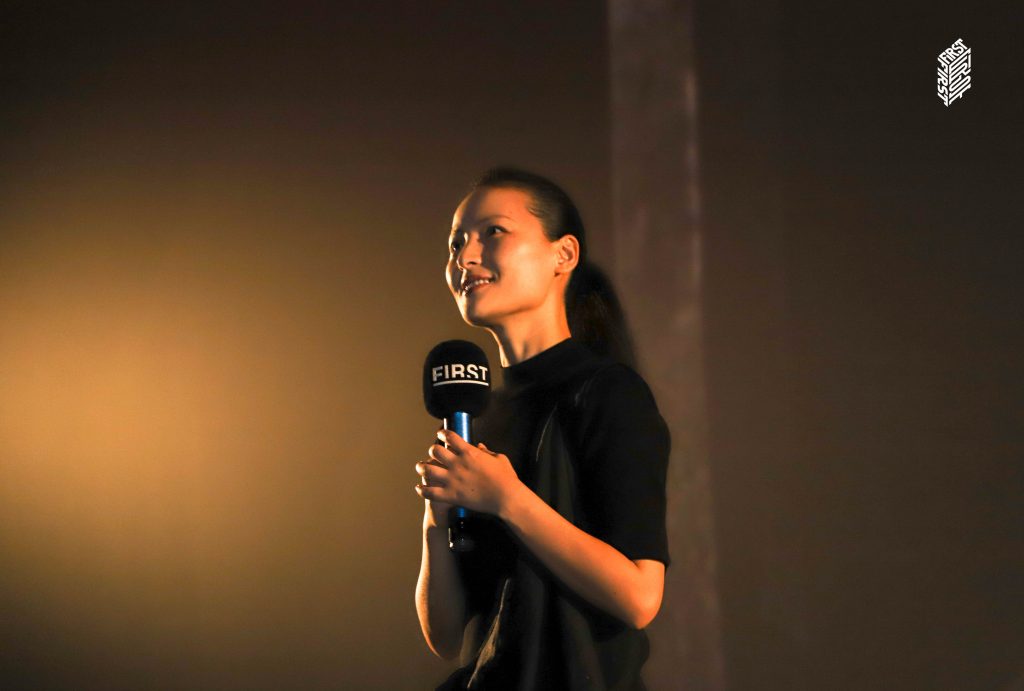 An art film in Zang used to lead directors opposing to audiences,which is eased after 33 years,but numerous new battles are sharpened. In this film, Luo Erbu, a Zang person, was stabbed by a merchant, but he told his son he was bit by a dog instead, which invited slight laughter. Can difficulties be erased? Can they reach mutual understanding? The laughter answered ambiguously but positively.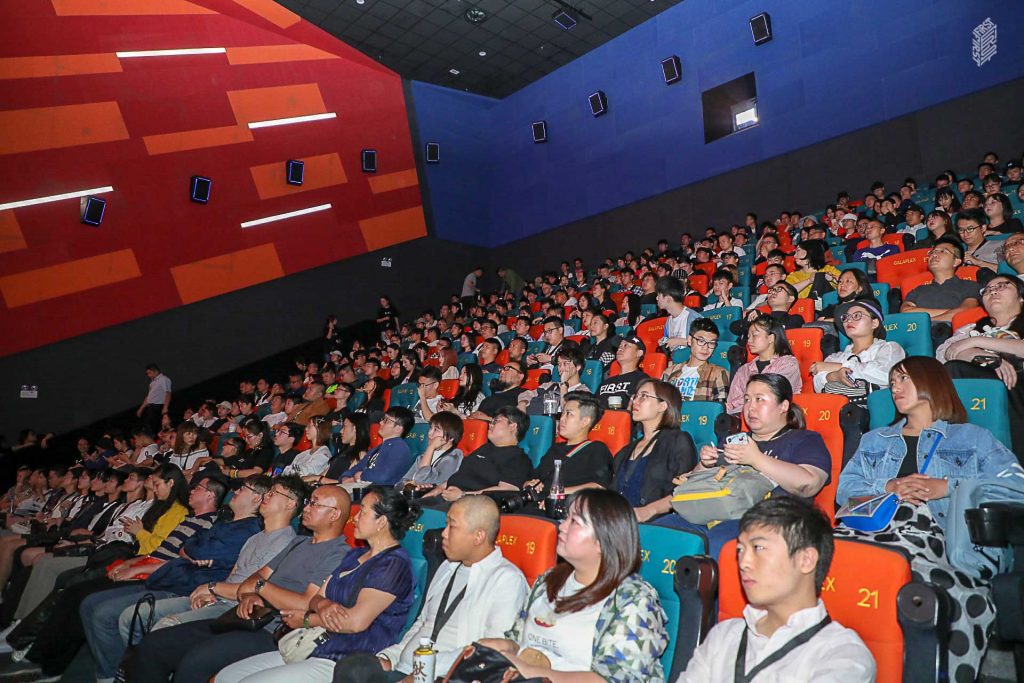 Today,apart from guests with pass in this festival ,audience jury consisting of 150 film fans from all over the country, majors and careers watch this film and offer answers. With opening film on screen, the audience selection honor firstly set in FIRST steps into the rating flow,result available on Jul.28th.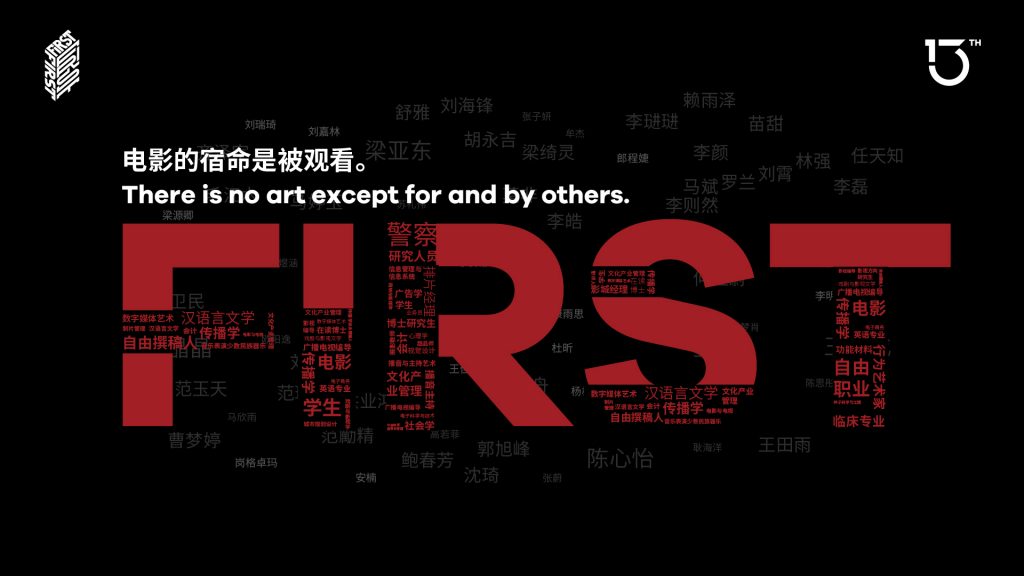 This isn't a fresh honor. Audiences always vote for films with eyes and ears. Few days ago, when FIRST release rating regulation of the audience selection honor in public,a director reposted and commented:"You will never know the importance of your review until you mark."
Sat said :"There is no art except for and by others."Art only exists when it is for others. "The need of feeling that we are essential in relationship to the world.",which is another more touching sentence said by him implies that creators need to feel himself necessary to this world. Yes, today,we have no way to judge whether audiences need film more or the opposite,or these two are otherwise corresponding.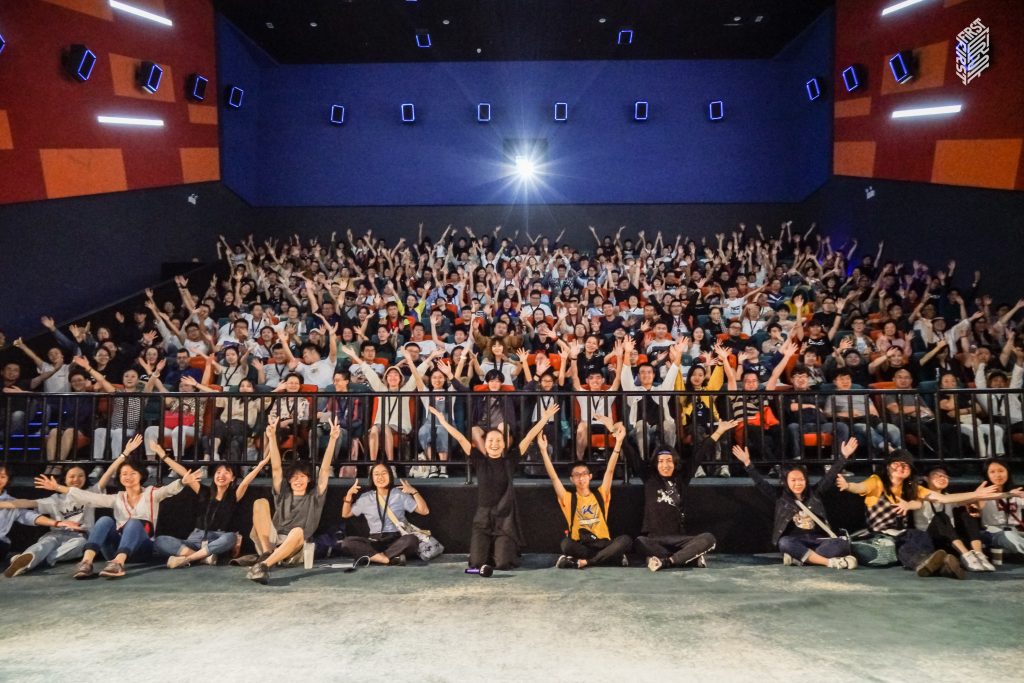 What watching current inspires simultaneously is the voice of FIRST film market trading.
FIRST gathers authors in past sessions in film market part this year. Competition films 《慕伶、一鸣、伟明》《长风镇》《马赛克少女》 all used to be selected into financing annual film plan, suggesting a perfect growing line ranging from script-writing to images. Selected competition films are almost accessible in industry screening, reaching cooperation via inner watching to extend inspecting length.
From today ,projects in film market producing and inspecting, statement, negotiation, trade will go on in succession. The film market awarding reception will be held on Jul.27th. The film market forum, producer forum , distribution lab, technology lab will implement young creators' recognition towards market continually.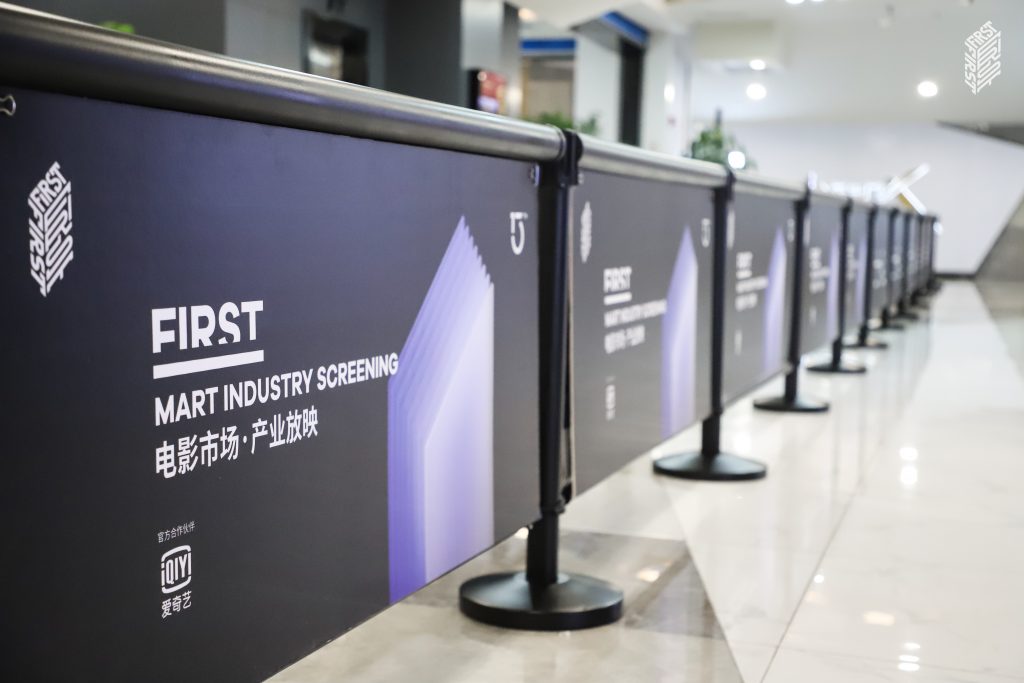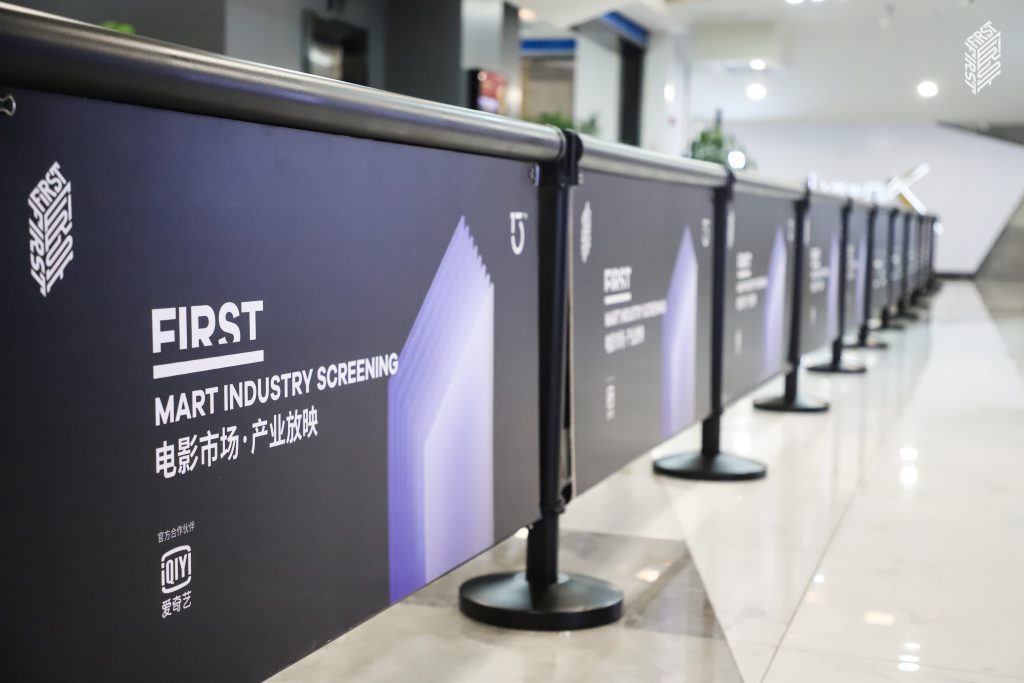 Apart from gathering of audiences and communications of industry,many star filmmakers come to FIRST this year, using their influence to strive for a bigger watching scale for youth films.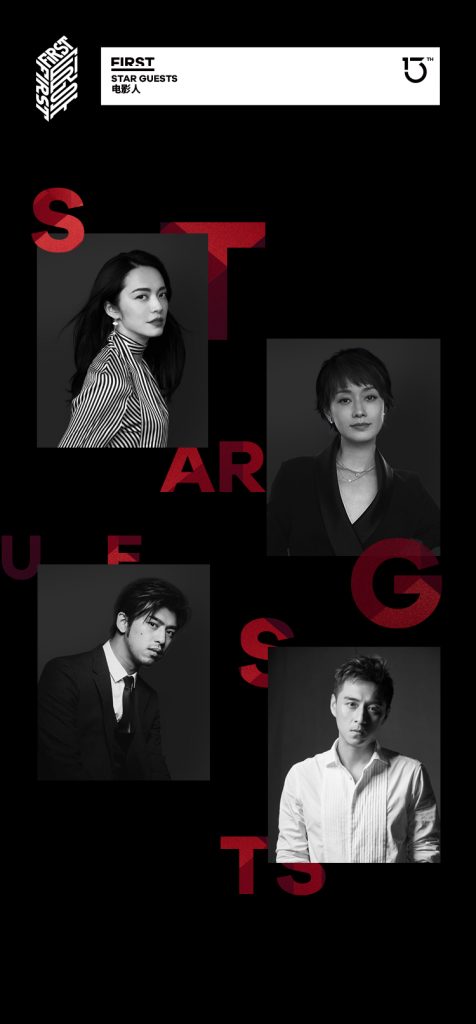 Yao Chen, as the 12th FIRST financing forum final judge, impressed authors with accurate sharp reviews with humanity concern. The film she features ,Send Me To The Cloud was selected into financing forum annual film plan,helping and impressing young filmmakers excessively.
Ma Yili,who is queen at acting different characters with her very sensitivity, is available for numerous characters. She cooperated with directors like Guan Hu,Lv Le in films such as Eyes of A Beauty,Lost Found. The Road Not Taken she featured last year enables her to approach young directors and polish these works with her skillful performance.
From Blue Gate Crossing,In Time with You to The Continent,Breathless, Chen Bolin keeps reversing his fixed image, unique temperament and sense for film. Among young creators, his professional gesture and clear recognition is valuable.
Zhen Renshuo, who used to win the 11th FIRST Film Festival Best Perfomer with excessive emotional performance in The Island that All Flow By is back to FIRST with great performance space in films The Natos,GaTao. He is in young filmmakers' shoes and offering encouragement.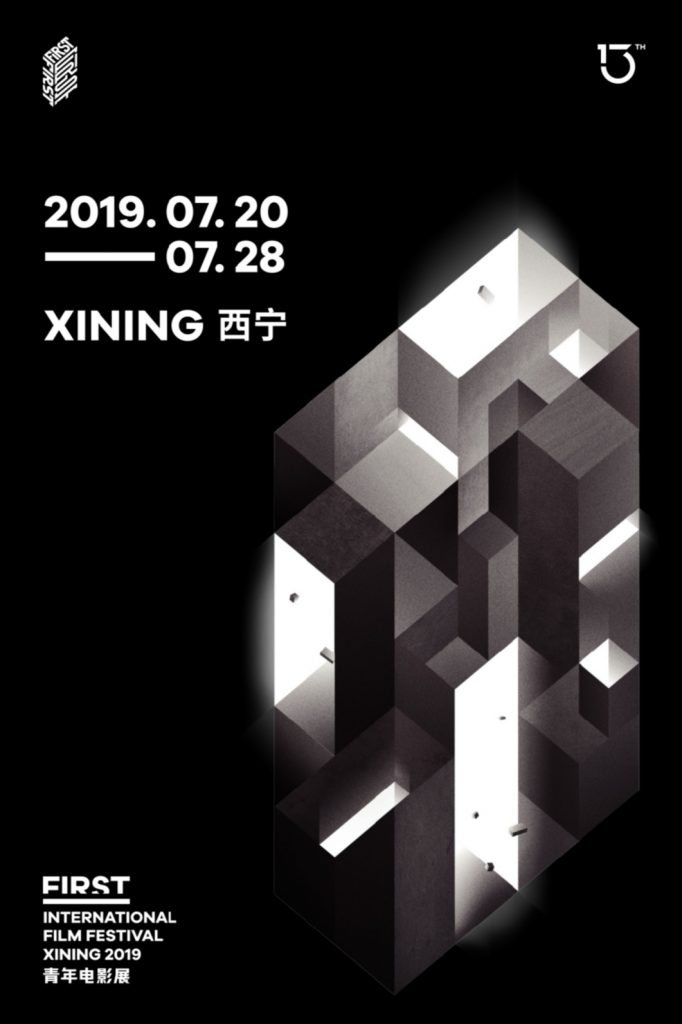 On Jul.28th, they will award 10 honors belonging to young filmmakers this year as youth film ceremony guests together. The official pass purchase appointment system will be available continually. You can check the latest daily vote selection result in Fans Center located in TangDao.