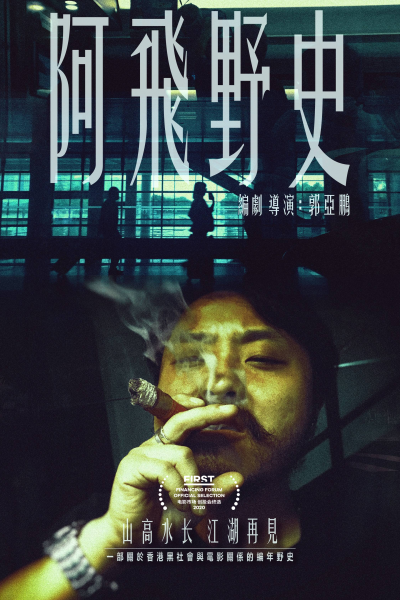 The Birth of A Movie
Film Noir/Comedy|110min
Raised Funds: CNY¥200,000RMB
Estimated Investment Amount: CNY¥10,000,000RMB
Stage: Project Status: Script Writing/ Financing
Participate: FIRST Goals: Fund Raising/ Looking for Co-producer(s)
Summary Of The Story:
The film is adapted from a real person, mainly focused on a head of a gangster who loves movies. He entered the film industry with confidence, but accidentally found a very unreliable young director and shot a bad movie called A TERRIBLE DAY and nobody could understand it. The gangster was angry and wanted to send people to kill the director, but the film was unexpectedly awarded the best film at the Hong Kong Film Awards. The gangster became happy, thinking that he stood firm. However, he was arrested by the police because the film contained his real criminal behaviors. This incident has also caused a scene in the entire Hong Kong society, and the film has also aroused great attention from the audience. But when everyone was expecting the movie to be released at midnight, the movie copy was robbed by two other gangs...
---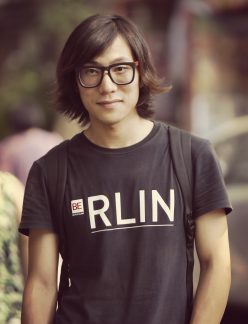 Director GUO Yapeng
Guo Yapeng was born in 1987. He got his MFA degree from the Film Academy of the Hong Kong for Performing Arts, majoring in directing. After graduation, he has shot many short films, advertisements and online dramas, and have also made movies. In 2013, I directed the short film THE WALL and was selected for the short film at the 30th Sundance Film Festival. He is good at creating films in the genre of suspense, crime, black comedy, magic realism, etc.
---
Director's Statement:
I have always been very interested in the relationship between the triad and the film industry in Hong Kong in the 1980s and 1990s. Their connections are very close. Through interviews with some insiders, I learned a lot of real cases of very dark and absurd comedies at that time. So by adapting and imagining, through a flashback story structure, I presented a part of the era through the film to express my nostalgia and love for the golden age of Hong Kong movies.
---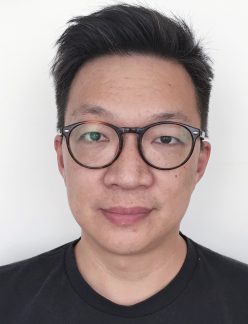 Producer DING Yunshan
Ding Yunshan graduated from the University of Rochester in the United States. Since 1999, he has been engaged in film production in Hong Kong. He worked at Galaxy Image Film Company for many years. He has participated in the production and publicity of many feature films including ELECTION and EXILED, both directed by Johnnie To.
---
Jury's Commentary:
An absurdist retelling of the history of the Golden Age of Hong Kong Films which depicts the ridiculousness and emotions between gangsters and film, both true and false.