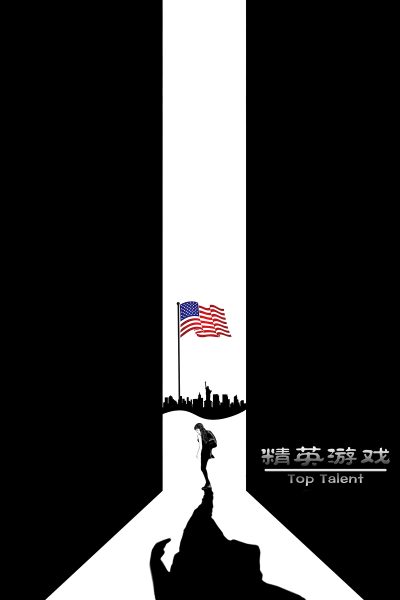 Top Talent
Crime 丨 Drama |90-110min
Raised Funds: 5,000,000RMBRMB
Estimated Investment Amount: 10,000,000-15,000,000RMBRMB
Stage: script
Participate: Looking for project cooperation! Looking for supervisor! Raising funds
Summary Of The Story:
Chen Chen, an extremely smart and driven Chinese girl receives full scholarship from a U.S. university and starts chasing her dream. Little does she know that she'd end up being an underground ghostwriter for school papers and exam...Within four years, she expands her "business" to a shocking scale and makes tons of money. Eager to grow up and prove herself, she goes too far and eventually loses control of her life...After paying great price for this, she chooses the right way in the end, and it's never too late to start a life with a worthy cause.
---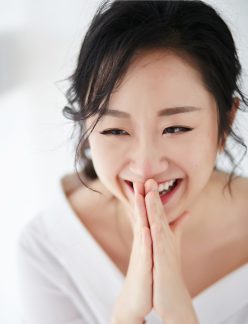 Director Xu Han
Graduated from Peking University, Han (Rachel) Xu attended the MFA program in film production at USC, after which she worked as a commercial director in LA for several years. Her clients include Head and Shoulders, Samsonite, Häagen-Dazs, Taobao, Kikkoman, Barclaycard and so forth. She started writing her first feature screenplay Top Talent in 2016. Last year, she worked as an Assistant Director (B unit) on feature film Shanghai Fortress.
---
Director's Statement:
As someone who has studied and lived in the U.S. for almost a decade, I have witnessed the significant growing in the number of Chinese international students, and all kinds of social issues it brings about. Obviously, money isn't the top concern to most Chinese students nowadays. The biggest trouble comes from the clash of the two different cultures and values. Chen Chen, the leading role in this film, is the epitome of this large group of overseas students. Like most young people in China, she's extremely driven, competitive and smart. However, she gets way ahead of herself and has to pay great price for what she's done...

---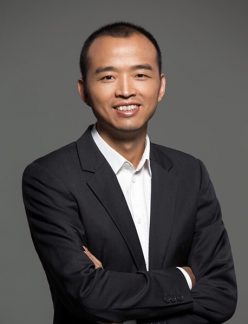 Producer Zhu Huilong
He is the CEO of Morejoy Entertainment. The company was founded in 2016 with a focus on on four core businesses: production, investment, digital distribution and commercial development. Prior to Morejoy, Zhu joined Youku in 2006 as one of the earliest management members, and served as Senior Vice President of Youku Tudou Inc. In 2014, Zhu founded Heyi Picture Company and concurrently held the position of CEO. He participated in the production, investment and importing of nearly 40 film projects.

---