In 2005, Wu Wenguang launched the Village Documentary Project at the Caochangdi Workstation. In 2021, he made another call on the Memory Project.
After a series of works such as BUMMING IN BEIJING: THE LAST DREAMERS, which left a mark in the history of Chinese documentary history, the identity of documentarian Wu Wenguang seems to divert slowly from solely "director", especially after 2010, his filmmaking practice turned to a kind of "film writing". He completed a host of works with this approach, such as TREATMENT, INVESTIGATING MY FATHER, AUTOBIOGRAPHY: PASS THROUGH, AUTOBIOGRAPHY II: STRUGGLES, AUTOBIOGRAPHY III: EVIDENCE, and followed a thread of embodied practice and day-to-day collective creation. Wu's image-making and actions became more closely integrated with the collective "creative project", an implicit and internalized approach on the one hand, and a distinct and incisive practice of concept on the other.
Among Wu Wenguang's creative projects and workshops in recent years, "film writing" is one of the most important training methods that has been practiced in the long term. In this workshop, the scope of discussion is not limited to the precise definition of "documentary", nor does it follow certain rules and boundaries commonly found in the discussions on documentary-making, but rather, out of the respect for the "spirit of documentary", explore the creative use of "real materials" or "real images".
In these creative approaches and dialogues, "documentary" or "freedom" do not serve as a noun, but a verb to be perceived and practiced as a concrete action. Whether it is "essay film" , "auteur film," or "personal film," these forms bursting with the spirit of freedom can very well be a pathway to creative practice, but not to be modified or limited by any kind of cinematic terminology
KEYNOTE SPEAKER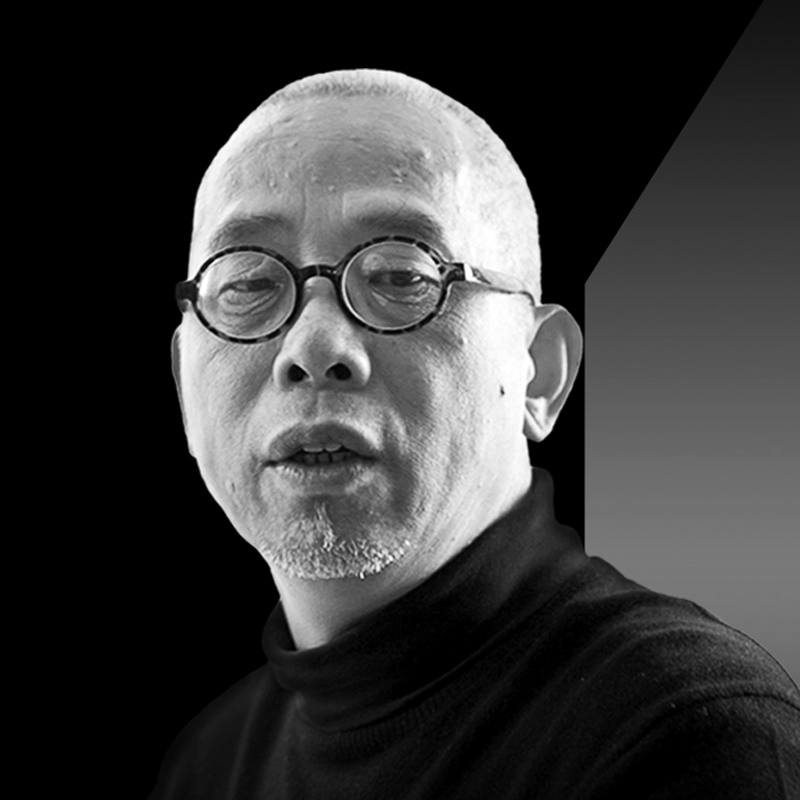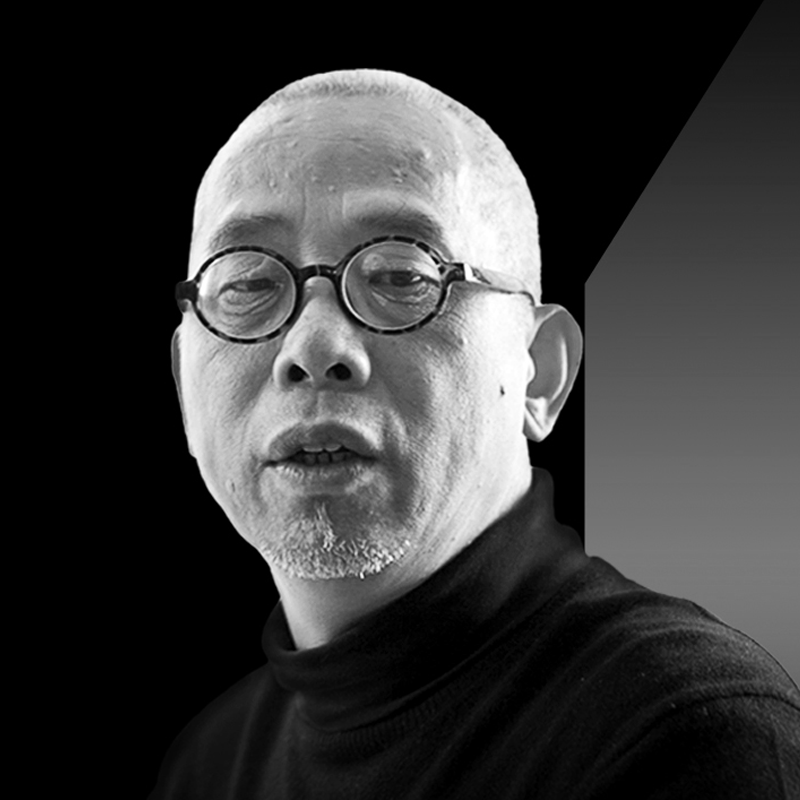 Wu Wenguang – Documentary Director