Synopsis
Tong Meimei, a psychotherapist whose father committed suicide when she was 3 years old, lost her husband in a car accident when she was 40. Yao Shangde, a mime actor who was raped by a strange elder after he went to school on the wrong bus when he was 12 years old, has isolated himself from his family and friends ever since. As time goes by, how do these two people bring their pasts to live peacefully in the present? Deepening their relationships with the film, the influence of their experience began to emerge in the interaction. The director was forced to show up from behind the camera and get involved in this unavoidable conversation.
---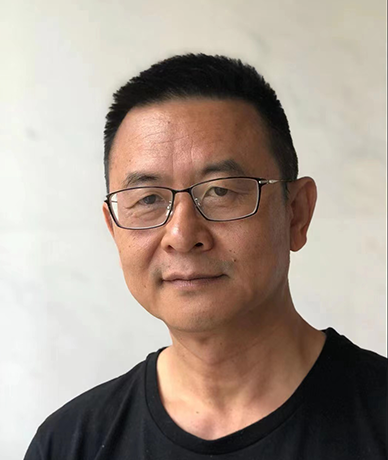 Zhou Hao
Zhou Hao has worked as a documentary filmmaker since 2001, whose works have been screened and won awards at film festivals around the world many times. COTTON (2014)won Best Documentary at the 51st Golden Horse Film Festival. THE CHINESE MAYOR (2015)won the Special Jury Award for Unparalleled Access at the 31st Sundance Film Festival, Best Documentary at the 9th Asian Film Awards, and Best Documentary at the 52nd Golden Horse Film Festival. In 2020, he joined the Academy of Motion Picture Arts and Sciences.
---
Director's statement
Life does not treat Meimei, Sunteck and Qianqian fairly. In fact, far from it. This is what initially prompts the director to document their situations after living through so much misfortune. As the filming team becomes increasingly involved, though, the story runs onto its own course, deviating markedly from what was expected. So how do we cope with life despite the effects of trauma? Where do we draw the line between documentary filmmaking and its subjects? This film offers its own answers.