Synopsis
A little fish was looking for food freely, but inadvertently witnessed cruel hunting of other marine creatures by a capture fisherman. And at the moment when the capture fisherman and this little fish face each other, a crazy hunt begins…
Underwater monster is the common name for capture fisherman. Of course, they are humans, but to marine creatures hiding in rocks and water plants, they can be described as real monsters.
---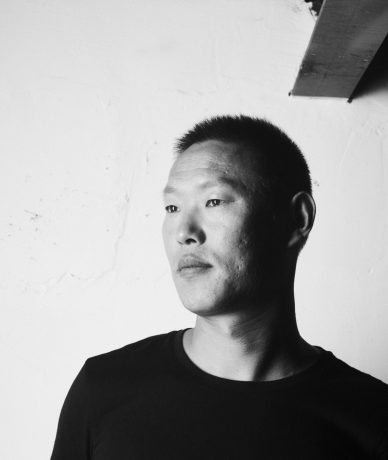 Wang Jiuliang
Wang Jiuliang, director of award-winning and impactful documentary film BEIJING BESIEGED BY WASTE. Wang graduated from Communication University of China, School of Cinematic Arts in 2007. From 2007 to 2008, he finished a set of photography work about Chinese traditional superstitions. He started investigating the landfill pollution around Beijing in 2008. In 2011, he finished BEIJING BESIEGED BY WASTE, a set of photography work and a documentary with the same name. His documentary film PLASTIC CHINA won the jury award in the Newcomer Section of the IDFA International Documentary Film Festival Amsterdam in 2016 and was nominated at the Main Competition Section at the Sundance Film Festival and for the Best Documentary Film at FIRST - International Film Festival Xining in 2017.
---