Synopsis
Is there always an answer up there? To find his favorite toy, the little scarecrow started the adventure. Along the way, everything is strange to him. Lost paradise, immigration tide, assembly line, and parade…He kept asking the world the same questions, but there was no answer. Finally, the toy returned to him, but something different had taken place in him.
---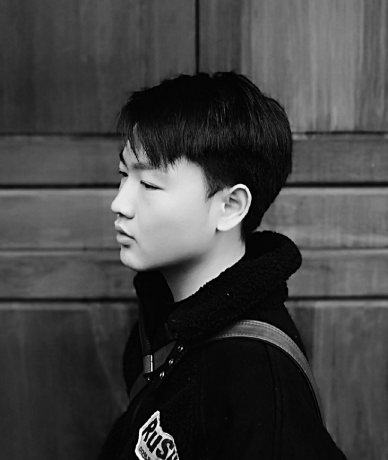 Zhou Haoran
Zhou Haoran, an animation director, graduated from the animation department of Tongji University, now lives in Hangzhou. He participated in the production of the animated film A CAT NAMED SCHRODINGER. He is the author of animated short films HARRY, STRAW, etc. His works were awarded at Tokyo International Animation Festival, Montreal Film Festival, Shanghai International Film Festival, Beijing Film Academy International Student Film and Television Exhibition (ISFVF), China (Beijing) International Student Animation Festival (AniWow!), and other domestic and foreign film festivals.
---
Director's statement
This is a cute but serious adult fairy tale.