Synopsis
"A river of spring water" quietly flows through a woman's seemingly boring life. The murder that happened 18 years ago often upset her heart. When her son finally came of age, she was willing to atone for his misdeeds while "the dead" lived a peaceful and happy life.
---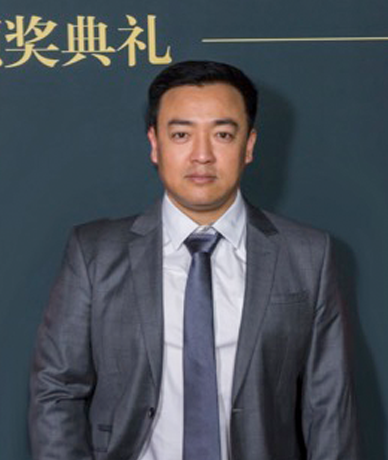 Gao Qisheng
Gao Qisheng is a young director and screenwriter of a new generation in China. His films and screenplays span both the art and commercial fields, and he depicts ordinary people's spiritual world and lives with a style characterized by delicate emotions and beautiful moods.
---
Director's statement
A river is capable of nurturing and destroying everything. Desire and sin are both stirring in the human heart, but life is calm on the surface. Rong, in the film, struggled 18 years to raise her son and escape the law, to give herself the courage to live. Xiaodong, for the sake of love and selfishness, leaves Rong resolutely. But whether it is for love of self or love of others, our selfishness and love are so paradoxically entangled in existence. We repress our desires, but we long to release them. Everyone struggles in the whirlpool of desire, even Zhao Sanqiang, who is selfish in the film but rescued Rong. Perhaps it is based on love, or given before, that we are so selfish and fearless. Society is simple, and it is people who are complex.