Synopsis
A Hong Kong hitman retires as a fisherman on the peaceful Grass Island. One day, his Chinese apprentice shows up, tasked to kill him before the last ferry departs.
---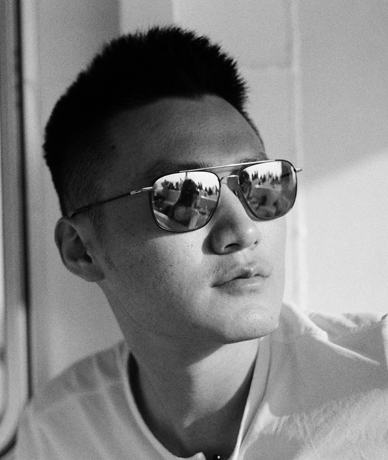 Zhang Linhan
Zhang Linhan was a film and television undergraduate at NYU's Tisch School of the Arts. He was one of the fifteen 2017-2018 Sundance Ignite Fellows, and one of the twenty recipients of the 2019 Adobe Creativity Scholarship. THE LAST FERRY FROM GRASS ISLAND is his first film.
---
Director's statement
Growing up in Hong Kong, I have always been inspired by the 1990's HK action films from directors like Johnnie To and John Woo. Within this genre, a classic character quickly rose to prominence: the hitman. Their young lives were filled with danger, suspense, and mystery. However, I recently began to wonder: what would their lives be like in 2019, stuck in physical decline and retired to civilian life?