Synopsis
Guang was left behind for ten years, live with his grandpa, then the cattle were lost, grandpa was dead, the land was destroyed.
---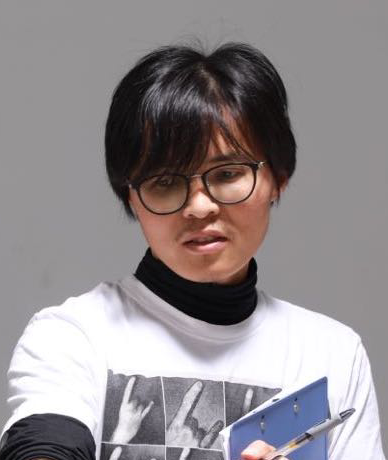 Xun Weiping
Born on September 25, 1984, in Fuzhou, Jiangxi Province, China. Graduated from the Department of Polymer Science and Engineering in 2007.
---
Director's statement
Nothing appears as it should in a world where nothing is certain.