Synopsis
Fang Lujun, the father of Fang Yuan, who was born deaf and mute, suffered from mental illness and was missing for many years. Recently, he was wanted by the police for homicide. The police went for an investigation, which led to the separated fate of three generations of Fang Yuan's family.
---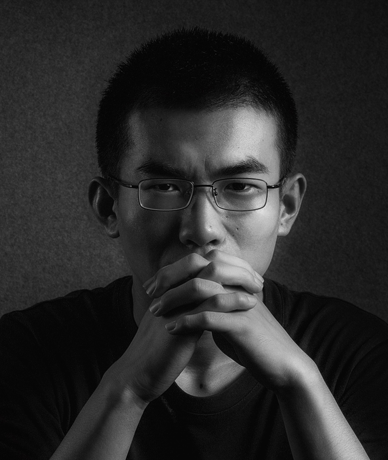 Zhang Zhongchen
Zhang Zhongchen is a director, screenwriter, and editor. He was born in 1991 in Suzhou, Anhui. In 2021, he directed his first feature film THE WHITE COW.
---
Director's statement
Twenty years ago, on the first day of the school when I was in senior four, due to a lost wristwatch, my childhood friend was killed by his mentally ill father. In recent years, I went back to my hometown and visited my childhood friend's graveyard, which is hidden in the weeds. I learned that his mother had remarried. His father is missing, and his whereabouts became a mystery in the village. During my study in 2011 in Beijing, I took a part-time night shift security job in the monitoring room of Beijing Film Academy. In the darkness, the memory of twenty years ago is like a spider web, binding with pictures of reality, woven on the monitoring wall. The silent working atmosphere, the repeated mechanical life, the sealed emotion, three generations of a family in escape and exile burned fiercely in my mind.