Synopsis
By filming Song Wei himself and witnesses over 16 years, this film aims to restore the life experience of Song, a pioneer in Chinese contemporary art collection and funding.
---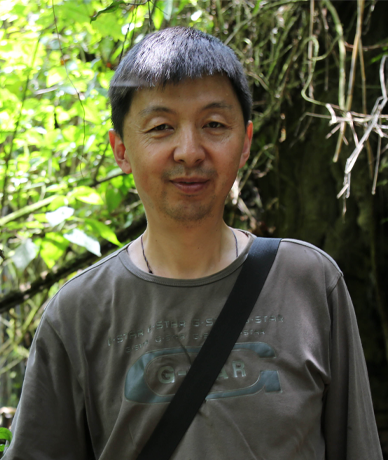 Qi Zhonghua
Born in Xining, Qinghai in 1967, Qi Zhonghua took training courses in oil painting at Zhejiang Academy of Fine Arts in 1990. He graduated from Tianjin Arts and Crafts Vocational College in 1993. In 2002, he took training courses in photography at Beijing Film Academy.
---
Director's statement
In the autumn of 2004, I accidentally met Song Wei, a homeless in Songzhuang. He called himself the president of "the Federation of China", and he formally appointed me as the press officer, who is responsible for recording the daily life of the "president". Later, I learned the story of Song through friends that Song used to finance and collect Chinese contemporary art. Through 16 years of filming, this documentary film aims to restore Song's tragic and legendary life experience.