Synopsis
What do you get when you cross a filmmaker and a puppeteer stuck in quarantine?
You get We Are in This Apart. Filmed during our toddler's nap times with limited resources save for a smart phone, the internet, and a partner with a PhD in puppetry, We Are in This Apart takes our collective longing for joyous interconnection and interprets it through the eyes of our protagonist who our First AD toddler named "Coco".
---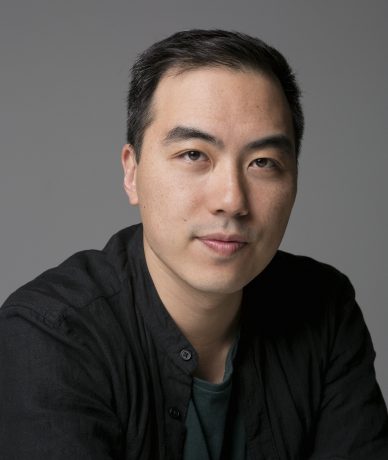 Yung Chang
Yung Chang is the director of UP THE YANGTZE (2007), CHINA HEAVYWEIGHT (2012), THE FRUIT HUNTERS (2012), and THIS IS NOT A MOVIE(2019) . Chang is the recipient of the Don Haig Award, the Yolande and Pierre Perrault Award, and the Guggenheim Emerging Artist Award. He is a member of the Directors Guild of Canada. In 2013, he was invited to become a member of the Academy of Motion Picture Arts and Sciences, the organization behind the Academy Awards / Oscars®.
---